Dip powder nails for a long-lasting manicure
You and beautifully coloured nails? That's what we call relation-dip goals.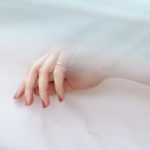 Who doesn't love getting a manicure or pedicure? Choosing the nail polish, going with a friend to gossip, relaxing and getting some 'me time' is a nice break from reality for many women. Except, many times, a few hours or a few days after that relaxing moment at the salon, a tiny (but huge to your eyes) chip appears out of nowhere on one of your nails. A tragedy. Thankfully, gel manicures have helped make salon and at-home manis last longer but what if there was a technique that could make nails last even longer? Meet dip powder nails.
Advertisements
Dip powder nails: What are they?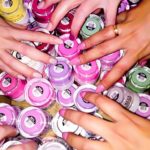 Far from being the new kid on the block, dip powder nails have existed for a while but have recently experienced a comeback thanks to our favourite social media platform, Instagram. This manicure technique consists of dipping nails into the pigmented powder jar of your choice after applying a base coat but before applying a sealant. A dip powder nail manicure should last between three to four weeks.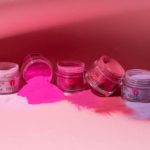 Many nail salons offer this type of manicure but you should only dip your nails in the powder if you're doing this at home. Salon customers should never dip their nails in the powders to keep away from unfortunate unhygienic mishaps like infections.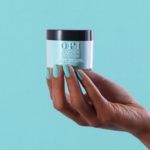 Just like regular nail polish, powder dips come in all the colours of the rainbow. If you prefer to buy your own colours, the two most popular brands are Revel and SNS but nail polish giants like O.P.I. and Kiara Sky also offer interesting dipping products. Stick to those brands since cheaper, lesser known ones can contain harmful ingredients, like MMD.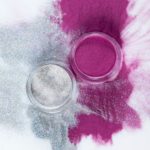 The only "ick" of this manicure technique is how to remove it. Unfortunately, you can't just swipe one or two cotton balls soaked in polish remover like a normal manicure. The best thing to do is go see a nail technician but if you prefer doing it at home, use an electric file to remove the outer layer and then remove the rest with an acetone soaked cotton ball.
If you love trying new nail trends, you'll probably enjoy this technique but if you get your nails done once a year, wait until your friends by powders to try it for yourself.