Say goodbye to plastic with zero waste shampoo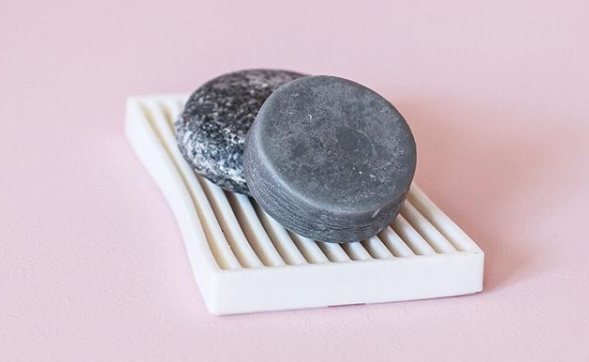 Zero waste is becoming more and more popular. If you want to get started too, why not start with zero waste shampoo?
It has been a few years since the zero waste "ecological concept" became part of the way of life of a large part of society. But what is zero waste? It is actually about reducing the amount of waste produced by consuming in a different way. There are grocery stores as well as several brands dedicated to the production of zero waste items. So you can integrate zero waste into the kitchen, but also into your bathroom. In fact, there are now beauty products that meet this ecological objective. Why not reduce your ecological impact by integrating zero waste shampoo into your hair routine? This will allow you to wash your hair while taking care of the environment. Discover some ways to have beautiful hair while reducing the amount of plastic in your home.