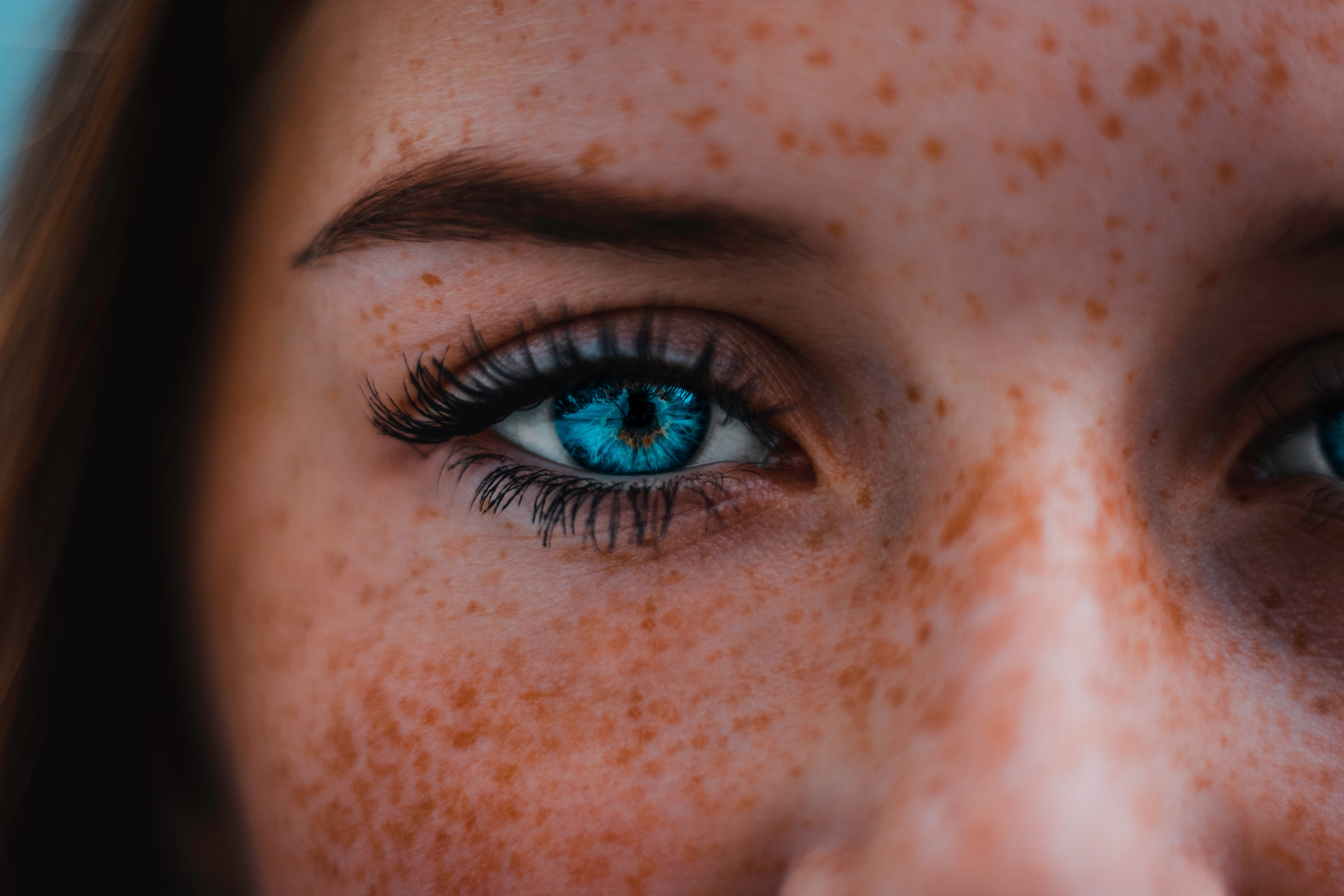 Henna freckles or how to cheat genetics
Henna freckles give the summer speckles you've always wanted.
Advertisement - Continue reading below
We all want what we don't have. And if what you don't have are freckles, the beauty world has once again come up with a way to make your dream complexion come true. The secret this time? Henna. This historic body art technique has been used for decades in Middle Eastern countries, but traditionally only used on the face as a hair or eyebrow dye. This time, people are turning to this process to rock the freckles their mama never gave them. Here is everything you want to know about how to get that sun-kissed look in the dead of winter.
Advertisement - Continue reading below
Advertisement
Advertisement
Advertisement
Advertisement
Advertisement