Cooking Tricks That Will Make Mealtimes So Much Easier
Advertisement - Continue reading below
Whether you live alone or with a kitchen-savvy individual, everyone needs a few basic cooking skills. You can't always rely on someone else to get or prepare your food, so it's best to know your way around a stove, even if you're no cooking savant. If you do consider yourself to be fairly adept in the kitchen, you can always find little ways to improve your culinary abilities. Cooking isn't as complicated as it seems, especially if you know the tips and tricks that will make your mealtimes easier. Take a look at these cooking tricks so simple you'll wonder how you ever lived without them and don't forget to share it if you like it!
1

Keep your greens green longer
How many times have you bought greens that have died before you had time to eat them all? While placing them in the refrigerator will extend their life, there's another trick that's even better for keeping your lettuce or cilantro for up to 3 weeks!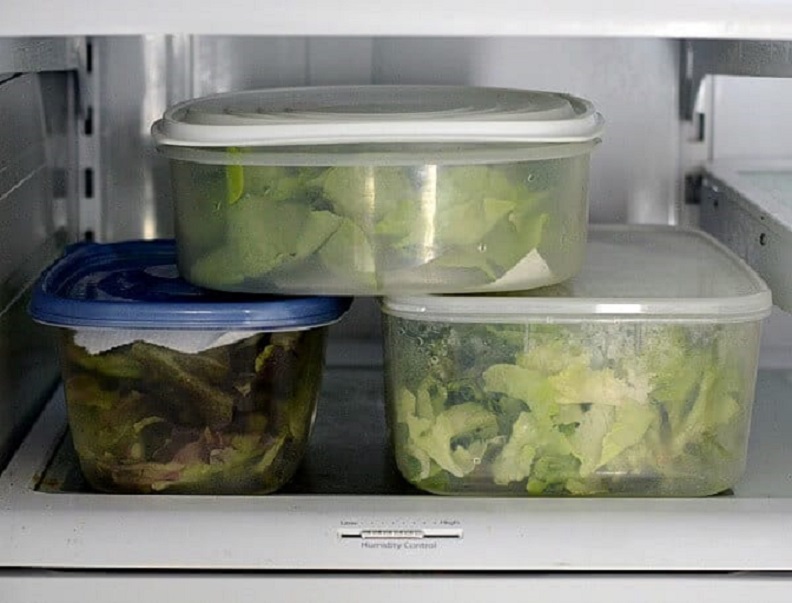 Keep the bag that your greens were in when you bought them. Remove any air from the bag and squeeze well, then re-inflate it with your exhaled CO2. Your greens will last much longer that way!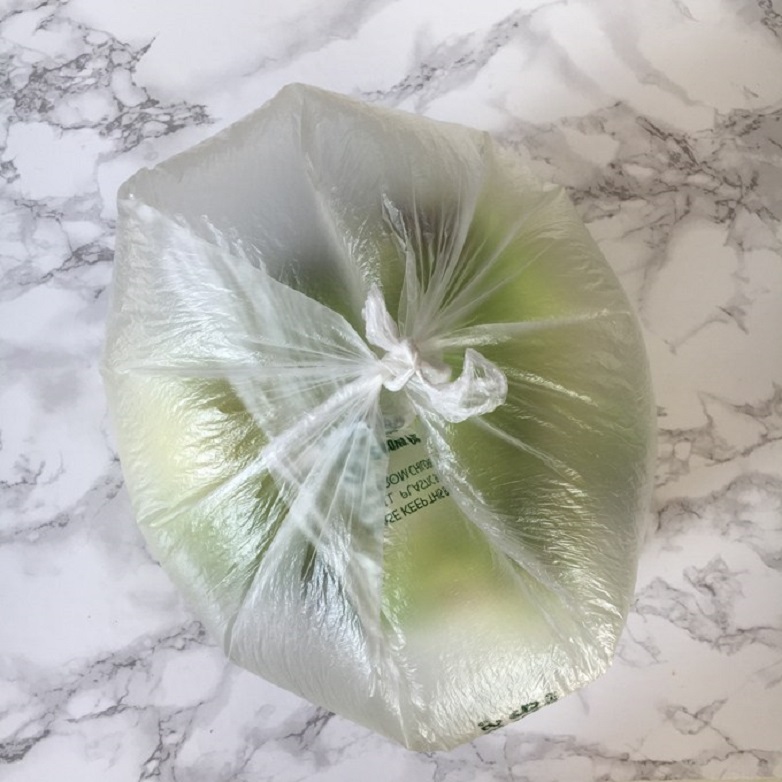 ---
Fun Fact: When we're sick, we usually turn to oranges to fill up on vitamin C, but in fact, kale contains more of it!
---
Advertisement
Advertisement
Advertisement
Advertisement
Household Fact
Did you know that, on average, a woman spends between 16 and 17 hours a week doing household chores? Whether she's a woman at home or a businesswoman who has to balance work and family, the average remains about the same. While such a number of hours seems immense even for the woman at home, imagine how the businesswoman can seem to lack the time to have a life outside of her mandatory occupations? It's several hours that could be used for many other purposes that are certainly more fun, but that will also have a very positive impact on her physical and mental health.
Vacuuming or watching a TV show?

Dusting all the furniture in the house or having a drink with friends?

Washing dishes or spending time with family?
The choice is pretty obvious…Thanks to our tips and tricks articles, you'll be able to save a lot of time on housework and enjoy more the good things in life!