20 Common Cooking Mistakes That Are Ruining Your Food
Advertisement - Continue reading below
Even the most talented chefs fall victim to common cooking errors. Once you get in a rhythm of creating those everyday dishes, you probably don't consider changing up your process. While you might deem it a blunder to burn the occasional dish, smaller oversights you do again and again impact the outcome of your meal. It's these little habits you wouldn't even consider being faux pas that keep you from reaching master chef status. Take a look at these common cooking mistakes you make time after time that are ruining your food.
1

Adding Milk to Scrambled Eggs
Plenty of people add milk to scrambled eggs, hoping for a fluffy, creamy finished product. But the truth is, milk can actually ruin your eggs. Adding milk to your scrambled mixture makes your eggs rubbery rather than fluffy, resulting in a meal that requires far too much chewing.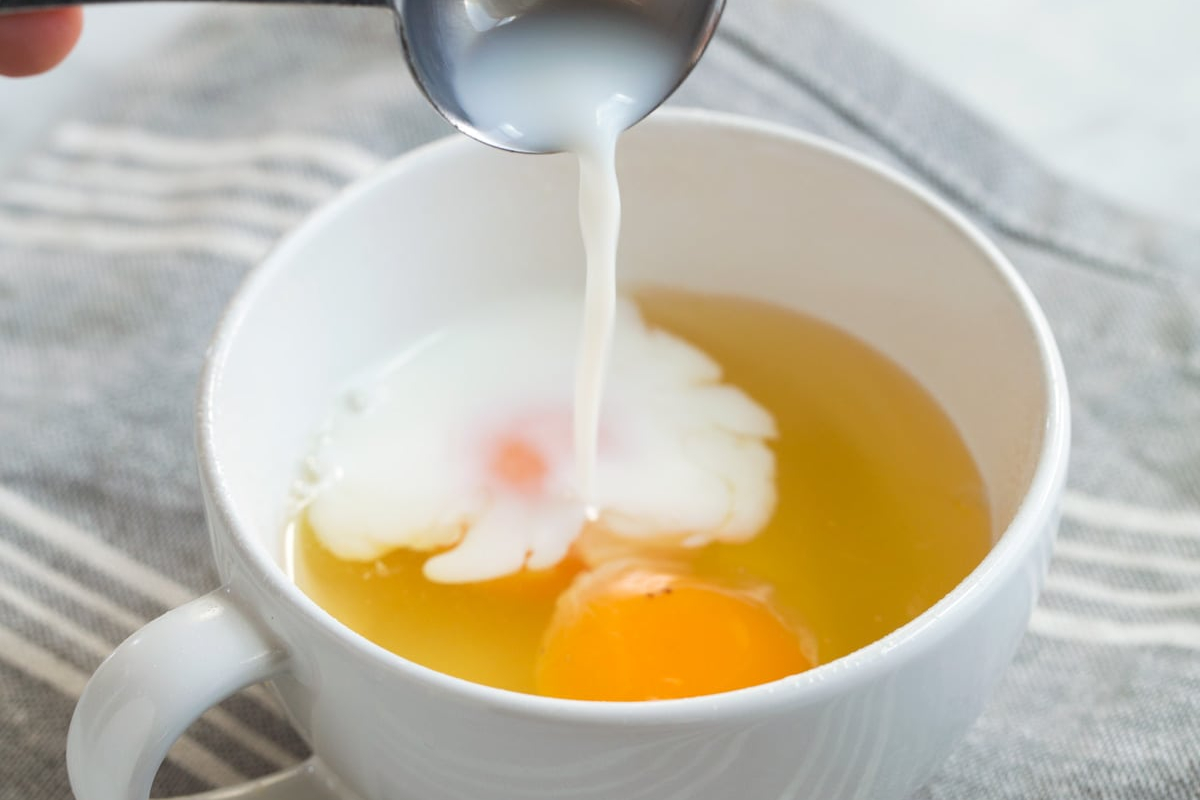 Instead, add unseasoned eggs to a pan on low heat. Stir the eggs until they're nearly done, then take them off the pan. At that point, you can add extra seasonings, such as sour cream. Sour cream added at the end of your cooking process will give your eggs the creamy consistency you were hoping for with milk, plus a little extra tanginess in the flavor.
Advertisement
Advertisement
Advertisement
Advertisement
Food Stats
Did you know that according to a survey conducted by the U.S. government about the eating habits of its citizens, they have very bad nutritional habits.
About 3 out of 4 Americans do not eat enough vegetables, fruits, dairy products and good fats every day.
The majority of Americans eat too much of foods filled with sugar, saturated fats and salt.
While more than half of the U.S. population consumes the right amount, if not slightly more than the recommended amount, of grains and protein, they do not follow the recommendations for subgroups of these food categories.
When we know that good nutrition is the basis of optimal health, these results are distressing, even worrying. With our various articles about food, you will be able to improve your diet for a healthier and more balanced life!