20 Surprising Healthy Fast Food Options That Won't Ruin Your Diet
Advertisement - Continue reading below
1

Subway: Rotisserie Chicken Sandwich
In general, Subway isn't the worst choice in fast food, especially since you can pack your sandwich full of veggies. But if you want to get the healthiest option possible, choose rotisserie chicken as your meat. Then, pair the chicken with a whole wheat bun for an extra dose of fiber.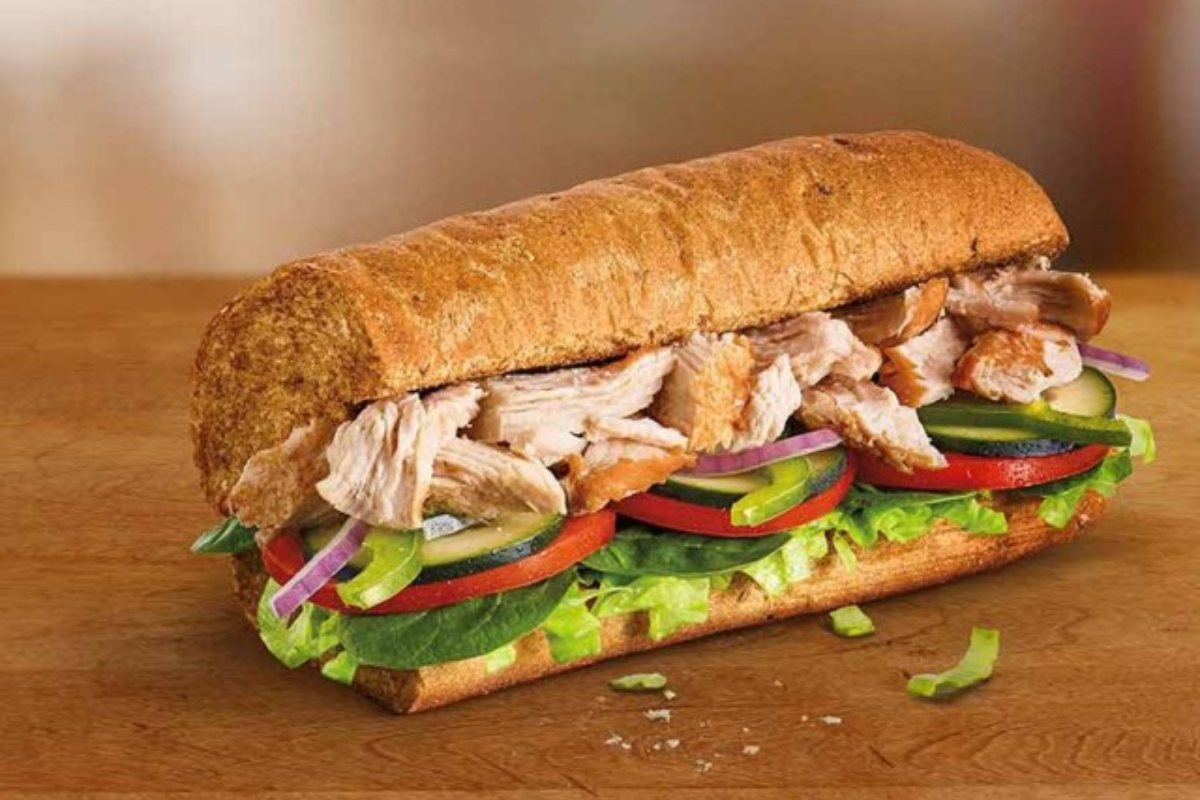 After the base of your sandwich is prepared, skip the cheese and pile on veggies. Also, take it easy on the condiments. If you can, try to stick to oil and vinegar. Altogether, a 6-inch version of this sandwich should be less than 300 calories.
Advertisement
Advertisement
Advertisement
Advertisement
Food Stats
Did you know that according to a survey conducted by the U.S. government about the eating habits of its citizens, they have very bad nutritional habits.
About 3 out of 4 Americans do not eat enough vegetables, fruits, dairy products and good fats every day.
The majority of Americans eat too much of foods filled with sugar, saturated fats and salt.
While more than half of the U.S. population consumes the right amount, if not slightly more than the recommended amount, of grains and protein, they do not follow the recommendations for subgroups of these food categories.
When we know that good nutrition is the basis of optimal health, these results are distressing, even worrying. With our various articles about food, you will be able to improve your diet for a healthier and more balanced life!