The Fast Food Restaurants to Avoid in the US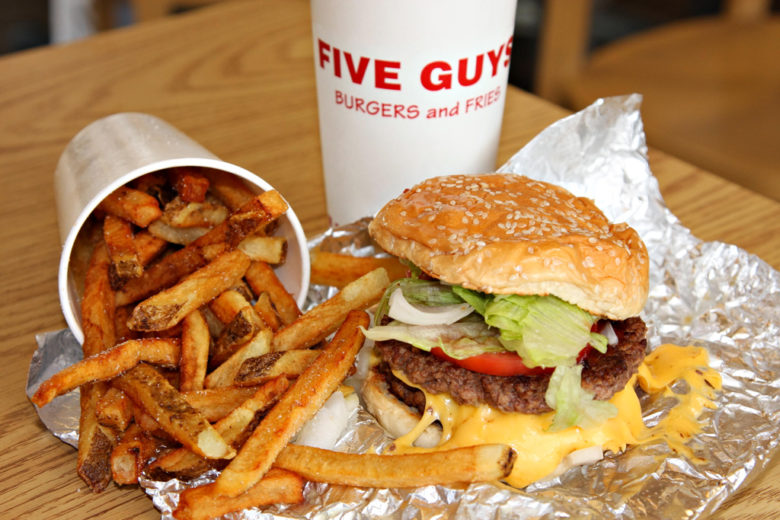 We all love to treat ourselves and purchase fast food from time to time. But for the sake of your health, you should avoid these chains at all time.
Whether it's because of the high levels of salt, sugar, carbs, trans fats or saturated fat, you need to steer clear of fast food if you want to stay healthy. Of course, everyone can purchase and enjoy a burger from time to time, but some places are just not worth risking having to go through treatment for diet-related diseases. Below is a list of the least healthy, and in some cases simply the least tasty, options in the American fast food industry.
A favorite of comedy duo Harold and Kumar, you may struggle to see what all the fuss is all about.
Why trade other places' big and juicy burgers for their small and dry buns and bland meat. A White Castle meal is simply not worth the calories.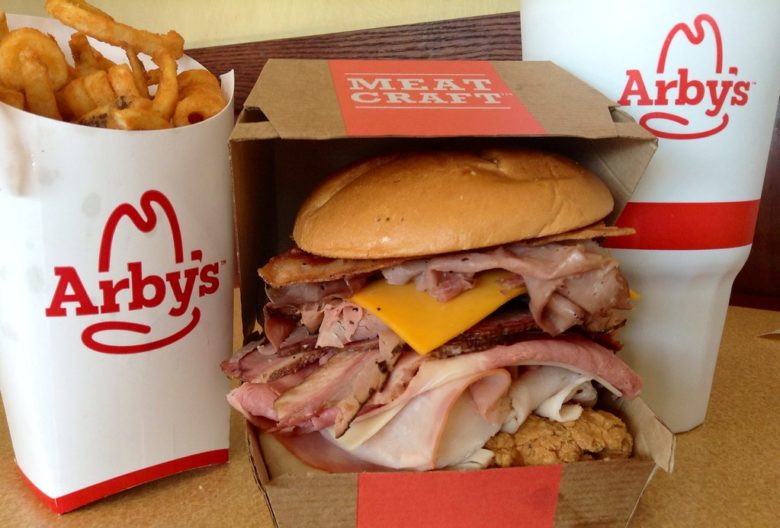 It may be one of the most popular chains in America but two Arby's sandwiches have ranked extremely low in a recent nutrition study and a third of all menu items were found to contain trans fats.
This includes the chain's famous roast-beef sandwich. Sides are just as bad. You'll find 2,530 mg of salt in a serve of mozzarella sticks. You'd better invest in a healthy future and skip Arby's.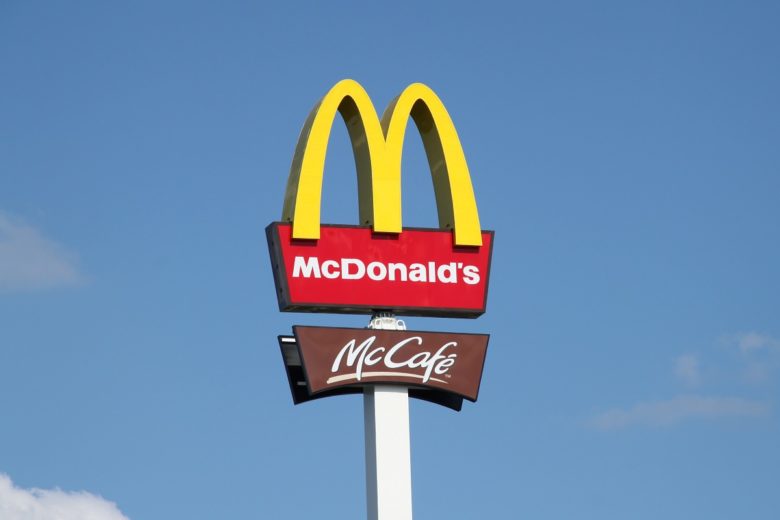 Being an international food chain doesn't guarantee excellence. The burgers at Macca's received the lowest ranking in terms of the quality and freshness of their ingredients in a recent survey.
While low on quality, they are immensely high in calories and there is now little doubt that the obesity epidemic in the US is due in part to the omnipresence of McDonald's restaurants. Yes, the classic of classics on the fast-food market is actually bottom-of-the-scale stuff.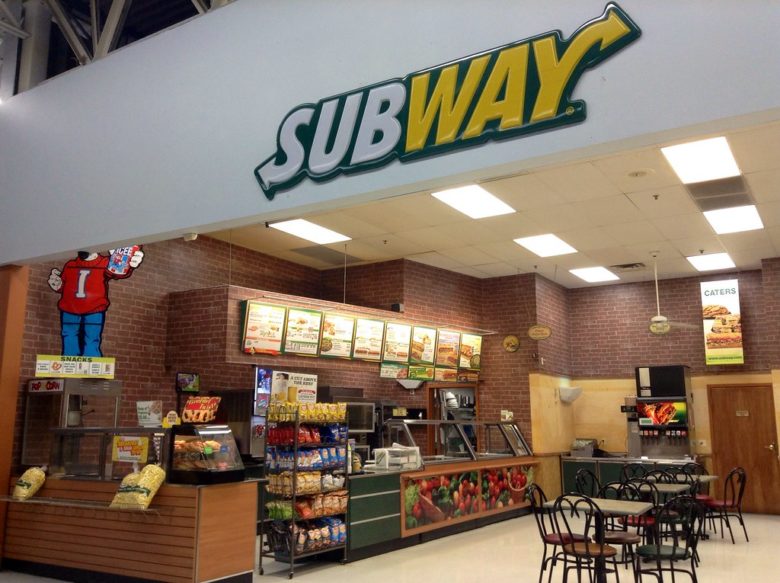 The freshness of Subway salads and the quality of its meats have come in for a great deal of criticism in recent years.
Moreover, as people start to appreciate the importance of a healthy diet, Subway's popularity has dipped and 1,000 outlets were closed in 2018. It seems that their claims of health and freshness might not be too well-founded after all.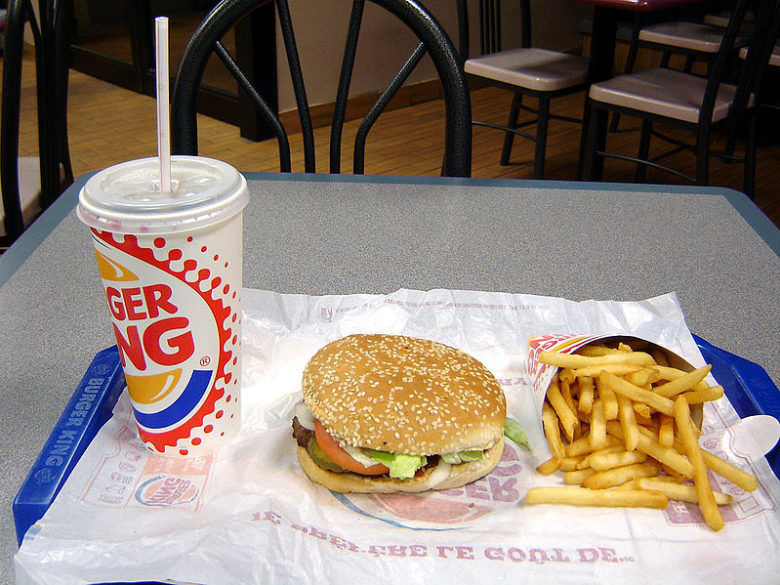 Breakfast items are the worst offenders when it comes to the calorific offerings on a Burger King menu. With as much as 1,420 calories in a breakfast option, trade the latter for grilled chicken with a garden salad without dressing.
However, if you care about your cardiovascular system, it's probably best to stay away from this high-fat, high-salt and high-cholesterol fast-food chain altogether.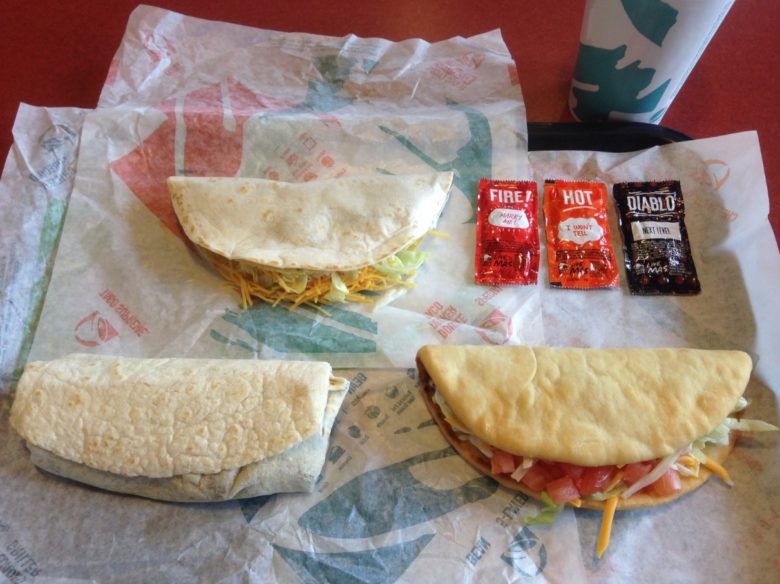 Grabbing a taco when you're on the move may sound like a great idea. However, see what else you can find other than a Taco Bell if you want to purchase and feast on better-for-your-health-and-your-taste buds Tex Mex food.
This chain has the dubious honor of being America's worst fast-food Mexican restaurant, scoring especially low on food freshness and quality. Chipotle anyone?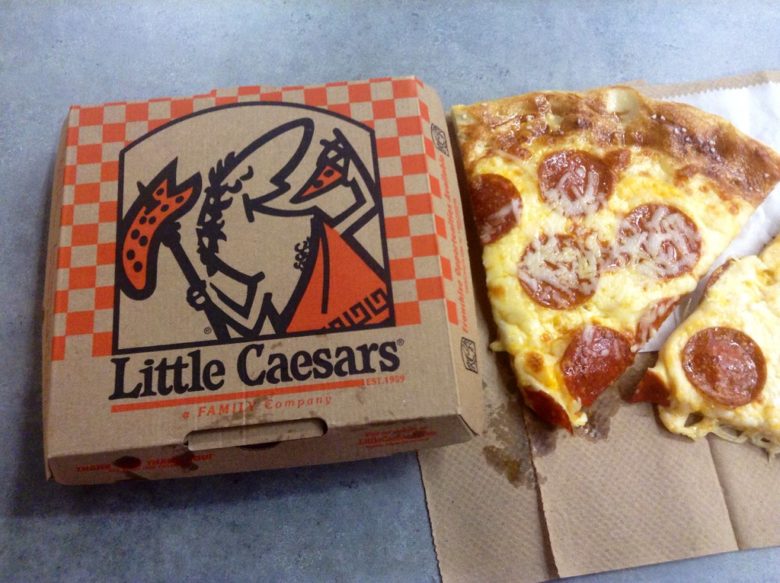 Take-away-only pizza chain Little Caesars markets itself on having high-quality ingredients but customers disagree. In addition to low scores for freshness and quality, a slice of Little Caesars' unhealthiest offering, the Stuffed Crust Deep!
Pepperoni Pie, contains an astonishing 20 g of fat, 45 mg of cholesterol, 840 mg of sodium, 10 gm of saturated fat and 420 calories.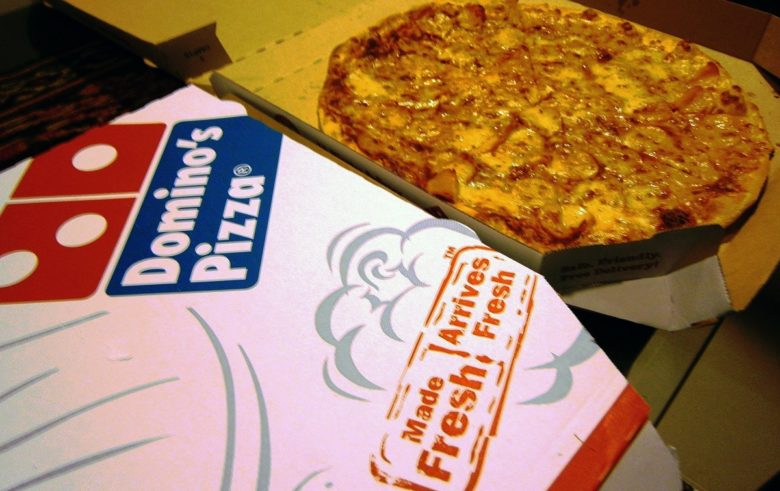 Similar to McDonald's, Domino's international success has not prevented it from finding itself on a list of America's worst fast-food restaurants.
Rating poorly across the board, including for value, food quality, service speed and cleanliness, the 12-inch version of the corporation's unhealthiest pizza, the Pepperoni Handmade Pan Pizza, will ensure you pile on the pounds as it contains 130 gm of fat and 2,420 calories. If you do find yourself in a Domino's, opt for the 140-calorie garden salad.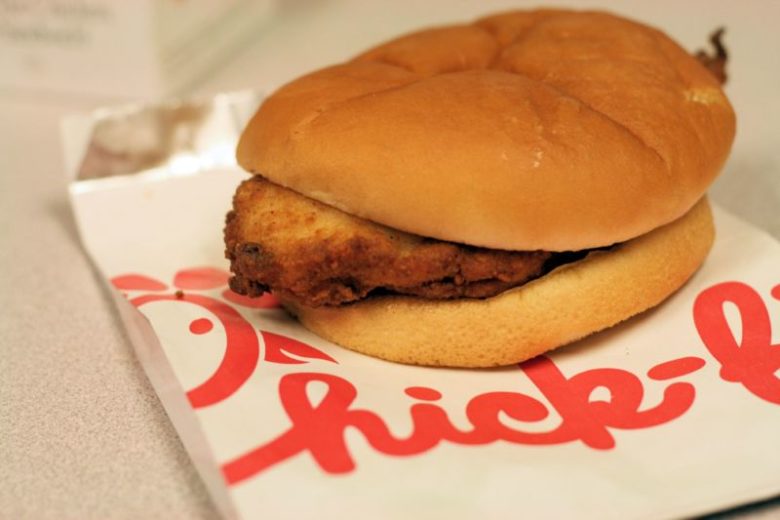 When you start craving a chicken sandwich, rule Chick-fil-A out! With high-fat, high-calorie and bad-tasting fries and salty, fatty sandwiches, go elsewhere to satisfy that craving.
Grilled nuggets are a slightly healthier choice at Chick-fil-A, as long as you don't buy fries as a side and trade them with something else, which, good luck.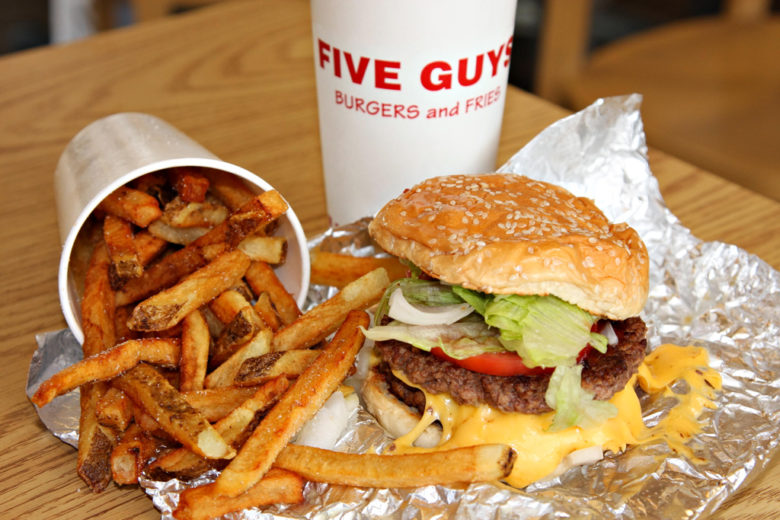 Five Guys is not the place for the health-conscious consumer, or simply anyone who doesn't want to consume 1,500 calories in a single meal. No one goes in there to invest in their health and sip on a glass of spring water.
The extraordinarily calorific Five Guys should only be visited as a treat or, ideally, never at all.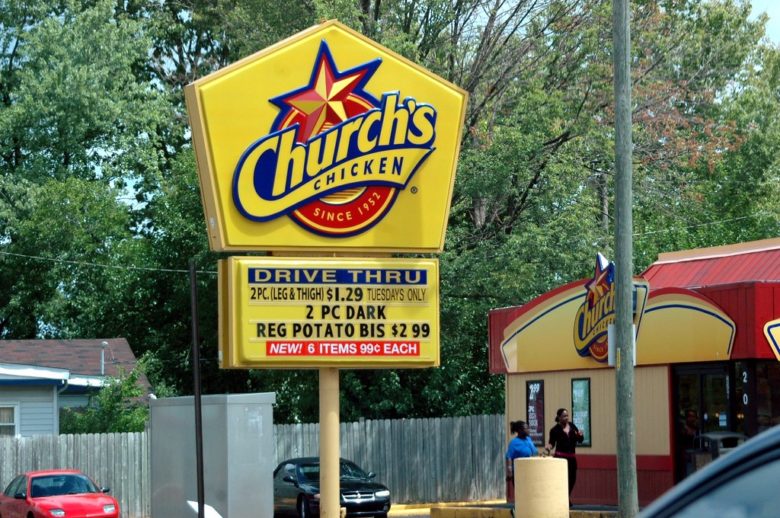 America is covered in chicken restaurants but Church's Chicken is a relatively lesser-known chain.
As with the other chains on this list, meals at Church's Chicken are high in calories and fat but this fast food restaurant has, even more strikes against it. The chicken is dry, the shrimp are soggy and the biscuits are hard. So when it comes to Church's Chicken, keep your money in the bank.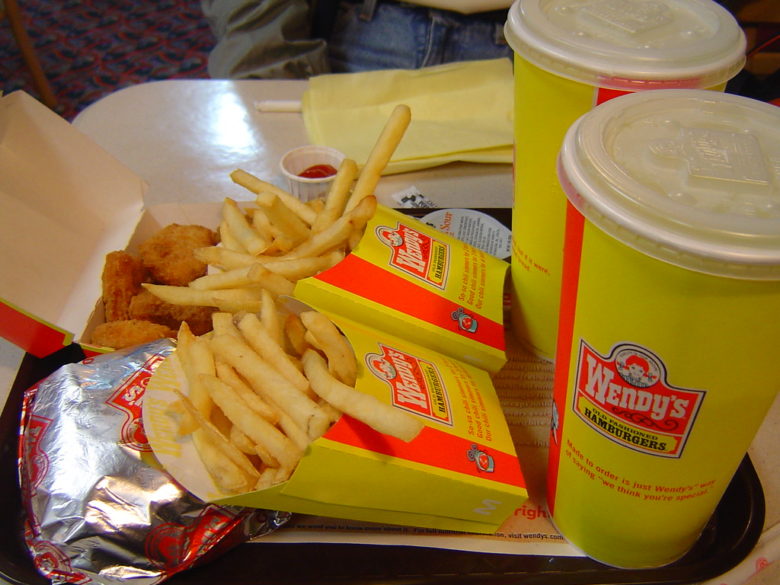 Choose just one of the items on a Wendy's menu and there's a good chance you will be getting a whole day's recommended intake of salt, sugar, saturated fat and calories. Nothing good for your arteries, especially if you are in recovery for any cardiac disease.
If you don't find that off-putting enough, cast your mind back to the 2018 video that went viral showing an employee at Wendy's discovering a mouse amongst a batch of buns.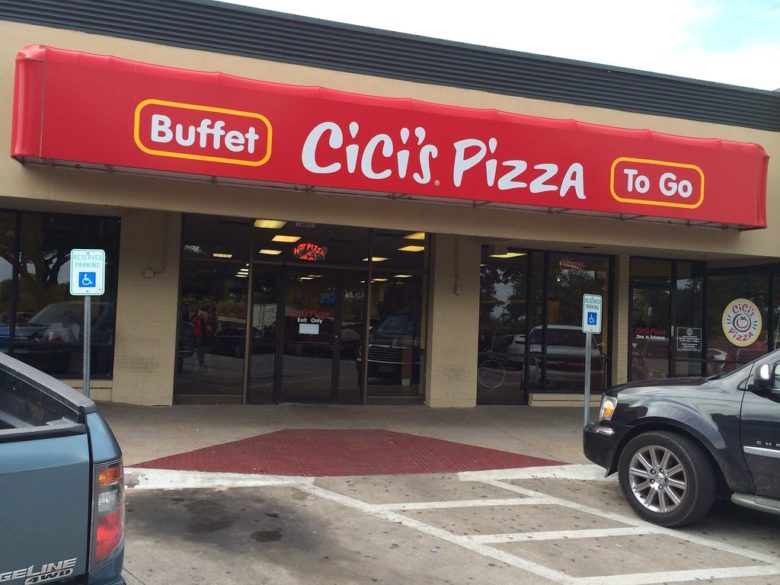 When the employees of a restaurant won't eat the food it produces, you know something's wrong. However, while the staff stays away from the menu due to its poor quality and the chain's restaurants receive low scores for cleanliness, surveys show that you will be served politely and quickly at a Cici's Pizza.
However, great service is not a reason to purchase and consume a bad meal that even employees won't buy.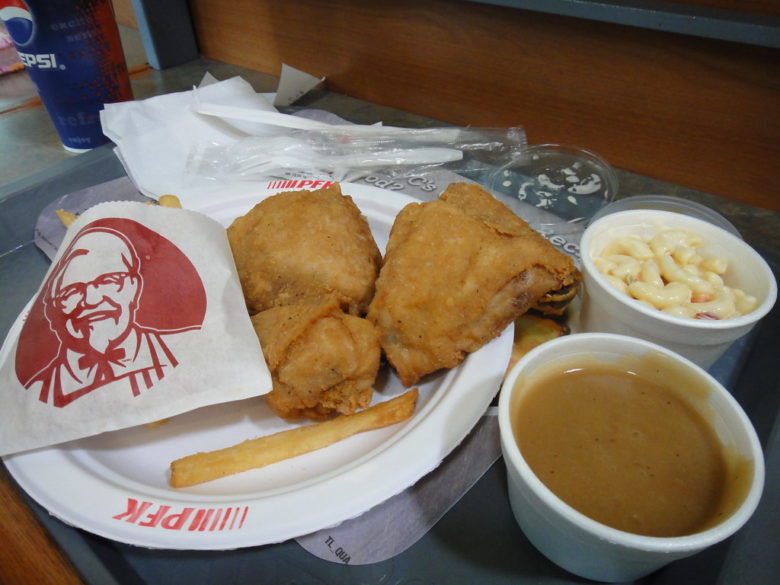 KFC chicken isn't just chock full of herbs and spices; it is also overflowing with fats and chemicals.
To their credit, chicken strips may be a good source of protein, but they are also carb-heavy and this can compromise your health.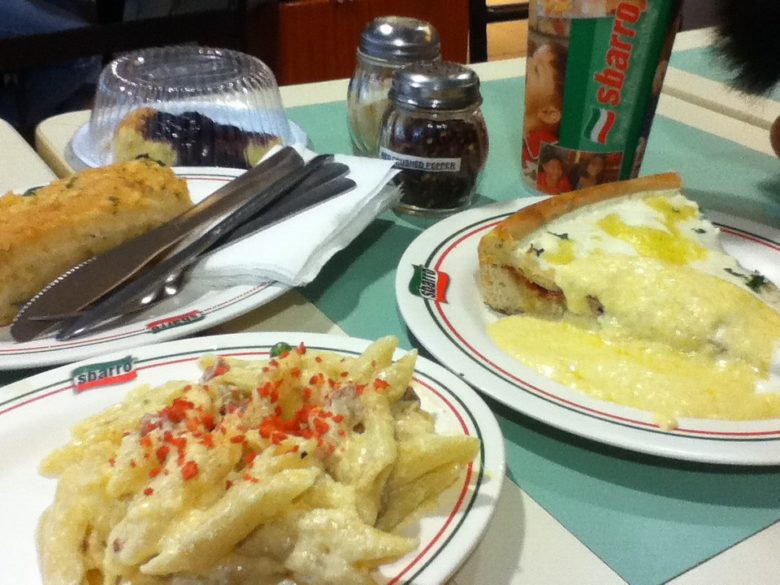 The specialists in New York-style pizza have found themselves at the bottom of fast food outlet ranking lists this year, dragged down by the low quality and freshness of their food.
It may be unsurprising then that early in 2019, Sbarro started its second bankruptcy proceedings in around three years.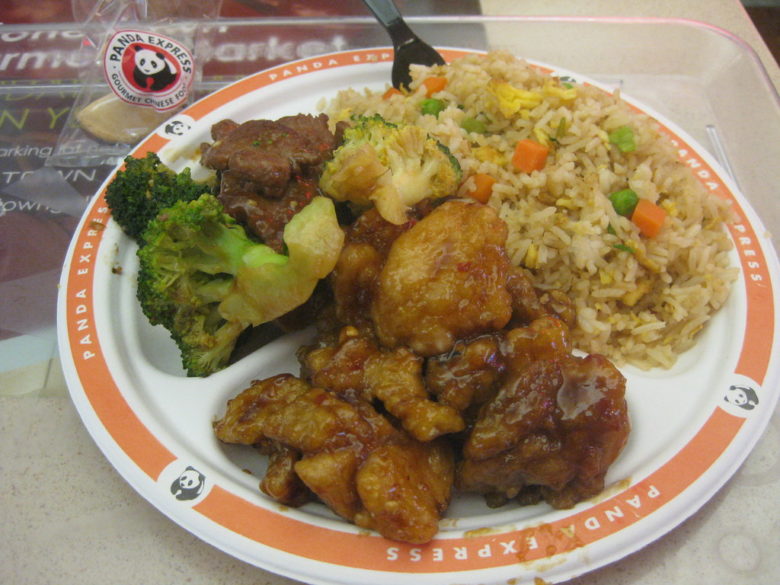 With brown rice available as a healthier option, you will even find vegetables in a Panda Express meal, although vegetarians have just one choice when it comes to entrees.
Nonetheless, salt levels are elevated and the corporation has been criticized for its high prices given the quality of its food.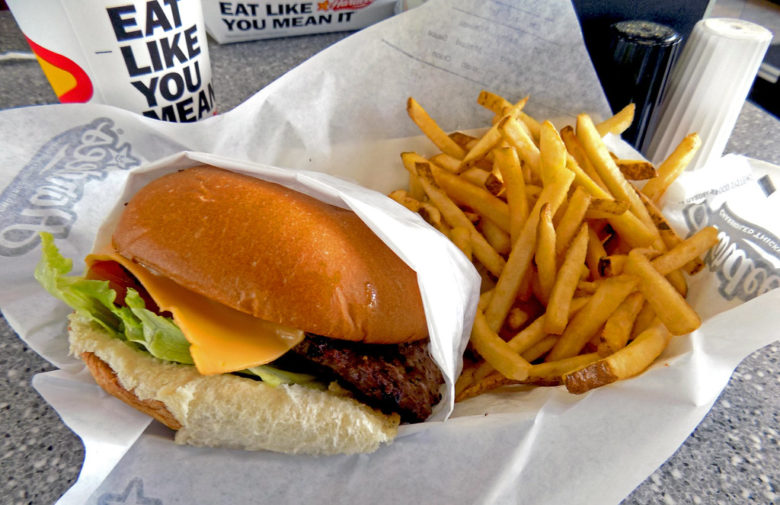 Hardee's is home to America's unhealthiest burger. One for which health insurance should be a requirement. A hugely familiar brand across the country, Hardee's (or Carl's Jr. in some areas) is responsible for a burger that includes three cheese slices, four bacon strips and close to a pound of beef.
Eat one of these monstrosities and you'll be consuming 35 gm of saturated fat, 1,690 mg of sodium and 1,240 calories. Yikes.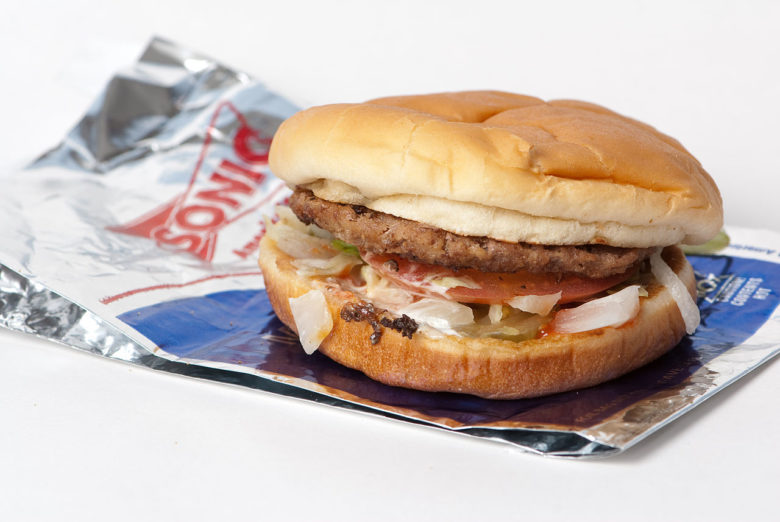 Apparently eager to challenge Hardee's for the title of 'Maker of America's Unhealthiest Burger,' Sonic gives customers the option of doubling up their bacon cheeseburger with mayo to create a meal that will clog your arteries as soon as you look at it.
In total, this double burger contains 1,880 mg of sodium, 23 gm of saturated fat, 12 gm of sugar and 1,030 calories. We also recommend making sure that your health insurance is still in effect if you really must try it.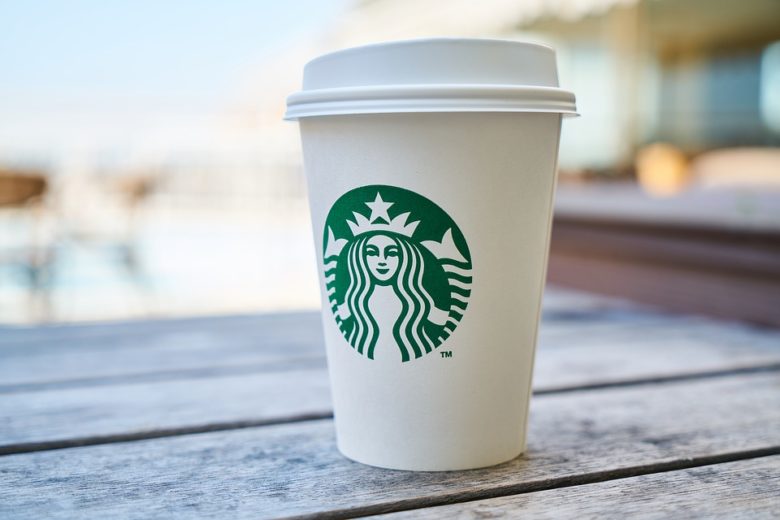 Starbucks may not be the first name that comes to mind when you think of fast-food restaurants but perhaps you should think again.
Purchase a mocha or a hot chocolate and you'll consume a huge amount of calories and 300% of your maximum recommended daily sugar intake.