The Fast Food Restaurants to Avoid in the US
Advertisement - Continue reading below
Whether it's because of the high levels of salt, sugar, carbs, trans fats or saturated fat, you need to steer clear of fast food if you want to stay healthy. Of course, everyone can purchase and enjoy a burger from time to time, but some places are just not worth risking having to go through treatment for diet-related diseases. Below is a list of the least healthy, and in some cases simply the least tasty, options in the American fast food industry.
You may or may not be familiar with this information, but the fact remains that between 2015 and 2018, Chipotle Mexican Grill made more than 1,100 of its customers across the United States sick by food poisoning.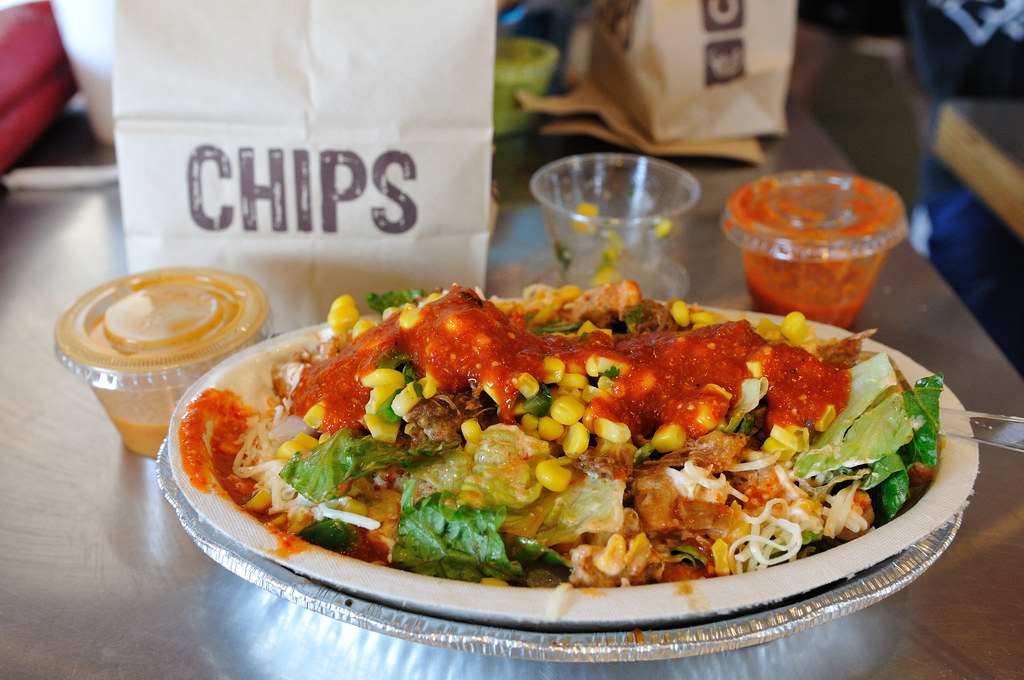 It would appear that the employees of this popular restaurant were having difficulty complying with the restaurant's food safety protocols, transmitting the norovirus to many customers. That's reason enough to stop visiting Chipotle restaurants!
Advertisement
Advertisement
Advertisement
Advertisement
Food Stats
Did you know that according to a survey conducted by the U.S. government about the eating habits of its citizens, they have very bad nutritional habits.
About 3 out of 4 Americans do not eat enough vegetables, fruits, dairy products and good fats every day.
The majority of Americans eat too much of foods filled with sugar, saturated fats and salt.
While more than half of the U.S. population consumes the right amount, if not slightly more than the recommended amount, of grains and protein, they do not follow the recommendations for subgroups of these food categories.
When we know that good nutrition is the basis of optimal health, these results are distressing, even worrying. With our various articles about food, you will be able to improve your diet for a healthier and more balanced life!