You Can Survive Without Groceries If You Have These Non-Perishable Foods In Your Pantry!
Advertisement - Continue reading below
Rice is a staple that you should always have in your pantry. It's perfect for being both economical and versatile. There are many types of rice for every kind of recipe. Wild grain rice can dress up a meal while white rice would be just right for an Asian dish.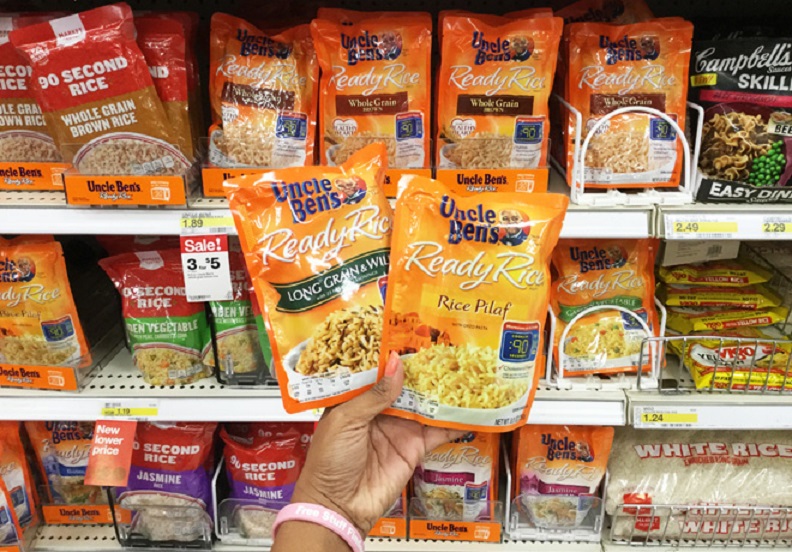 You could buy boil-in-a-bag rice to simplify and speed up cooking time. We love it because you can cook up a batch at the beginning of the week and incorporate it into multiple meals throughout the week. You'd be smart to add rice to your next grocery list.
Advertisement
Advertisement
Advertisement
Advertisement