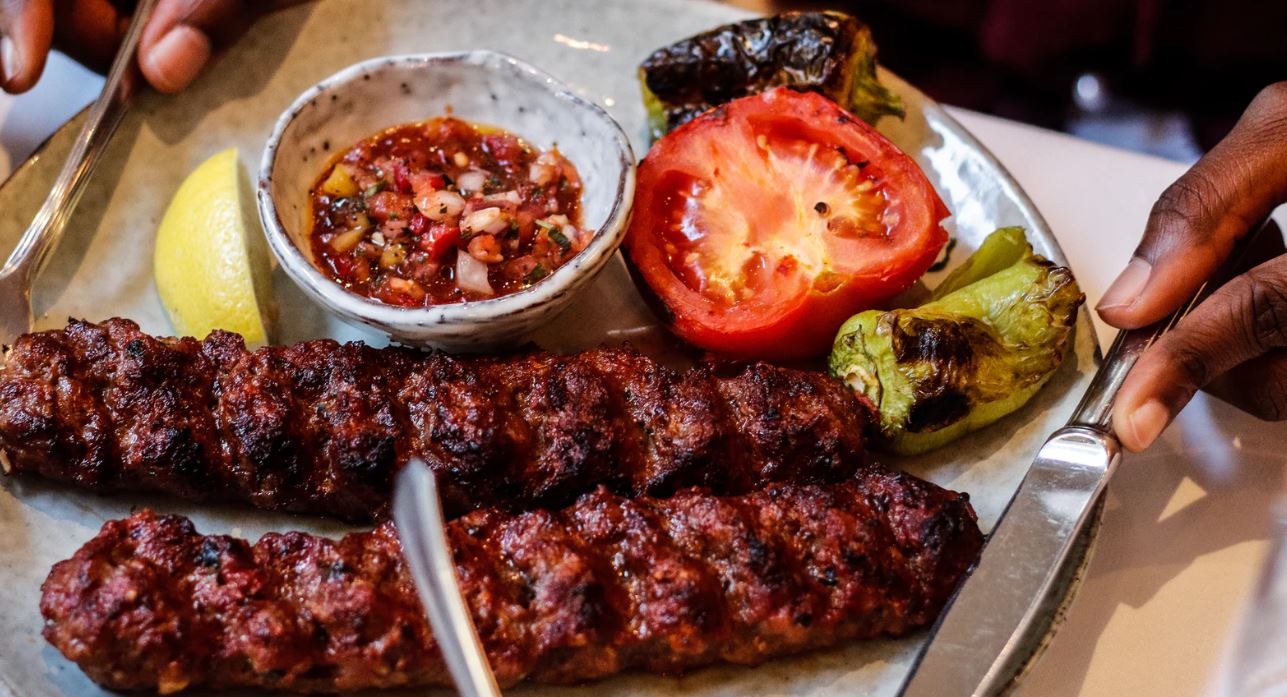 Top keto BBQ recipes to grill it up this summer
The answer to grilling up dinner on a high-fat diet seems obvious, right? Meat. Plain old fatty meat. But how about you get creative with BBQ keto recipes.
Advertisement - Continue reading below
Barbecue season is no trouble for all those who like their meals high in fat and their cinnamon rolls low in carbs. Whether you enjoy your occasional skip-the-bun In-N-Out burger or rather stray away from bacon, attending garden parties are no source of stress for the keto dieter. Just toss a nice piece of meat or an oily portobello mushroom onto the coals and call it a meal. But cutting carbs does not have to mean sticking to the same old every time someone fires up a grill. From 4th-of-July-friendly to romantic-dinner-worthy, here are 12 keto BBQ recipes to get creative when grilling in the backyard.
Advertisement - Continue reading below
Advertisement
Advertisement
Advertisement
Advertisement
Advertisement