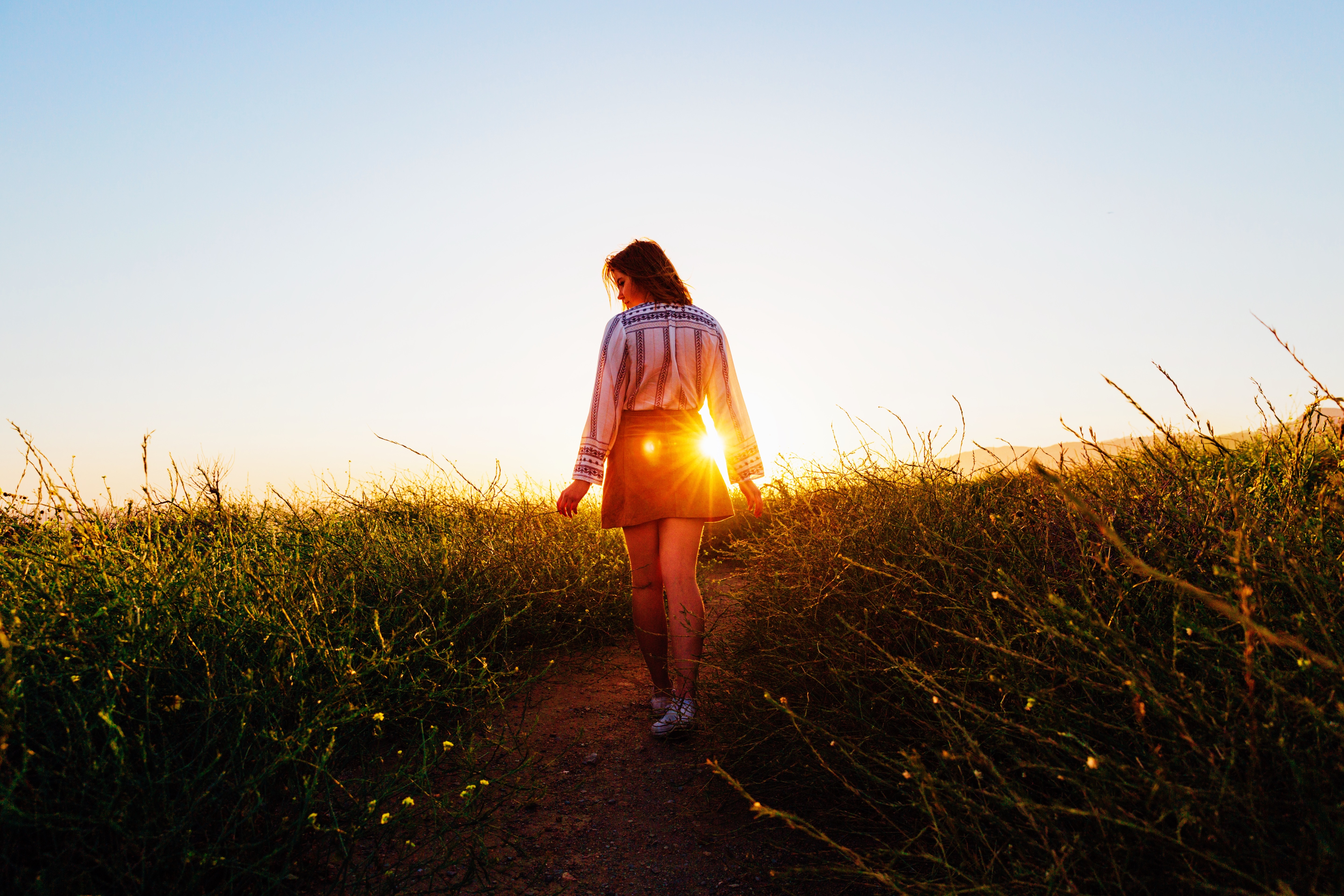 Open eye meditation: why should you do it and how
You thought meditation could only be done with closed eyes?
Advertisement - Continue reading below
When we think about someone meditating, we almost all imagine the same thing. We imagine someone sitting, their eyes closed, peaceful. Yet we can also meditate with our eyes open and be equally peaceful. You probably even practice open eye meditation already without knowing it. Ever felt so calm after walking in the forest? After driving on an empty road? After running? It's because these activities can be meditative.
Advertisement - Continue reading below
Advertisement
Advertisement
Advertisement
Advertisement
Advertisement