10 activity ideas for a successful first date
It's not always easy to find an original first date idea. Here are some excellent ideas so you can worry about other things like what you're going to say.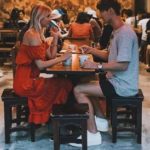 It can sometimes be boring to take your first date to a coffee shop or bar. Indeed, although these places remain classics, they are extremely unoriginal and it can even seem as though you didn't feel like making an effort. It is better to keep these sort of places for outings with friends. If you are looking for ideas for activities that are as original as they are inspiring, here are 10 suggestions for a perfect first date!
Advertisements
Visit a microbrewery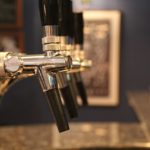 Microbreweries have become very popular in recent years. Indeed, we can see as many in France as in Canada or the United States. Don't just drink the products, also take the time to visit them! In fact, you can visit a microbrewery with your date and enjoy some of their delicious beers. This is a great idea, especially if you're both beer lovers!
Advertisements
Go observe the stars and ask each other questions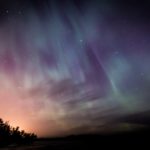 Do you feel comfortable enough with your date not to go in a crowded and public place? Why not choose a place far enough from the city lights to go and observe the stars while talking? You can, of course, bring a bottle of wine and candles to add a little romance to this outing.
Advertisements
Have your first date at the aquarium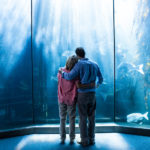 An original activity to do with your date is to go to an aquarium. Indeed, the lighting in aquariums is always very romantic that, necessarily, can lead to intimate connections… Of course, marine creatures are quite incredible to see too.
Advertisements
Watch the sunset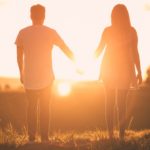 If you want to organize an outing that is as affordable as it is enjoyable, you can always go and admire the sunset in a park with a few microbrewery beers or organic wine. Don't forget to bring a blanket so you can snuggle and stay warm.
Play mini-golf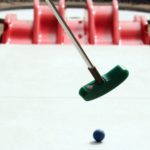 Don't underestimate mini-golf. It is not only an entertaining activity but also an original one. In addition, you have the opportunity to hold a conversation during the game, which is not necessarily possible during a game of Laser Quest, for example.
Let yourself be tempted by the drive-in theatre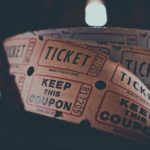 Why go to the movies when you can go to the drive-in? Going to the drive-in allows you to chat during the movie and sit closer together, if ever the opportunity presents itself, without strangers judging you.
Enjoy an ice cream cone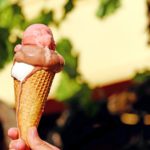 Sometimes it is good to keep it simple. If the weather is warm, you can always head to an ice cream parlour and try a few flavours together as you walk through the streets in the area. You may even find yourself sharing a cone, who knows!
Go out to a jazz bar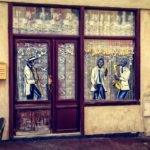 Most people go out in bars or clubs. It can be interesting, sometimes, to step out of your comfort zone and choose a place like a jazz bar. You can see a jazz band jamming classics while drinking delicious cocktails in a relaxed atmosphere.
Go for a hike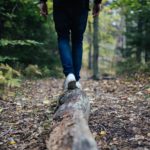 If you and your date are nature lovers, you can always plan a hike. This is an inexpensive activity that is a nice change from the famous restaurant and bar date.
Wander through a bookstore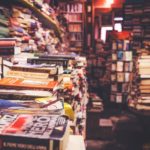 Another great date idea is to hang out in a bookstore. Books can initiate many interesting conversations on a ton of varied topics. In addition, many bookstores have tea rooms and coffee shops where you can continue your discussions after you have walked through the store.
There are therefore several original options available to you to have a successful first date. Whether you decide to go see the fish at the aquarium, take a cooking class, go hiking, play mini-golf or go on a picnic, all ideas are good, as long as you have fun and are comfortable with the other person!
---
Cover photo: @doyoutravel | Instagram