20 Genius Duct Tape Tricks You Need to Know About
Advertisement - Continue reading below
Duct tape earned its name when people started using the silver tape to hold metal air ducts together. Today, however, duct tape is good for so much more. Take a look below at 20 genius duct tape tricks you need to know about.
Picture this: you just bought a brand new pair of shoes that you're totally in love with. You slip them on your feet and head out of the house, only to find that there's almost no grip to the sole of your new kicks. Are you supposed to risk a broken ankle or other injuries just to flaunt your new shoes? Of course not!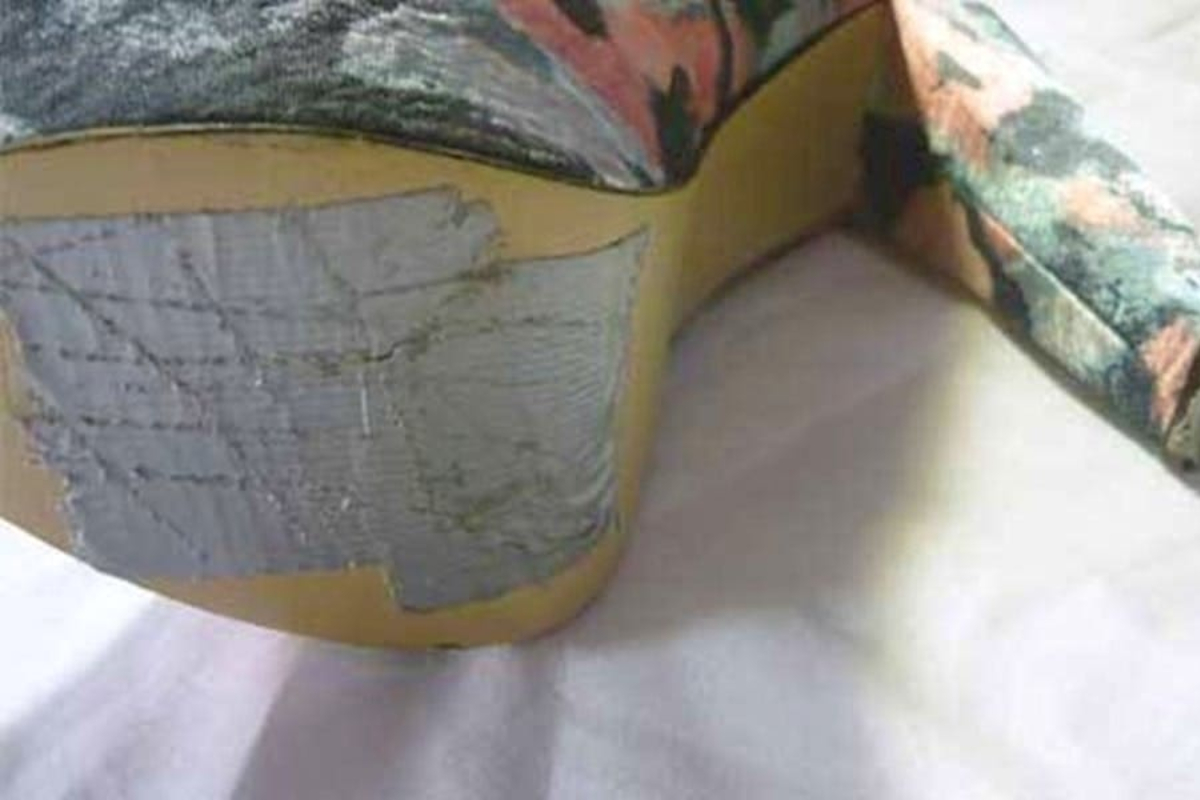 Instead, you can fix your slippery shoes with duct tape. Rip off a few pieces of the duct tape and stick it to the bottom of your shoe. Then, run a pair of scissors or a knife lightly over the duct tape to score it. Once that's done, your shoes will have the grip you need to keep your ankles safe.
Advertisement
Advertisement
Advertisement
Advertisement