The outdoor cinemas to discover in Quebec this summer
Would you enjoy watching a movie without being inside on hot summer nights? Here are 8 outdoor cinemas all located in the province of Quebec!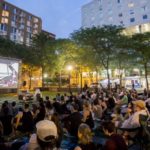 Watching a movie between lovers or with your kids is always pleasant. One can listen to it at home or live the complete experience by going to the movie theatre. However, it is less pleasant to stay cooped up at home to watch a movie during the summer. This is why outdoor cinemas are more and more popular with moviegoers. Here are 8 outdoor cinemas to discover all over the province of Quebec. Why spend your summer inside when you can enjoy the joys of the summer season?
Advertisements
Notre cinéma aux Jardins
In collaboration with the Quartier des spectacles, Radio-Canada will project four Quebec films for free this summer at the Jardin Gamelin in Montreal: Bon Cop, Bad Cop 2, Les Rois mongols and De père en flic 2. Radio-Canada's objective is, of course, to make people discover these film works but also to make Quebec culture shine.
Advertisements
Les vendredis cinéma plein air
As soon as the sun goes down, meet at the Woodyatt Park in Drummondville to assist at the projection of a movie. You can bring your chair or even a blanket to watch the classic E.T. (1982), the funny Dans une galaxie près de chez vous and Back to the Future, a film loved by many generations. 
Advertisements
Cinéma urbain à la belle étoile
Another outdoor cinema to discover is situated at the Peace Park. The Cinéma urbain à la belle étoile, which is an SAT and Quartier du spectacle initiative, invites you to see 16 films projected every Tuesday until September 16th.
Advertisements
Cin'Hoch de l'été
If you live in the Hochelaga neighbourhood, know that you can go to the Cin'Hoch every Friday night until August 17th. This outdoor cinema, located in the Dairy Queen's parking lot, shows films that are all from Quebec like Ego trip and Les affamés. 
Cinéma en plein air in Laval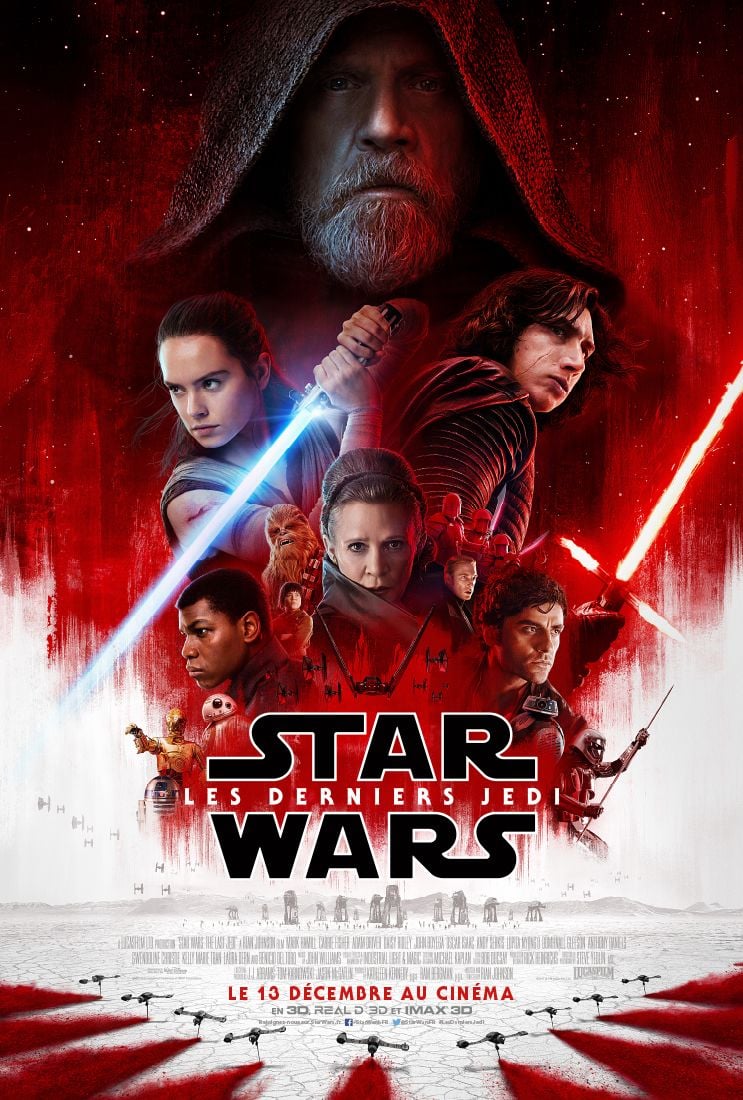 Do you live in the 450 area code? Know that you can watch movies with your family at one of Laval's numerous parks. All you need to do is bring some chairs, blankets and to sit comfortably in front of the mega screen. The lineup: tons of varied films, like Coco, Star Wars – The Last Jedi and Avengers – Infinity War.
Cinémania
Cinémania, a Montreal francophone film festival, invites you to attend the screening of 10 critically acclaimed films during the summer season, free of charge. These films will be screened in 8 different locations throughout Montreal.
RIDM en plein air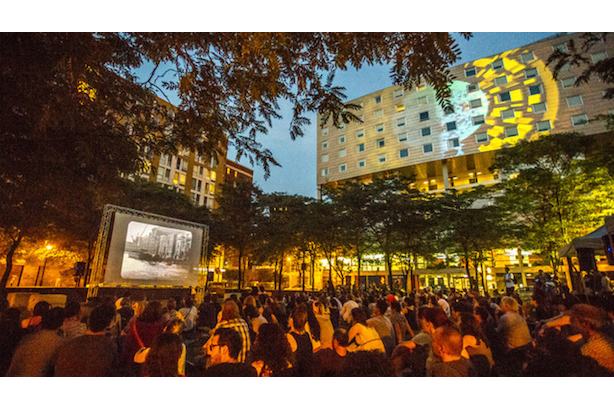 The Rencontres internationales du documentaire de Montréal (RIDM) invites you to see 7 documentary screenings outside. These will begin as soon as the sun goes down and will sometimes be followed by discussions with the documentary's filmmakers. These works will be shown in various parks and unusual locations.
Film noir au Canal
If you're a detective film lover, you should add the Festival du Film Noir au Canal to your agenda. Every week, you can watch cult crime movies outside in St. Patrick's Square. You will love this outdoor cinema for the musical performances that precede the cinematographic performances and because the cinematographic projections start at nightfall…
Although outdoor cinemas have many advantages, these remain at the mercy of the weather. They are, therefore, cancelled in case of rain. If you still want to watch a movie in an original way, why not get a video projector and sit on blankets in the living room? Kids will love watching a movie this way while eating popcorn!
---
Cover photo credit: Sébastien Roy