10 professions that will disappear in the next few years
No need to apply for unemployment but maybe you should reconsider a career if it's one of these professions that will soon disappear.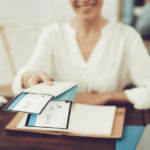 The future of technology could mean the end of many professions. At least that is the opinion of author John Pugliano and many other experts interviewed by Work + Money. After talking to experts on the subject, the online publication has developed a list of job areas that are prone to decline as a result of technological advances. Choose a profession in which you cannot be replaced by a robot, such as a dentist or a plumber and avoid these 10 professions that will disappear soon enough.
Advertisements
Travel agent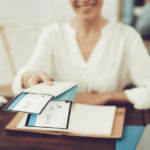 Let's be honest, the people who have always used travel agent services risk of not even being able to take the plane or leave for a cruise in the next 10 to 20 years. Whereas all other travellers only need an internet connection to plan their next international getaway. Numerous websites can help you find hotels, airplane tickets, retreats, adventures and everything necessary to easily organize a dream trip at the best price.
Advertisements
Mortgage broker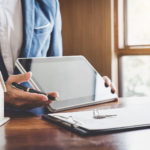 In the United States, the percentage of mortgage brokers decreased substantially during the Great Recession and they were never able to reestablish themselves after that. Without being completely destined to extinction, this profession risks of declining in the years to come. The rise in popularity of online brokers, who facilitate the user experience, reinforce the reason for the decrease for this kind of profession.
Advertisements
Bookkeeper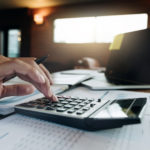 Not to be confused with certified accountants, who are still very vital for large companies, bookkeepers are on the decline because of important technological advances. It is now possible, easy and economical to use online programs in order to accomplish simple tasks related to accounting. And if you believe the experts, artificial intelligence will one day completely replace this profession.
Advertisements
Lawyer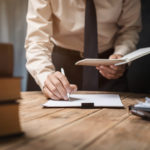 Of course, technology will never replace a lawyer. However, the nature of their work has greatly evolved since the arrival of technology. Algorithms do most of the research work and they are constantly being perfected and improved. By becoming more efficient, they take more and more place in the legal field and reduce the need for human personnel. According to experts, it is best to specialize yourself in non-routine areas oriented towards emotions and human behaviours.
Radio host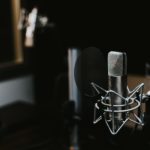 One word: Spotify. What was previously a marginal start-up that many people rebuffed is now the number 1 audio choice for young and old. The reason for this is obvious: people prefer to have full control of the musical content they listen to. This type of digital service has revolutionized the field of music and thus reduces the career opportunities in the auditory entertainment sector.
Middle manager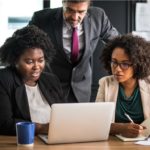 No matter the domain, middle management jobs tend to disappear nowadays. The reason is simple: more and more tasks done by these types of managers are now completed by programs like Oracle and Salesforce. These allow facilitating companies' operations all while reducing expenses linked to middle managers' salaries.
Casino cashier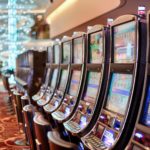 Even if some are convinced that this is the best and only way to get rich, the objective of a casino is crystal clear: to make money. And even though the demand for croupiers is estimated to increase in the next years, casino cashier jobs, on the other hand, keep declining. The cause? More and more casinos replace their employees by automatic machines to reduce their expenses.
Financial planner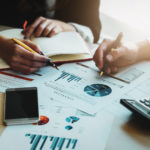 Another story of robots. This situation, however, only applies to low-level financial planners in the trade field, which still represents a lot of employees. On the same basis as bookkeepers, their tasks are now often carried out by programs and applications using artificial intelligence.
Postal employee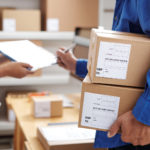 Sending a letter has now long been considered more of a romantic gesture than a way to communicate. Emails, smartphones, and all the other technological devices allow you to communicate, to pay bills, and, essentially, to do without the traditional postal service, with one exception; with the rise of online shopping, parcel delivery has grown rapidly. However, this is not enough to prevent the decline of mailmen and women.
Farmer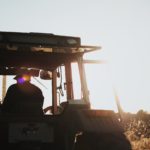 Technological advances don't only affect IT-related jobs. The development of heavy machinery also leads to the disappearance, if not reduction, of demand for certain jobs. This is the case in the agricultural sector, where the need for a large workforce is becoming less and less necessary because of the increasingly efficient use of tractors and tools.
The evolution of technology has the advantage of simplifying the daily lives of many people and offering new ways of entertainment. Unfortunately, it also causes a decrease in the need for staff in some areas, including these 10 professions that will likely disappear in the near or distant future. Certainly, these advances will also allow the creation of other types of jobs.
---
Cover photo: Bigstock