Sri Lanka: Travel guide for the adventurous tourist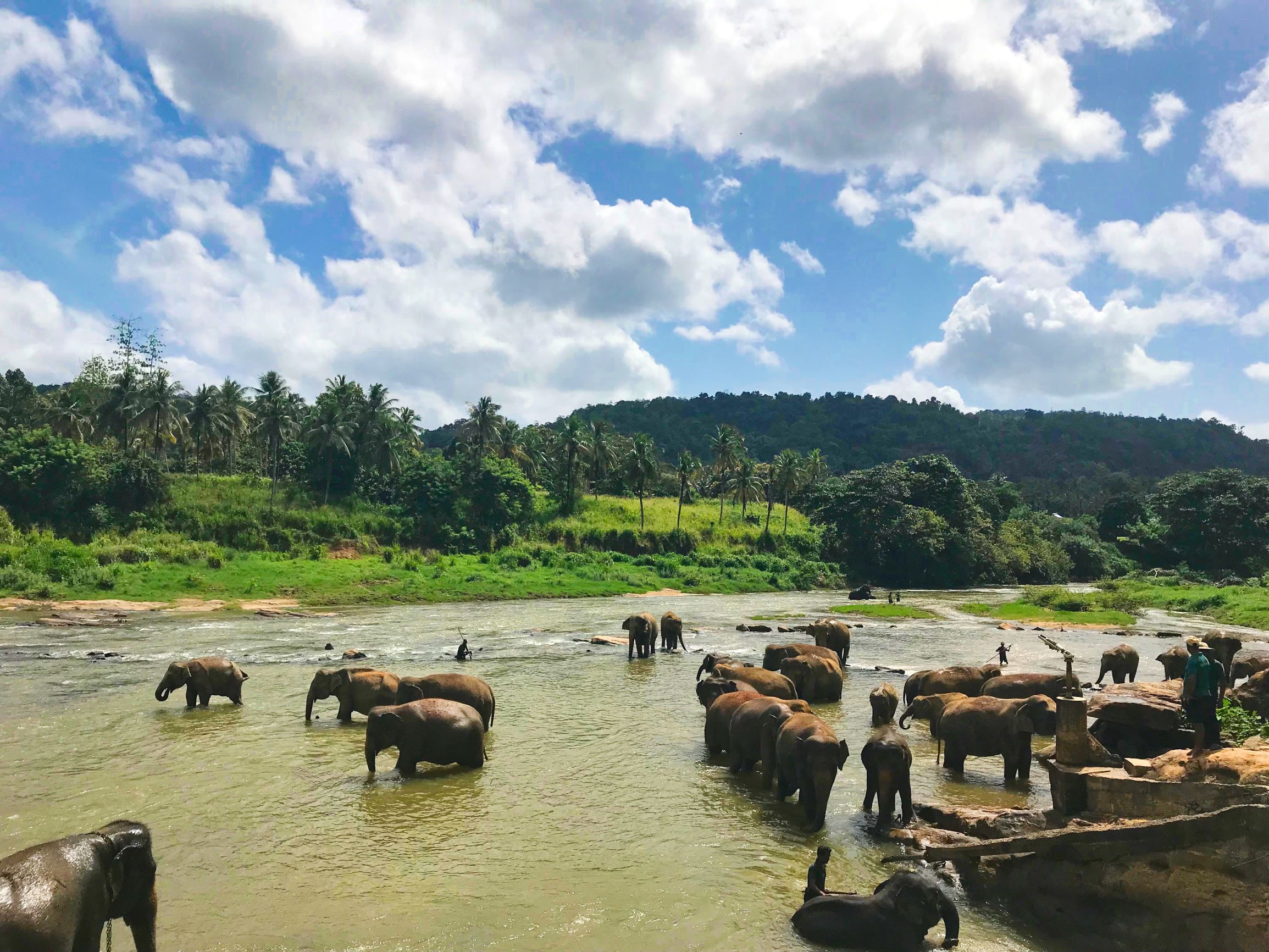 If you don't know what to expect in Sri Lanka, a beautiful country, here is a list of our must-see attractions to include in your travel itinerary!
Sri Lanka is not necessarily the first travel destination that most people think of when it comes to going on holiday. However, it is a country with spectacular panoramas. The culture is also very interesting. Indeed, there are many ruins in this country, including those of Anuradhapura. Fans of thrills can also experience many sports such as surfing, rock climbing and scuba diving. If exploring South India is on your bucket list, here are some activities and sites to include in your trip.