Hyaluron Pen: The hyaluronic acid brands to buy
You gave in to the Hyaluron Pen trend and aren't sure what hyaluronic acid brands to pair it with? Here are our suggestions.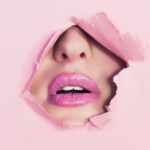 The Hyaluron Pen has got the lips-à–la-Kylie-Jenner community all kinds of excited: A plumper pout sans needles? And I can even buy one online and do it at home? Sign me up! Don't get us wrong here, on a general note, we don't recommend purchasing a hyaluronic injector pen online, in fact, we're not even sure you should use them at all. If you are a fan of lip fillers and want to give this needleless technique a try, you should see a professional. And if consequences are not something you worry about and already got your new shiny Hyaluron Pen to fill your lips in your own bathroom, you'll need injectable hyaluronic acid. And while big names such as Juvederm and Restylane are not available to individuals, we suggest you at least stay away from products available through online retailers such as Wish and AliExpress and instead favour one of the 4 following brands.
Advertisements
Dermaheal HSR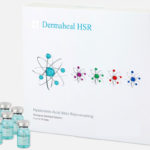 Advertisements
Revitajal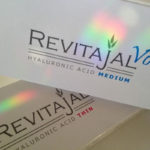 Advertisements
Neuramis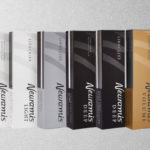 Advertisements
Hyafilia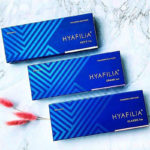 As stated above, we highly suggest you consult a professional if you are interested in plumping up your lips with the help of fillers. But if you already made up your mind about achieving that Kylie Jenner look at home, opt for a high-quality hyaluronic injection pen, such as the Hyaluron Pen, as well as the best injectable hyaluronic acid available. Stay away from cheap no-name versions sold on questionable websites, get informed, do your research and see a doctor if you feel as though something went wrong.