The best shampoos for fine hair and those with thinning locks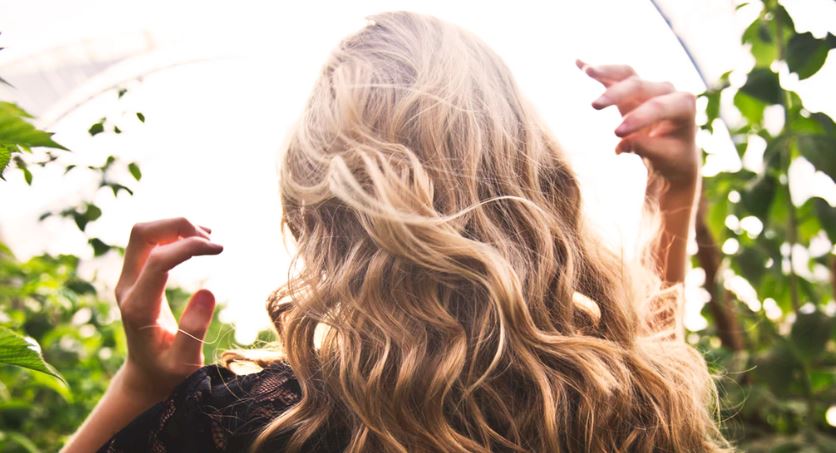 If you want thicker looking hair, you need to get to the root of the problem (see what we did there?). It's time to ditch your 10-in-1 shampoo for the best shampoos for thin hair on the market. Hair flips are welcomed.
Limp, lifeless, stringy and dirty after only a few hours (and you haven't yet gone to the gym), fine hair can be a total drag. Women who have this type of hair need to add a little oomph, i.e. volume to their locks so hair can look thicker and bouncier without the use of extensions. How exactly does one go from flat, limp strands to shampoo-commercial bouncy hair status? It's not a secret, it all starts in the shower. The best shampoos for fine hair will cleanse, lift, and provide volume to your locks, which will help during your post-shower styling routine. Here they are.
#2 according to our users
#1 according to our users
#5 according to our users