Vegan perfume: the smell of cruelty-free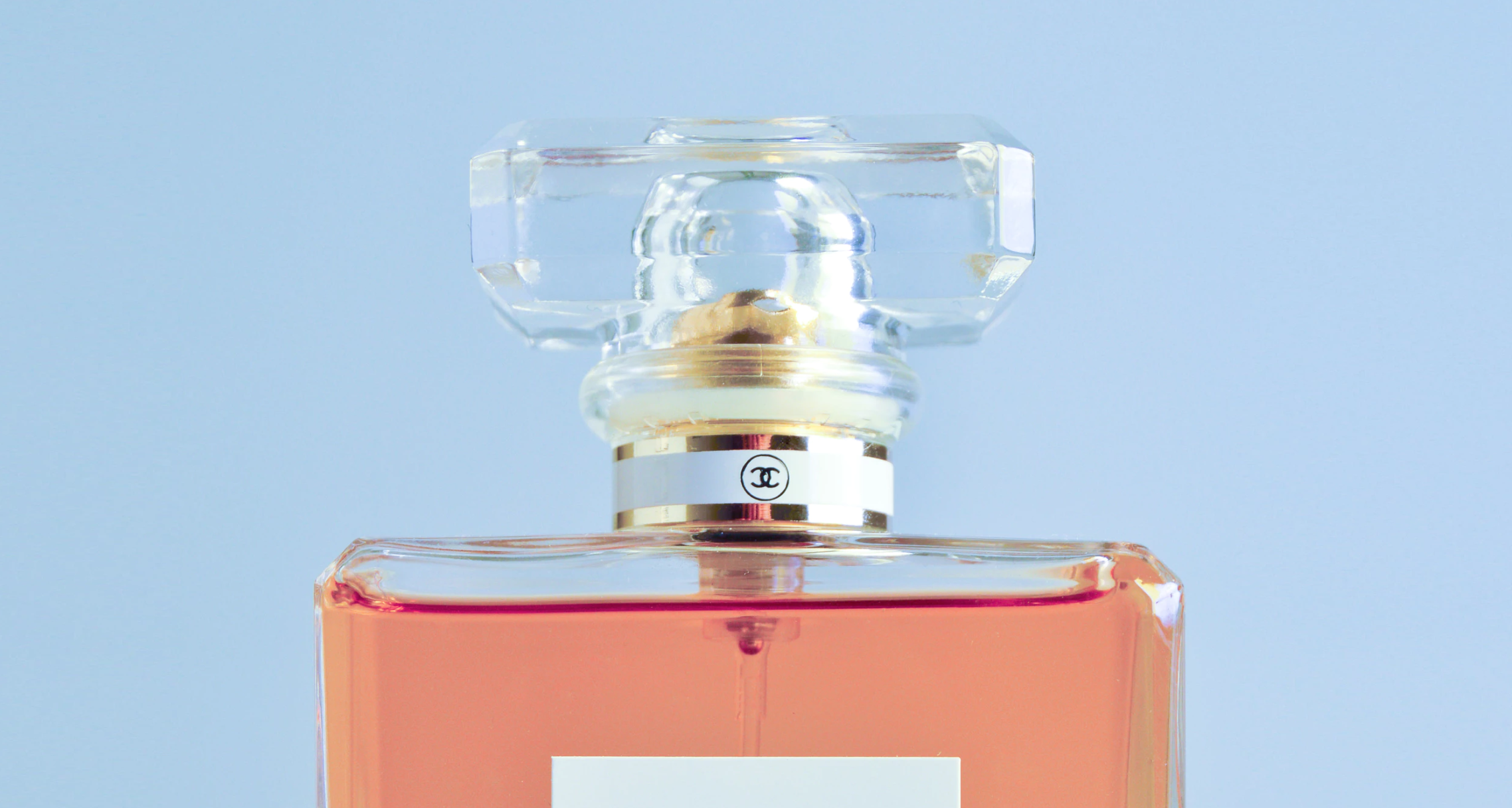 Make your signature scent a cruelty-free affair thanks to these vegan perfume brands.
Making plant-based food choices is one thing, but for whoever decides to adopt a more conscious lifestyle—for the planet, the animals and/or their own health—mindful choices happen outside of the kitchen as well. This means opting for non-leather shoes, and worse, saying goodbye to all your cosmetics that were tested on animals. Fortunately, refurbishing your makeup bag with cruelty-free beauty products is a fairly simple task given the number of quality brands subscribing to those values. The plot, however, thickens when it comes to vegan perfume. Most big-name TV-commercial type of fragrances are off-limits. Fortunately, with a little digging, one will find many fine ethically produced scents to adorn their neck and wrists. Whether intentionally or accidentally vegan-friendly, these perfumes contain no animal products nor were they ever tested on animals. To be sprayed with a clear conscience.
#9 according to our users
The renowned French parfumerie well known for its scented candles offer a large array of luxurious fragrances from which no final products nor ingredients were tested on animals. If, however, you are concerned about the use of beeswax, make sure to have a proper look at the ingredient list before picking your scent of choice.
#2 according to our users
The soulful Grasse-born and New York-based company is the poster brand of true fragrance craftsmanship. These once underground hand-blended scents have risen to cult status.
#5 according to our users
And so continues the list of truly well-thought vegan luxury perfumes with Brooklyn-born D.S. & Durga. The brand creates stories in scent form using formulas that are 100% vegan and shipped in foam-free, recyclable and biodegradable packaging.
#11 according to our users
Rising indy brand Commodity is more than just rich sumptuous unisex fragrances. It's also sustainable ingredients, 100% vegan formulas, environmentally friendly packages and look-good-on-your-vanity bottles.
#6 according to our users
Clean beauty brand French Girl uses only high-quality fair trade sustainably sourced organic ingredients to create effortlessly chic scents with aromatherapy virtues.
#3 according to our users
Certainly girly, but no less women-appropriate, Pinrose's clean, sustainable and vegan perfumes include blends such as Treehouse Royal, Sun Saint and Secret Genius.
#7 according to our users
Maison Louis Marie is bottled chic à la française. Its floral tradition goes back to 1792 and continues to dress distinguishes men and women with their luxurious delicate scents thought and crafted with respect towards nature, wildlife and humankind.
#10 according to our users
New Age celeb turned beauty guru and brand owner Gwyneth Paltrow's Goop Edition 02 fragrance is the proud holder of an Into The Gloss Award. And since the line is completely vegan, it might be worth giving it a sniff.
#1 according to our users
California-based brand by rosie jane brings refined simplicity with notes of West Coast vibes in a world of heavy saturated scents. Completely cruelty-free, made from plants and eco-friendly, it's the perfect pick for a touch of ethical freshness and a hint of California cool.
#8 according to our users
An Amsterdam-based New Zealander set out to craft the world's best natural perfume. And Abel was born. Aesthetically pleasing, aromatically complex and ethically conscious, Abel's 9 fragrances offer what we hope is a snapshot into the future of the perfume industry.
#4 according to our users
Eco and ethical, British brand Laboratory Perfumes reinvents the old-fashioned with unisex scents that evolve throughout the day and is unique to its wearer.
Fresh, refined, girly, light, complex and always cruelty-free, these unique vegan perfumes will answer your most specific and wildest ethical scent envies. So break out the fair-trade coffee beans and prepare your nose to start hunting for your ultimate vegan signature scent.
---
Cover credit: Miguel Andrade | Unsplash