10 dishes for a successful vegan and keto potluck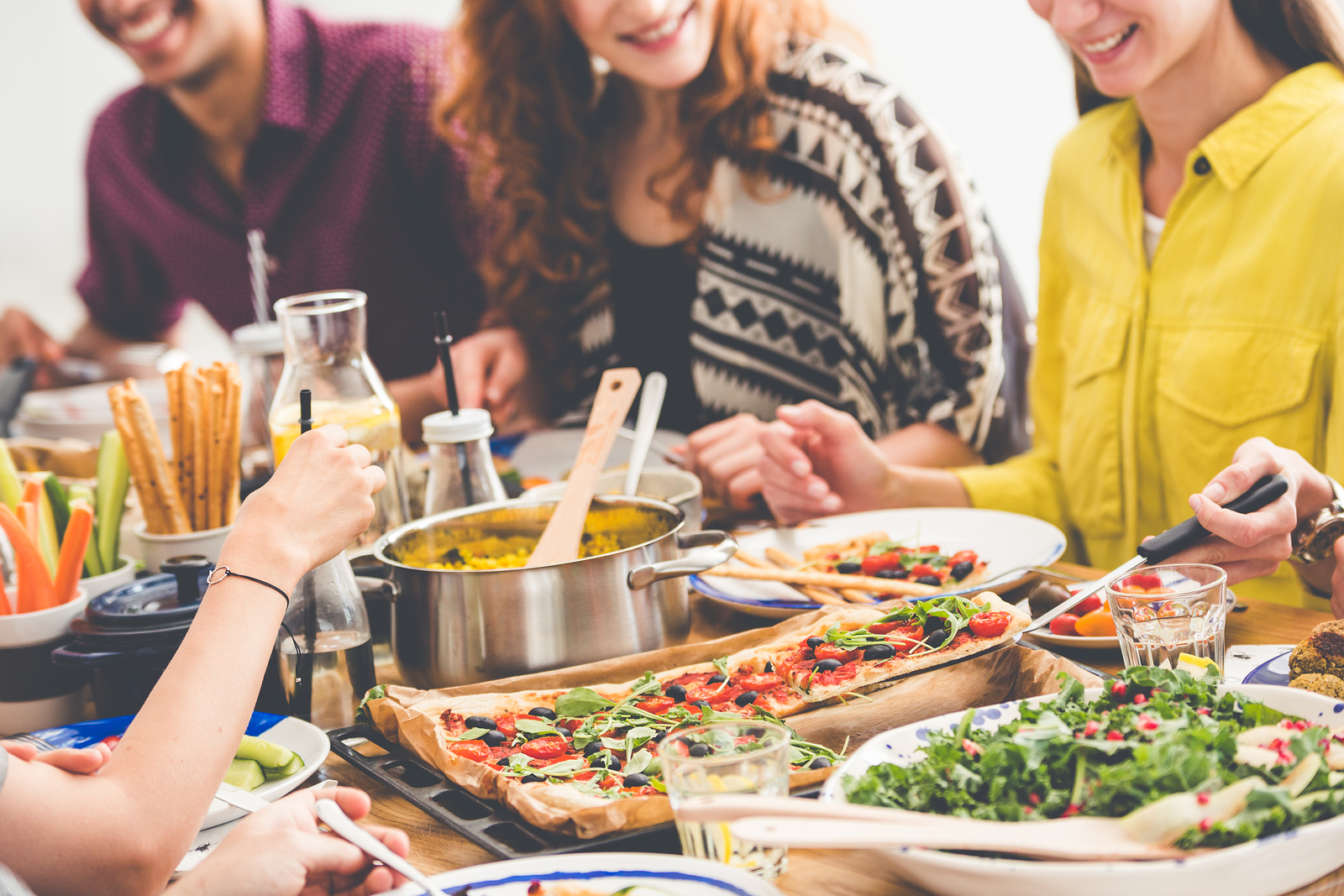 When food restrictions pile up, it's difficult to imagine people could actually be thriving. Well, that's exactly the case with vegan folks following a keto diet.
If you thought bringing a vegan and keto dish to a potluck was impossible, think again. Why not make the entire potluck keto and vegan? The possibilities are almost endless. Here are some ideas, from main dishes to sides ones to desserts and snacks. Bon appétit!
Did you think your mac n' cheese days were over once following a vegan and keto diet? Well, nope! This vegan recipe is low in carbs and will make many people happy.
2

Zucchini noodles with pesto
It is impossible to stay indifferent to this dish. Just look at it, it's so beautiful! All you need is a spiral slicer, and there you go. The recipe for the pesto is also quite easy to do, hence perfect for a successful potluck.
Simple yet effective, this is how one could describe this vegan caesar salad, complete with keto croutons. Keep the dressing separate to avoid a sodden salad.
5

8-ingredient zucchini lasagna
This vegan and keto lasagna is the equivalent of a little fat bomb. It does take a long time to make, but it's a guaranteed success.
Do not underestimate the power of a classic side dish. You can easily make your own keto bread and bring it to a potluck, why not? Bring your favourite topping(s) as well.