What if after self-care we cultivated self-love?
We often hear about self-care. However, for some time now, self-love has also been in vogue. Here is what it consists of.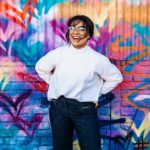 We often hear about self-care. The concept behind self-care is to take care of yourself, whether it's by doing physical activity, eating enough, watching a TV series you love or spending time in good company. Of course, there are many positive points, such as reducing stress and increasing autonomy. But what about loving yourself, the idea of cultivating self-love? Unfortunately, it is rarely talked about. However, self-love has many advantages over physical, psychological and spiritual health. Here are some ways to increase your self-esteem.
Advertisements
Note down all your qualities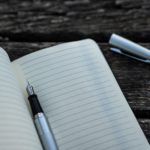 Everyone has qualities, you are no exception to the rule! If you doubt this, take a notebook and note all the qualities you have and the talents you have. You can, of course, ask for help from those around you. Take the time to look at this list of qualities and see how unique and exceptional you are!
Advertisements
Take care of yourself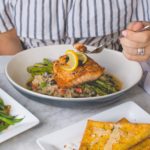 It is important that you take care of yourself. There are many ways to do this, but first you should make sure that you meet your basic needs: that you have a good diet, that you move enough, that you have adequate nights' sleep and a circle of friends that allows you to develop social interactions. Taking care of yourself is essential if you want to be well with the person you are.
Advertisements
Congratulate yourself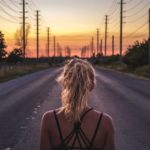 Did you run 10 minutes longer than usual or did you successfully complete your recipe for tonight's dinner? Congratulate yourself! Don't wait for someone else to do it for you and praise yourself. Once a day, try to recognize your good moves, big and small. This will increase your self-esteem and encourage you to do more on a daily basis.
Advertisements
Reward yourself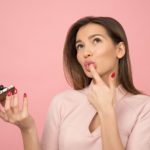 Why not reward your good deeds? If you have handed in all your university work, why not go celebrate it with your friends by going to a restaurant or celebrating in a bar? You can also reward an effort at the gym by enjoying a dessert without feeling guilty. The important thing is to recognize your achievements!
Give yourself the right to make mistakes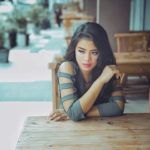 Everyone makes mistakes. When this happens to you, you have to assume the consequences of your actions and learn from your mistakes rather than banging yourself on the head. There is absolutely no point in feeling bad except to make things worse. Try to be compassionate and use this situation to grow.
Set limits for yourself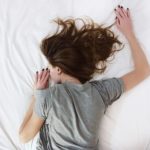 It is important that you are able to set limits from time to time. Therefore, don't be afraid to refuse to go out with your friends or see someone if you feel exhausted or simply don't want to. It is healthy to give yourself time to rest and avoid exposing yourself to people you don't love or anxiety-provoking situations.
Act intentionally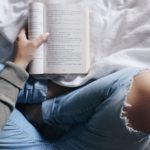 Always try to act intentionally, so that your actions have a specific purpose. You will feel much happier when the time comes to act because you will have a goal.
Develop your mindfulness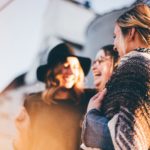 A good way to encourage self-love is to develop your mindfulness, which is the awareness of your actions, your thoughts and what motivates you in life. Therefore, try to take the time to become aware of your words and how they affect all aspects of your life, including your mood and behaviour. Being aware of how you express yourself will help you to act more in accordance with your values, not to take actions that aim to meet the expectations of others.
People tend to think that self-love is only a matter of self-esteem, but it is much more than that. Self-love develops in many ways on a daily basis and is extremely important for personal development. Cultivate this aspect of your life now and you will be happier!
---
Cover photo: Photo by Tyler Nix on Unsplash