Best semi-permanent hair dyes for the commitment phobe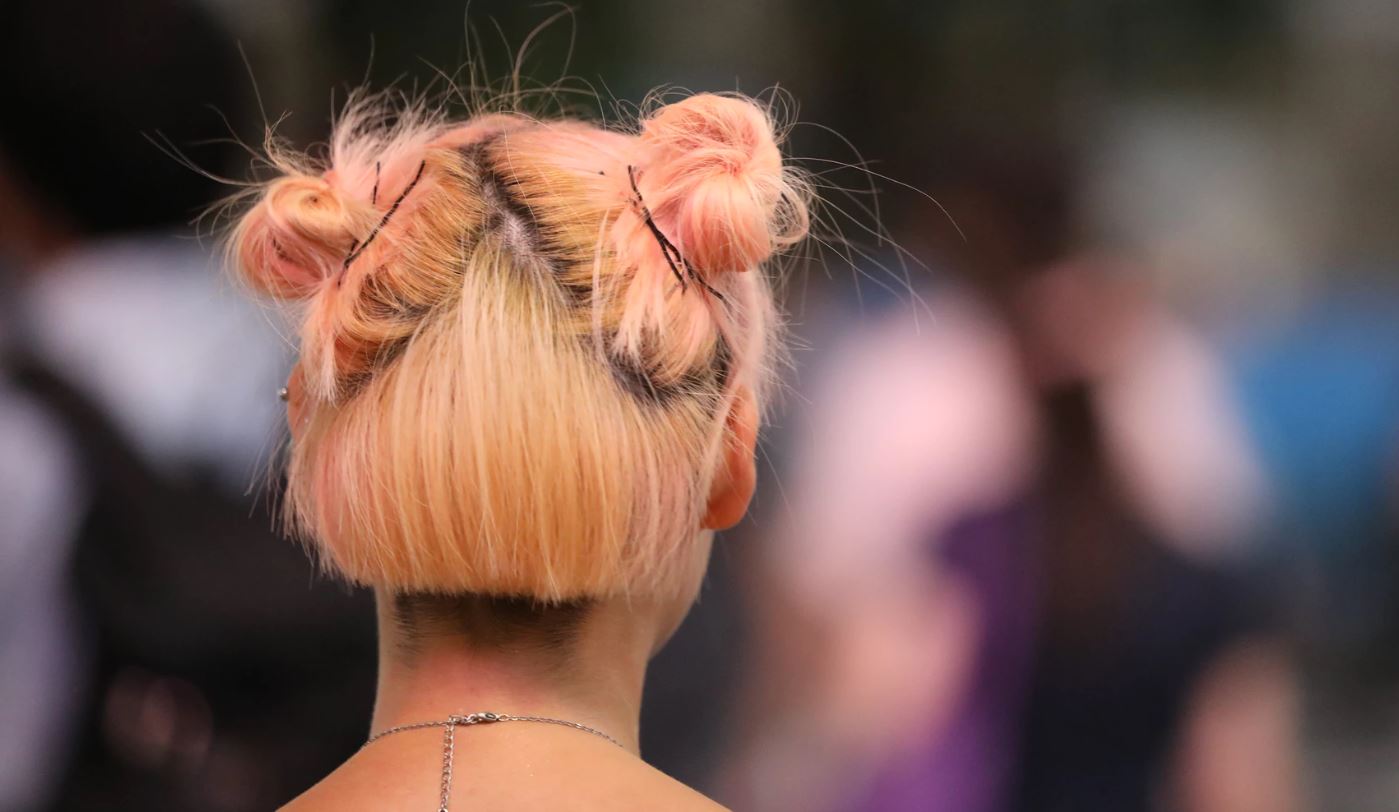 Say yes, then change your mind without problems with the best semi-permanent hair dyes.
Hair is a big deal. Whether you like to rock a new do every other month or you won't let anyone but François, the hairstylist who's known you since you were 5, touch a single strand of your shiny mane, hair remains a big part of your identity and self-expression. And since the top of our heads holds such a big emotional value, committing to a new colour can be a big move to make. If you're the type to change their mind every two weeks or the one to cry on your way home from the hair salon, temporary dyes are here to let you try out highlights, play with pastels and experience with unassumed big changes. This selection of the best semi-permanent hair dye lets you do you with no commitment.
1

Lime Crime—Unicorn Hair
#5 according to our users
This gentle but no less vibrant temporary DIY-friendly ultra-conditioning formula lets you go bright without damaging your hair. The cruelty-free brand offers a Full Coverage line as well as a Tinted one. Both work best on bleached or blond hair, washes out and fades nicely.
2

Christophe Robin—Temporary Color Gel
#6 according to our users
Christophe Robin's temporary colours let you do natural in more ways than one. Available in golden blonde, dark blonde, light chestnut and dark chestnut, the gels contain all natural ingredients, are paraben, silicone, oxidants, phthalates and sodium laureth sulfate free. Note that the product works best on natural hair and should not be applied on bleached hair.[amazon box="B0065RU8Y0″ template="horizontal" description_items="1″ image_size="small"]
#3 according to our users
eSalon brings personalization into at-home coloration. Each set is made-to-order and individually mixed by a colorist to obtain your perfect colour. Besides, their personalized packages include everything you need along with your custom shade.