The best shampoo for each hair type and budget
Lather (the best shampoo for your hair concerns), rinse, repeat.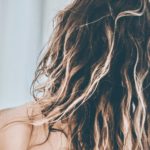 When you're standing in front of the shampoo aisle at the store, you might wonder why in the world there are so many bottles and if there really is a difference between them. The answer is yes…and no. You can, of course, use any shampoo on your hair without entire strands falling out of your scalp but some shampoos have been specifically created to target certain hair problems. Read on to choose the best shampoo for each hair type (and budget).
Advertisements
For coloured hair
Covering grays? Or you just like to try new hues every season? Here are our favourite shampoos for coloured hair.
Low budget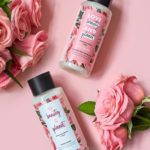 Amazonian murumuru (we looked it up, it's a fruit) moisturizes and gives a beautiful shine to colour-treated hair. The Bulgarian Rose petals scent adds a nice touch too.
No budget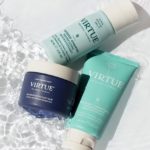 If you've been colouring your hair for many years, your hair has probably paid the price. Replenish your dry, damaged and coloured hair with Virtue's Recovery shampoo. Your colour will stay vibrant, no matter how often you wash your hair.
Advertisements
For dry/damaged hair
Do you love to style your hair a little too much? Give some TLC to your damaged and dry strands.
Low budget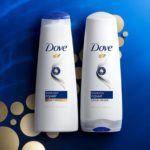 A nourishing and strengthening shampoo to give your damaged hair some much needed hydration.
No budget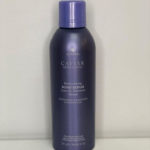 The caviar bond-enforcing technique reduces breakage, rebuilds and protects hair from your harsh styling products.
Advertisements
For oily hair
If you need to wear a hat or spray dry shampoo to hide your greasy hair at the end of every day, you absolutely need to switch your shampoo to one of these.
Low budget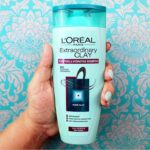 L'Oréal's Extraordinary Clay Shampoo cleans your scalp to rid it of oily residue but keeps your ends from getting too dry.
No budget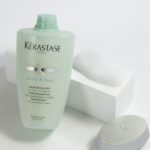 The luxurious version from Kerastase soothes and cleases the scalp to give hair a light, airy feel.
Advertisements
For coarse/unruly hair
Does your hair have a mind of its own? Smooth it out with these rich and smoothing shampoos.
Low budget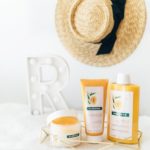 Klorane's mango shampoo smells divine and will leave your hair without any frizz.
No budget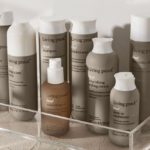 This rich shampoo delivers a weightless finish that smooths and nourishes strands.
For dull hair
Fine haired ladies, here's the key to voluminous hair each and every day.
Low budget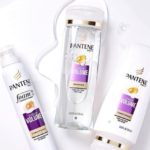 Pantene could not have said it any better: "Go big or go home".
No budget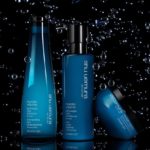 Women with fine hair will love this shampoo that results in fuller, light and airy hair.
For dandruff
If you avoid wearing black sweaters because of your dandruff situation, switch to these two shampoos now.
Low budget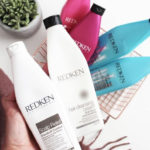 Soothe and gently cleanse your scalp to control dandruff but without compromising on lightness and shine.
No budget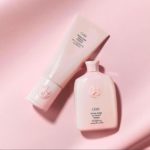 "No flake zone" is Oribe's mantra when it comes to their Serene Scalp Anti-Dandruff shampoo. It's gentle, prevents dandruff and soothes dry, itchy and irritated scalps. The bottle will also look great in your shower.
Next time you go out to buy shampoo, remember what your major hair issue is and stick to formulas specially made to tackle your needs.