Night creams that work while you enjoy your beauty sleep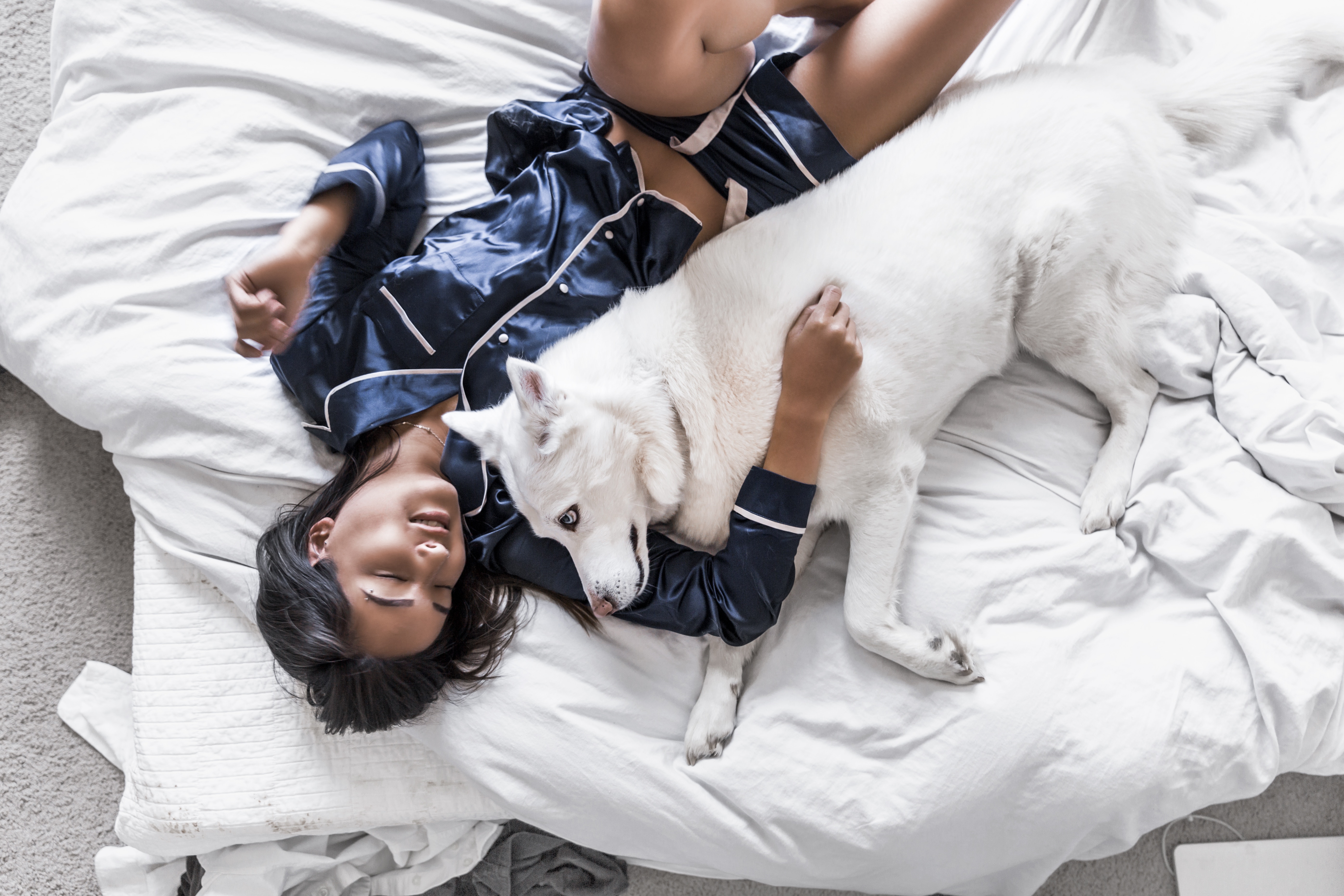 A beauty sleep regimen worth every penny!
We are always trying to find ways to stop time, to look forever youthful. Radical procedures like PRP injections or microneedling are options for some but most of us would rather stay far away from needles and blood. Make your skin brighter and your life easier by integrating one of these night creams into your skincare routine.