Wedding manicure: Inspiration to nail those ring shots
From head to toe to the tip of your fingers, look and feel your best no matter your style with these wedding manicures.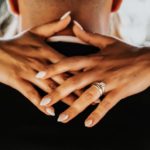 A wedding day is that one big moment everyone wants to get right, all the way to the tip of their fingers. Whether you are going for a traditional ceremony or a more modern one, chances are that your hands will be, at some point or another, the centre of attention. So make sure to plan your look from head to nails so you can cherish those ring shots forever. Got your dress figured out, but not sure about your hands? Get inspired by these conservative, bold or minimalist wedding manicure ideas for every type of bride.
Advertisements
Rosé All Day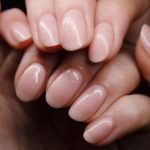 Traditional with a pop of sparkle.
Advertisements
Moment to Shine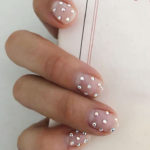 Go all out. It's your moment to shine bright like the gem that you are.
Advertisements
White Wedding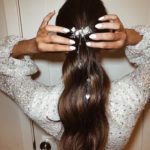 No need to be pure to wear white.
Advertisements
The Barely There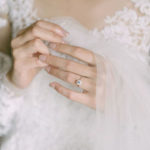 Nude is always a good choice.
Moment of Gold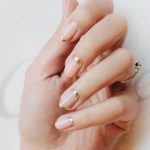 Chic in its subtlest form.
Blooming Love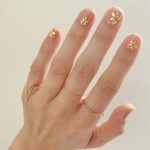 Holy nail art.
Pearl of the Night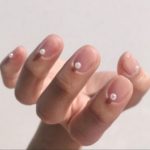 Elegant minimalism done right.
Rich Red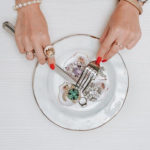 You can never go wrong with red.
The Wedding Band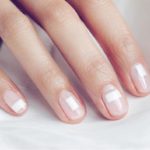 Modern wedding mani for the minimalist bride.
Adoré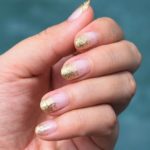 So many golden memories to come.
Revisited Chic à la Française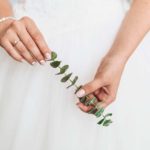 Look closer, it ain't your traditional French mani. There's a refreshing twist to it.
Electric Love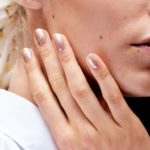 Matching that precious metal sheen.
Life Matte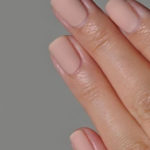 Make that ring pop.
Deep Love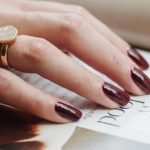 Classic sophistication.
Pinky Promise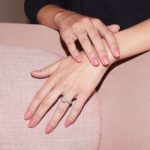 Part feminine, part fun and part conventional.
Le Bouquet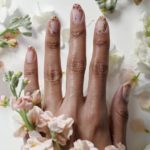 There is no such thing as too many flowers.
Something Blue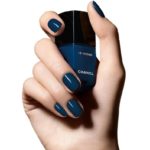 An original take on a lovely tradition.
Don't underestimate the value of the perfect nail look on your big day. From exchanging rings to signing the register, cutting the cake and even the first dance, your hands will be the centre of attention time and time again. These wedding manicures will make your hands look expensive and chic and totally you, whether you are going for a conservative, minimalist or bold, yet always romantic style.