Keto vegetables and low carb fruits: eat the rainbow on keto
All veggies are not made equal, especially on a keto diet.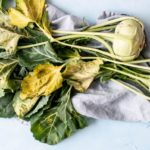 Fruits and vegetables have always been associated with making healthy choices when it comes to the foods we consume. Alas, the keto lifestyle does not embrace all fruits and vegetables since some actually contain too many carbs to get or stay in ketosis. Mango, pineapple, bananas, apples, these are fruits you want to avoid with a ten-foot pole if you don't want to skyrocket your carb intake after something seemingly innocent like a fruit salad breakfast. This list of keto vegetables and low carb fruits should be memorized and reciting every time you step into the grocery store.
Advertisements
Leafy greens (spinach, swiss chard, kale, collards, arugula, lettuce, beet greens, watercress, cabbage, you get the point)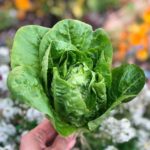 Advertisements
Asparagus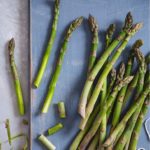 Advertisements
Celery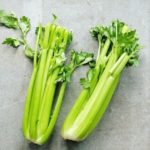 Advertisements
Broccoli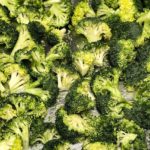 Endives
Cauliflower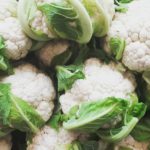 Fennel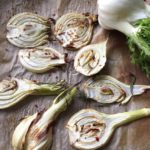 Brussel sprouts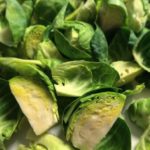 Radishes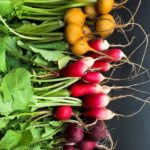 Turnips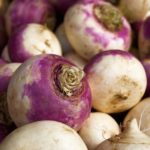 Zucchini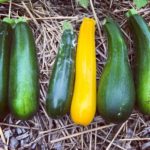 Cucumber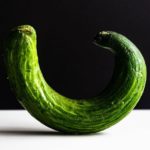 Tomatoes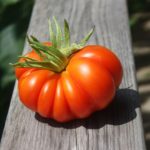 Mushrooms
Blackberries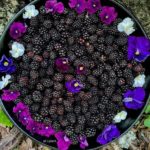 Rhubarb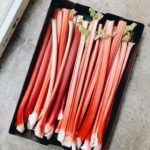 Avocados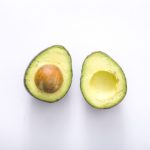 Olives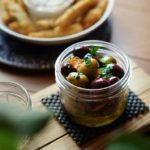 Coconut
Cranberries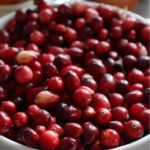 Lemon/Limes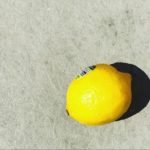 The keto lifestyle is not impossible. Heck, there are even fast food keto options for those who want their monthly dose of McDonald's or Taco Bell and some people even do keto on a vegan diet. You'll probably notice the fruits and vegetables listed above are often used in keto breakfast, lunch and dinner recipe you try, and for good reason. Low in carbs but packed with flavour and nutrients, these keto vegetables and low carb fruits will get you into ketosis in no time. You won't even miss mangoes or sweet potatoes.