The Most Expensive Celebrity Plastic Surgeries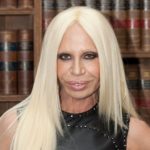 Achieving ultimate beauty at all costs is what these celebrities have tried to do, sometimes with unfortunate results...
We all want to look beautiful. For us, ordinary folks, that probably means making sure we eat well, get some exercise, and maybe use a bit of moisturizer, makeup, etc. However, that's not enough for Hollywood. Earning much more money than us, big players in Hollywood can afford as much plastic surgery as they want, and boy do some of them want it a lot! Below we listed some of Hollywood's biggest spenders on cosmetic work.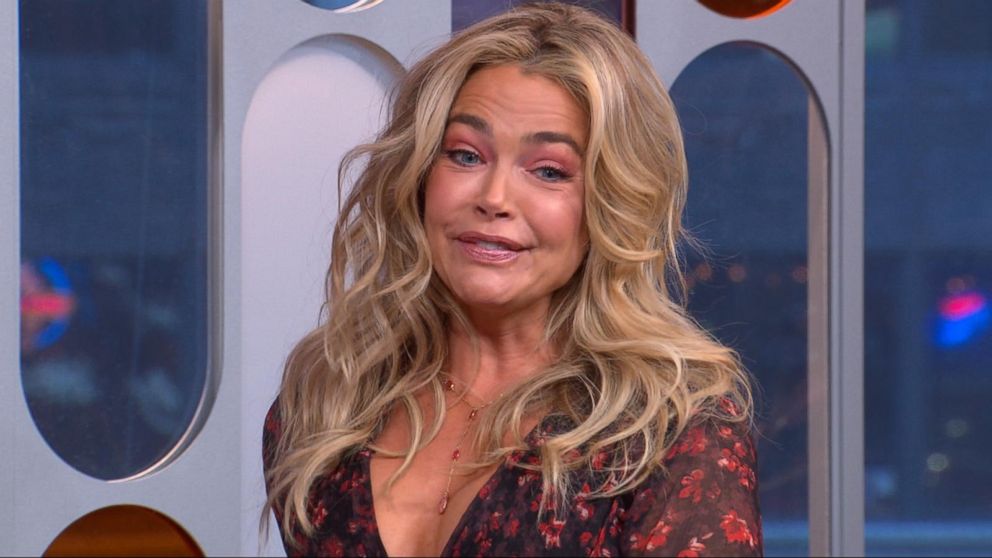 Advertisements
As soon as she was legally an adult, Denise Richards embraced the chance to have plastic surgery.
Her initial breast augmentation came at just 19 years of age. Unfortunately, she was given a bosom too big for her body shape and she had to have a second surgery to correct this, but she was happy with the outcome in the end.
Advertisements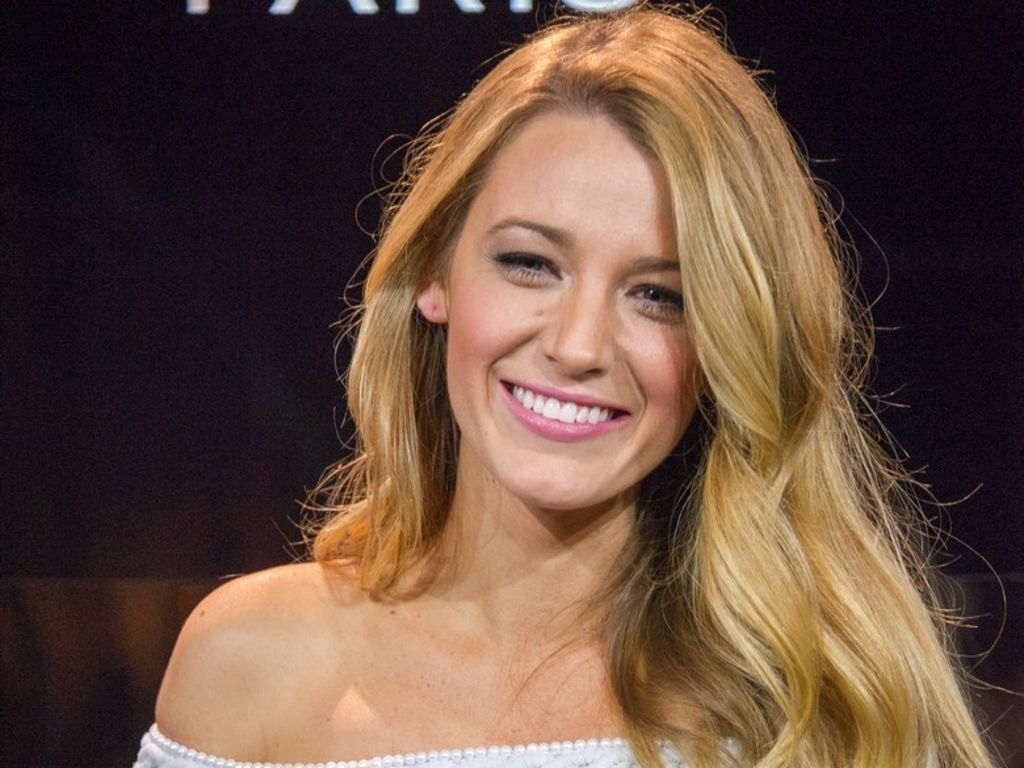 Advertisements
Blake Lively, former star of Gossip Girl, has always tried to deny going under the knife, but it's fairly clear to observers that she's had her nose narrowed down to look smaller. Her new nose has given her a much more pleasing expression and, funnily enough, it seems more natural than her old one.
Blake is determined not to admit to any surgical procedures, but it has been rumored that she's also considering breast implants now. It is believed her spending to date on cosmetic surgery is somewhere north of $7000.
Advertisements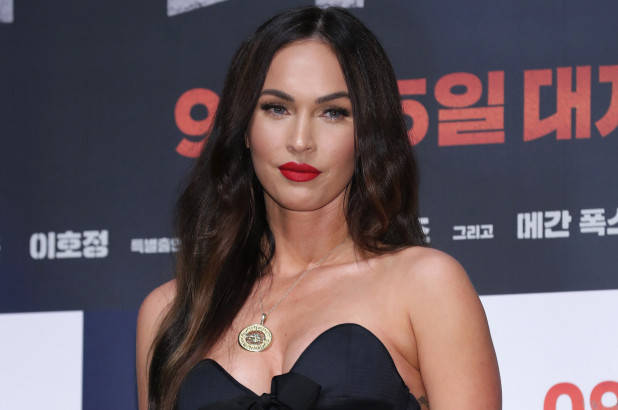 Advertisements
With the number of admirers Megan has gained from Transformers, you'd imagine she would be quite satisfied with the way she looks.
However, she's clearly not, and despite her denials, it's thought that she's spent around $8000 for lip fillers, Botox, cheek implants and a larger bosom.
Advertisements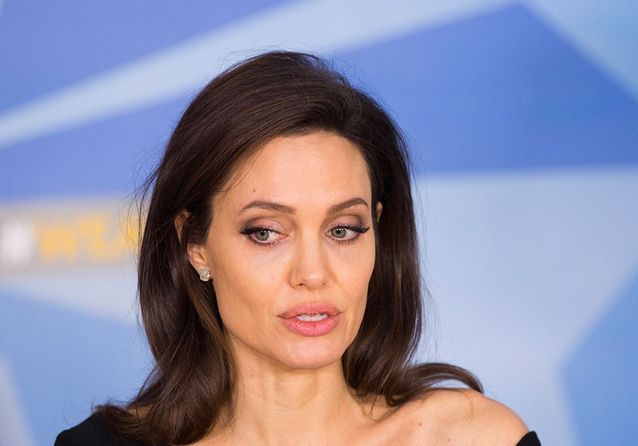 Advertisements
Some celebrities don't have surgery just to improve their looks: sometimes it's a medical necessity. Angelina Jolie was given the terrible news that, with her family history, she had a very high likelihood of contracting breast cancer, and so she bravely took the decision to have a double mastectomy, with her breasts being reconstructed using implants.
It is rumored, nevertheless, that following this essential surgery she may have also gone on to have cosmetic surgery on her nose, face and other areas.
Advertisements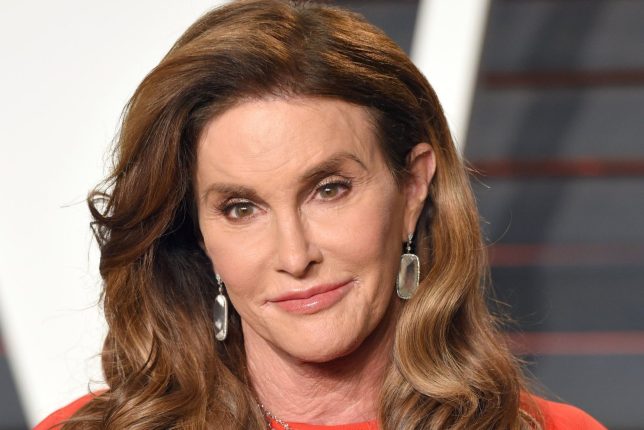 Advertisements
Nobody knows the total sum spent by Caitlyn on her gender reassignment so far. It's known that she has had a number of face lifts to make her neck and face more feminine, lip fillers, cheek implants, brow and eye lifts, breast implants and a nose job. While we don't know the extent of some of her procedures, nobody doubts that they will have made a fair hole in her bank balance.
All of the above procedures are in addition to Caitlyn's gender reassignment surgery, which can cost  more than $20,000 on its own. She must have spent upwards of $75,000, but we're sure she views it for the best. This shows how difficult it can be for trans women to achieve the look they want, since it gets expensive so quickly.
Advertisements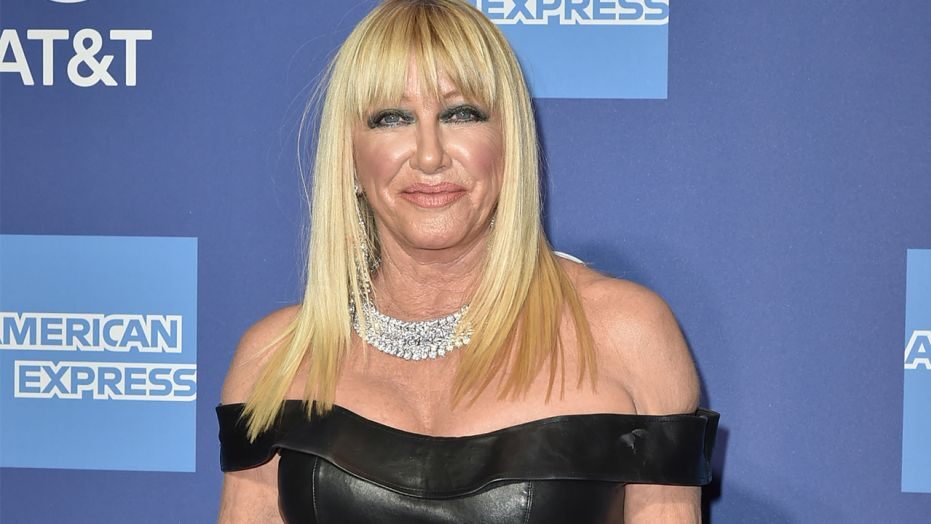 Advertisements
Suzanne has a great reputation in Hollywood as a hugely talented actress and was quite a sex symbol in the 1970s.
Nevertheless, she's canny enough to know that acting talent alone doesn't always get you to the top in Hollywood. To fight the battle against the march of time, she's had breast surgery, skin tightening procedures, lip fillers, and face implants, adding up to $9000.
Advertisements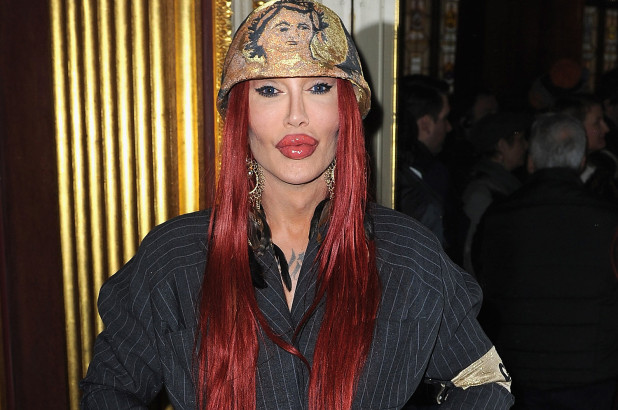 Advertisements
While not identifying as a trans woman, Pete Burns always said that he felt like a woman in a man's body. He put things right by having what is thought to be about $38,000 worth of work to give him more feminine features, thus getting the androgynous look he was after.
Unfortunately, the public opinion of the outcome was not universally admiring, with many cruel comments about his somewhat strange altered looks. Tragically, it's thought that his devotion to plastic surgery may have contributed to his early death at the age of just 57.
Advertisements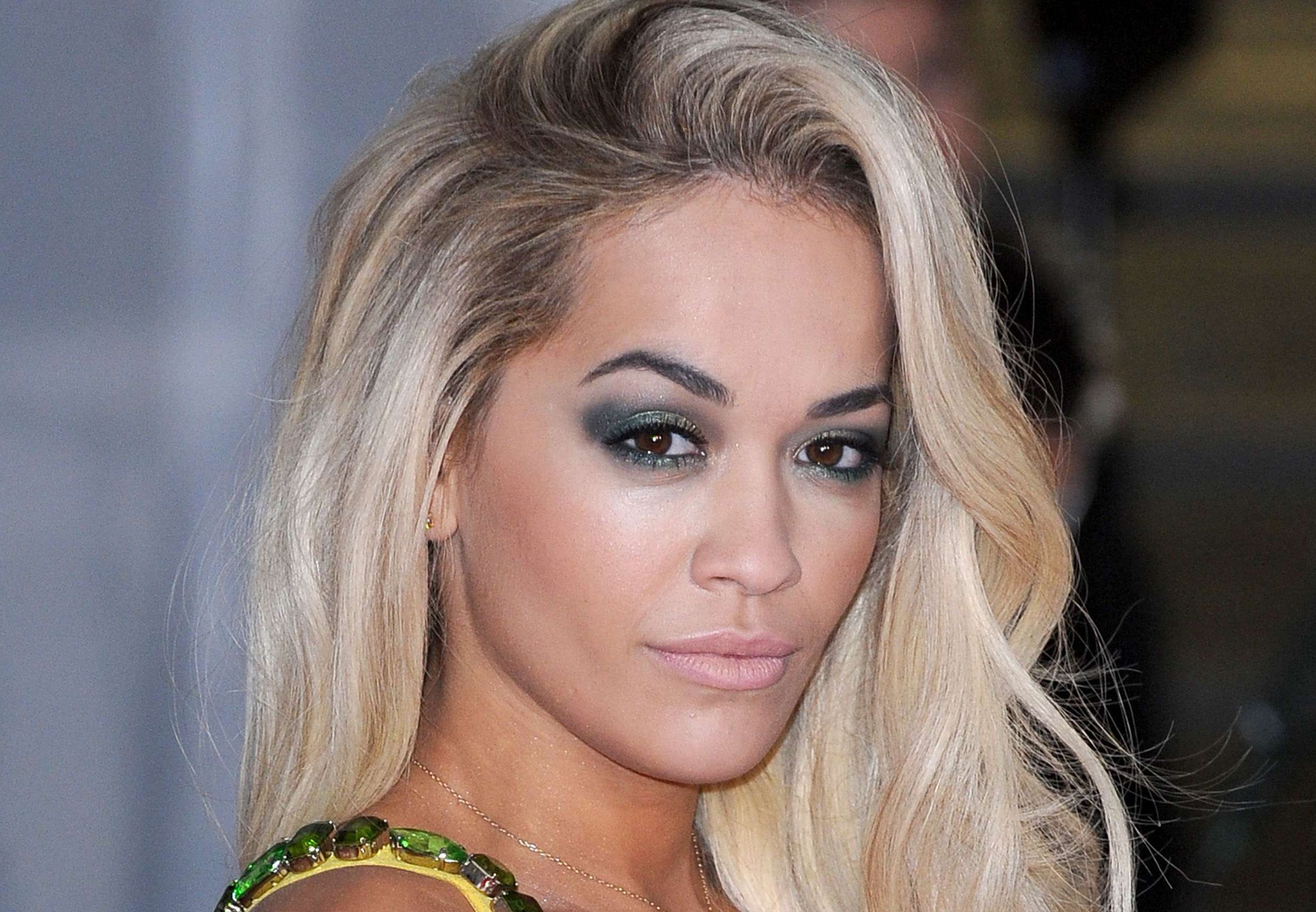 Advertisements
Rita has certainly put in the work to enhance her looks, with breast augmentation, rhinoplasty and Botox all contributing to her significantly altered appearance. In addition, she's bought herself the most beautiful smile, having her wisdom teeth taken out and the rest of her teeth realigned and bleached to give her a perfect grin.
It's thought all this work has cost her around $30,000, and although some people might still make unkind comments about her, she feels that the increased confidence she's gained will help her make the most of her inner talent.
Advertisements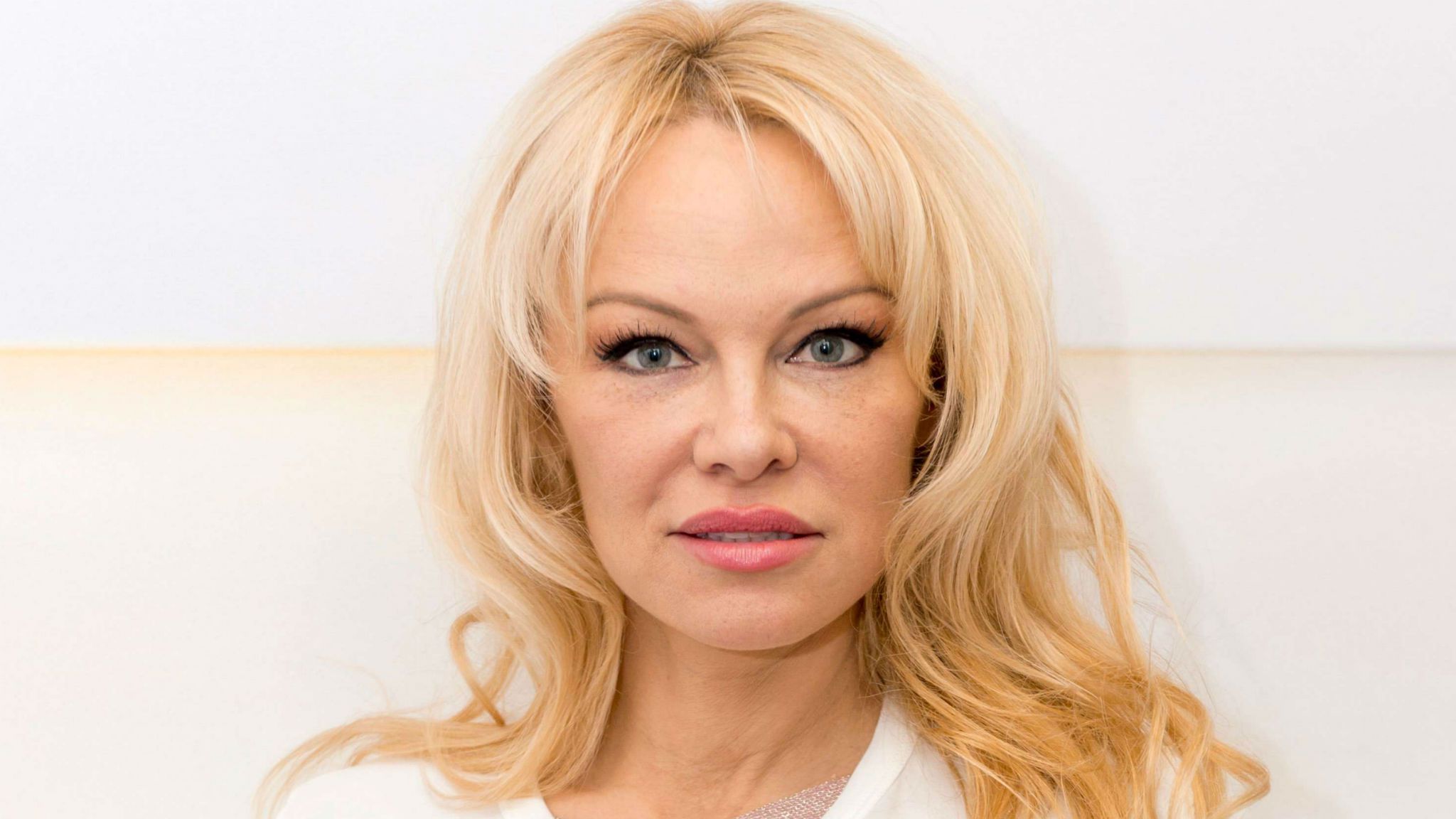 Advertisements
Back in the days, you couldn't turn around without seeing Pammy's body or face in an advertisement, film, or even on her notorious private tapes.
She was an iconic figure for a time, and she's tried to hold onto that position with plenty of plastic surgeries, which have included face tightening procedures and breast implants. It's thought that she's spent upwards of $10,000 on her work.
Advertisements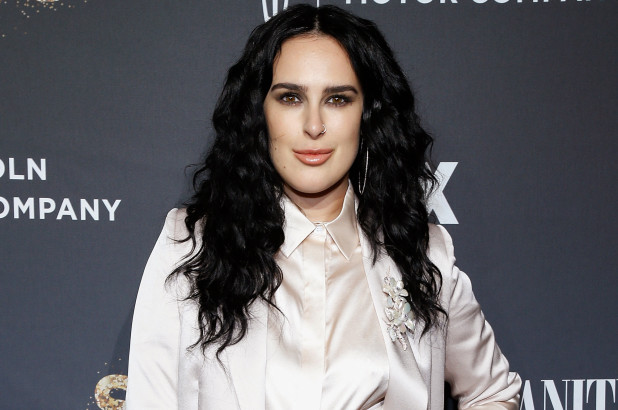 Advertisements
You'd think that with Bruce Willis and Demi Moore as your parents, you would not worry much about your natural good looks. Rumer certainly did inherit plenty of good genes, but it seems she still thought nature needed a bit of a helping hand.
With rhinoplasty, Botox, lip fillers, and reconstructive surgery on her jaw, it's probably lucky that mom and dad have plenty in the bank pay for those bills.
Advertisements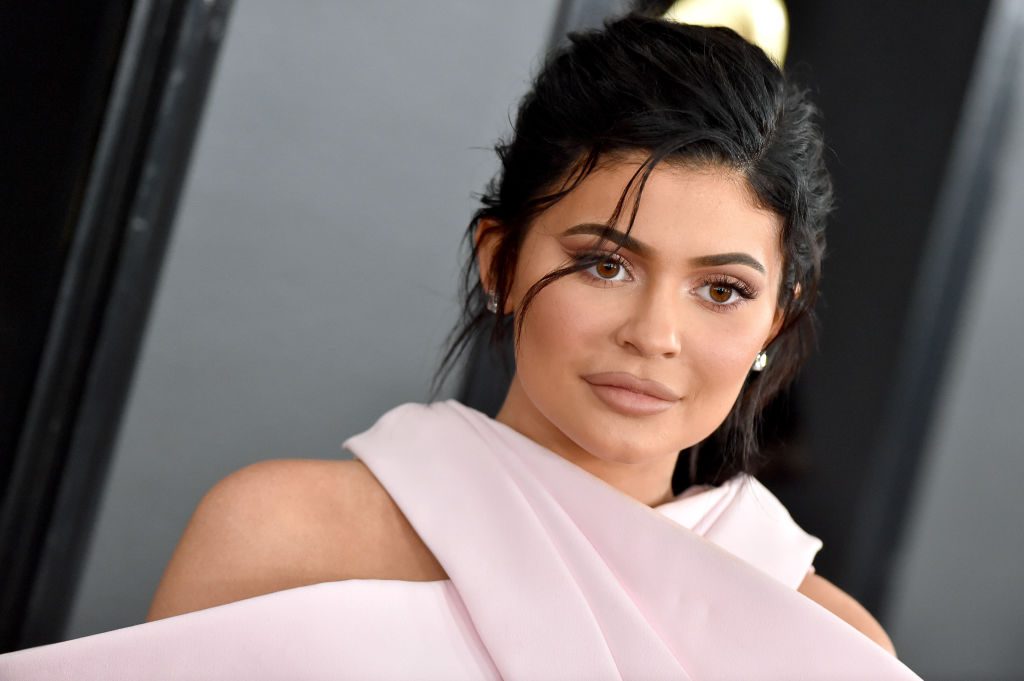 Advertisements
Kylie used to appear on Snapchat showing us all how she could manipulate her face, particularly her lips, but she's not the only one who has been making improvements to her face. It's actually thought that surgeons have helped her with cheekbones augmentations, eyebrow Botox to raise their profile, lip fillers, and chin and jaw surgery.
Experts also state that she has had breast augmentation surgery and work on her hips and buttocks – you can't help wondering where she's actually going to draw the line, if ever! Up to the current date, it's believed that she's splashed out almost $40,000 on her appearance.
Advertisements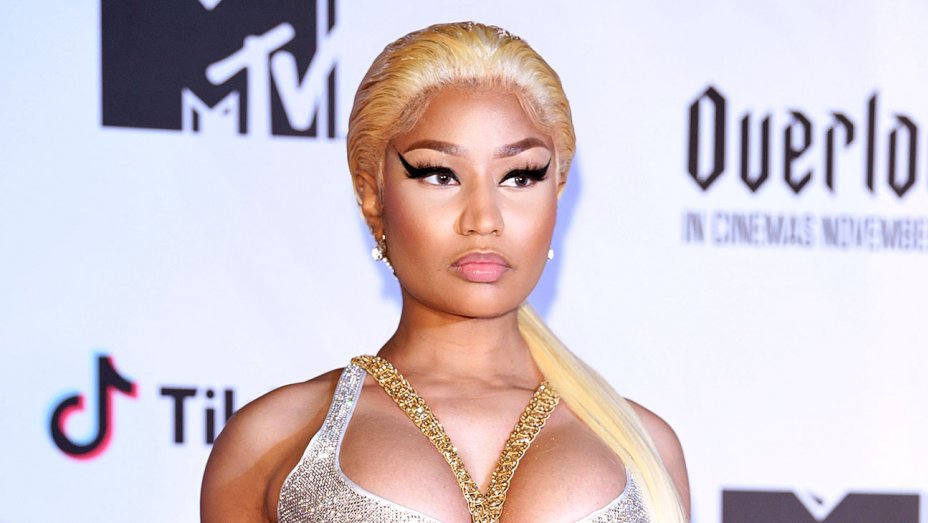 Advertisements
If you're thinking that Nicki's looks are a bit too good to be true, you'd be right.
It is rumored that she's laid out around $11,500 on rhinoplasty, buttock implants and skin bleaching for her "Barbie doll" looks.
Advertisements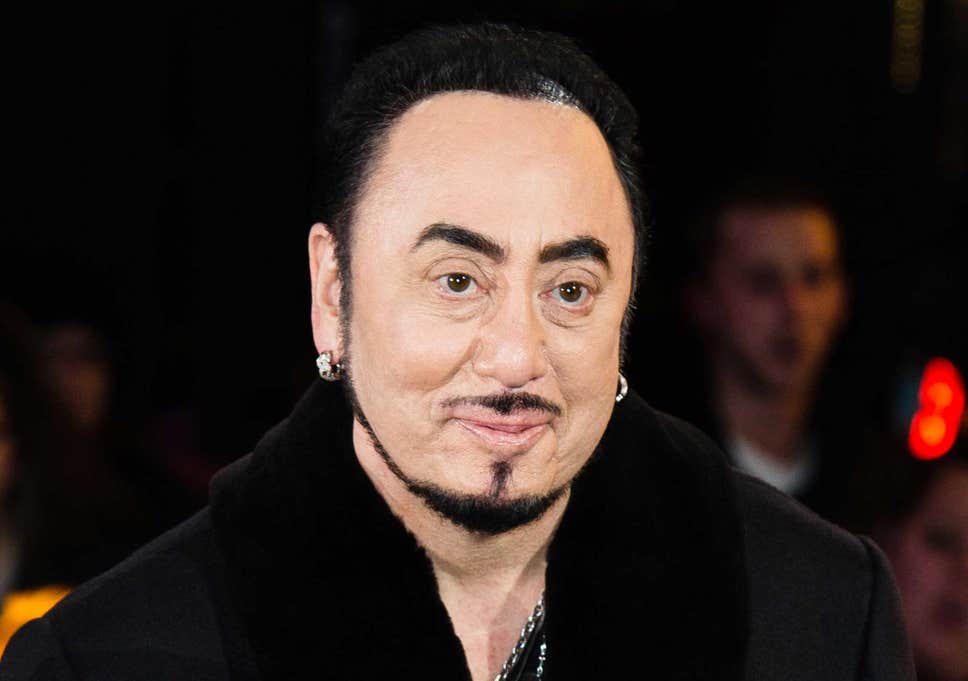 Advertisements
There were rumors at one point that Gest actually had a serious addiction to plastic surgery, putting himself in debt so that he could get Botox, eyebrow lifts, facelifts, and jaw surgery.
Sadly, like Pete Burns above, he showed that no amount of plastic surgery can make you live past your allotted time, and he died relatively young, aged 62.
Advertisements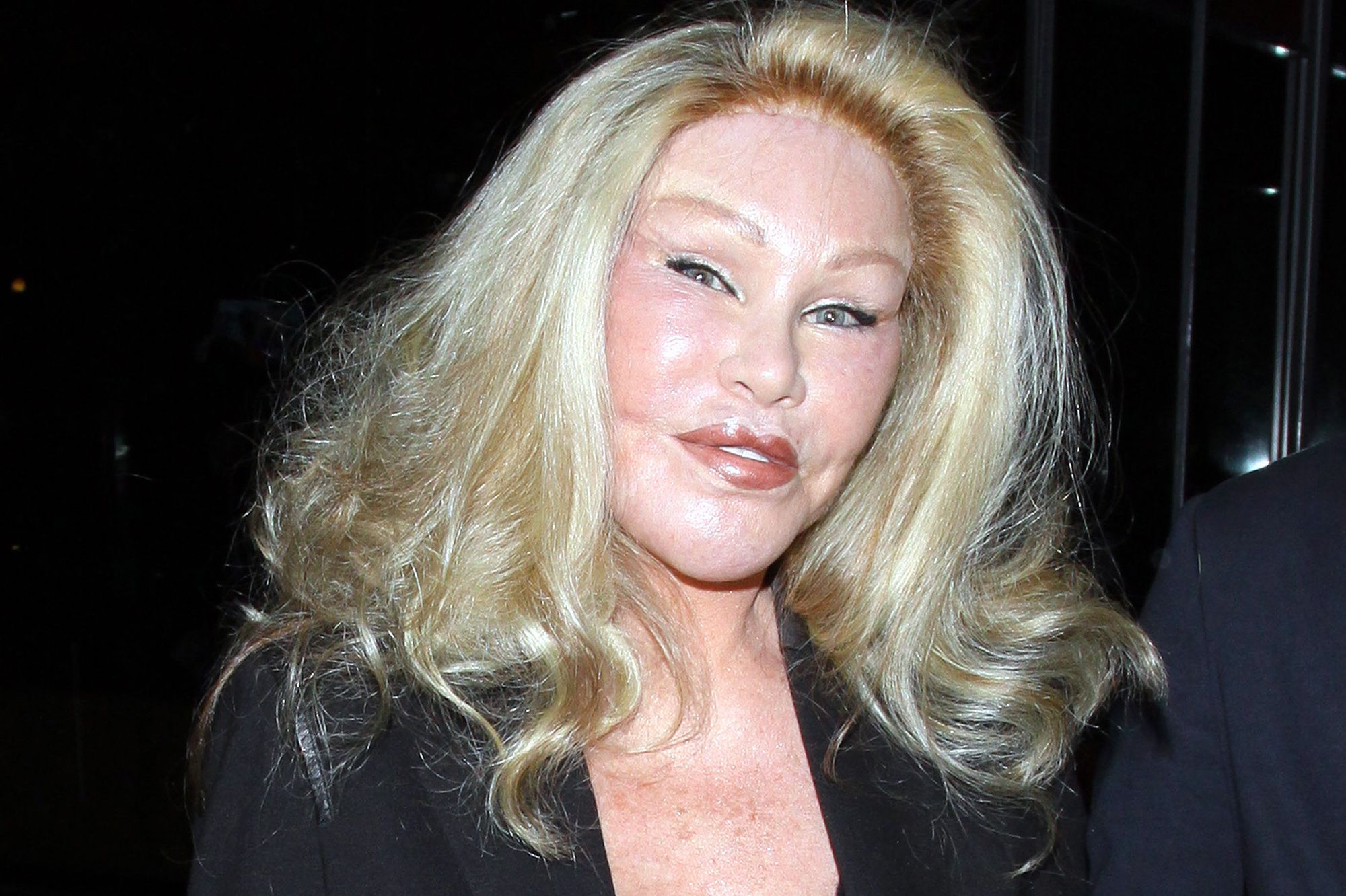 Advertisements
One of the most extreme examples of plastic surgery – probably plastic surgery addiction –  is Jocelyn Wildenstein, who is thought to have spent up to $4 million taking what was already a pretty beautiful face and turning herself into a cat.
She had her eyes reshaped to look like a cat's, seven different facelifts, and enormous numbers of collagen injections all around her face – and that's probably just scratching the surface.
Advertisements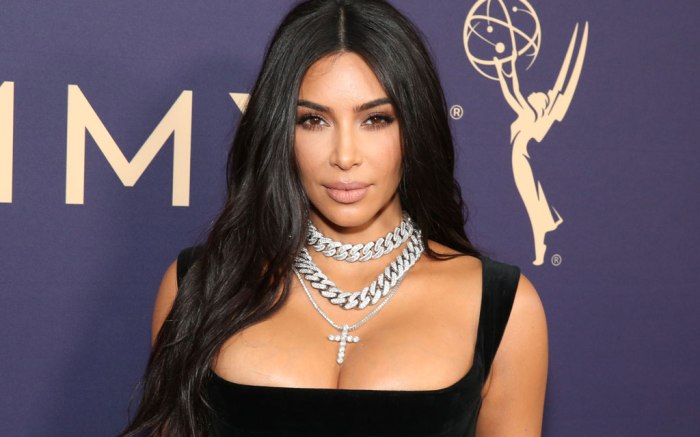 Advertisements
It wouldn't be a list of celebrity plastic surgeries without Kim Kardashian, of course!
Already a fine looking woman, she decided that nature could do with a little bit of help and it is thought that she's had implants in her chest and buttocks as well as rhinoplasty, spending around $16,500 on the procedures – although she's always refused to confirm this.
Advertisements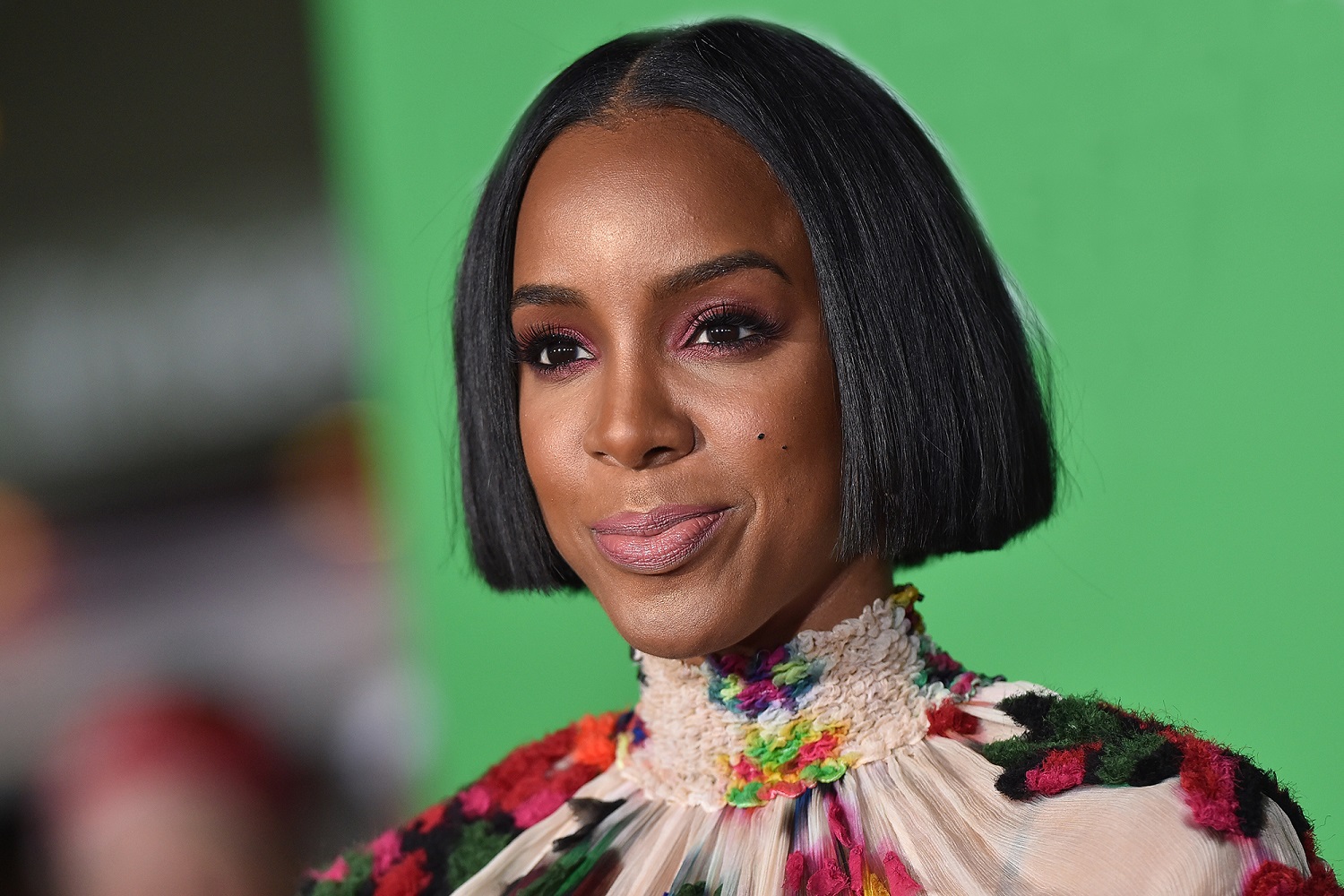 Advertisements
Kelly was interested in getting some plastic surgery as soon as she turned 18, but she had the good sense to ask two of her closest friends, i.e., Beyoncé and her mother, what they thought.
They both said she should wait a little to see how her body developed. She took this good advice and didn't submit to the knife until she was nearly 30.
Advertisements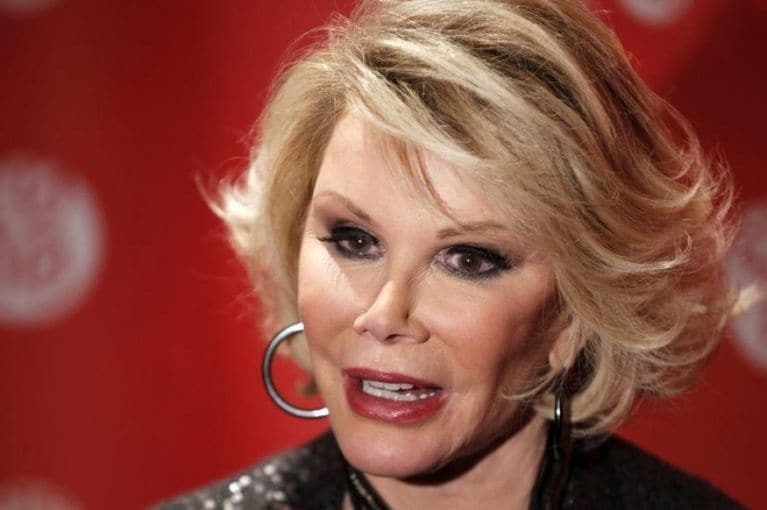 Advertisements
The legendary comedian stated in her autobiography The Book of Joan: Tales of Mirth, Mischief and Manipulation that by her reckoning she had had nearly 350 different plastic surgeries in her lifetime, stating that she was never fully satisfied with the way she looked.
She was perfectly honest about using surgery to improve her looks. Among her operations were a number of nose jobs, surgeries on her eyes and eyelids, plenty of Botox and numerous face lifts. It is agreed that all of this work must have cost her a minimum of $100,000, probably more.
Advertisements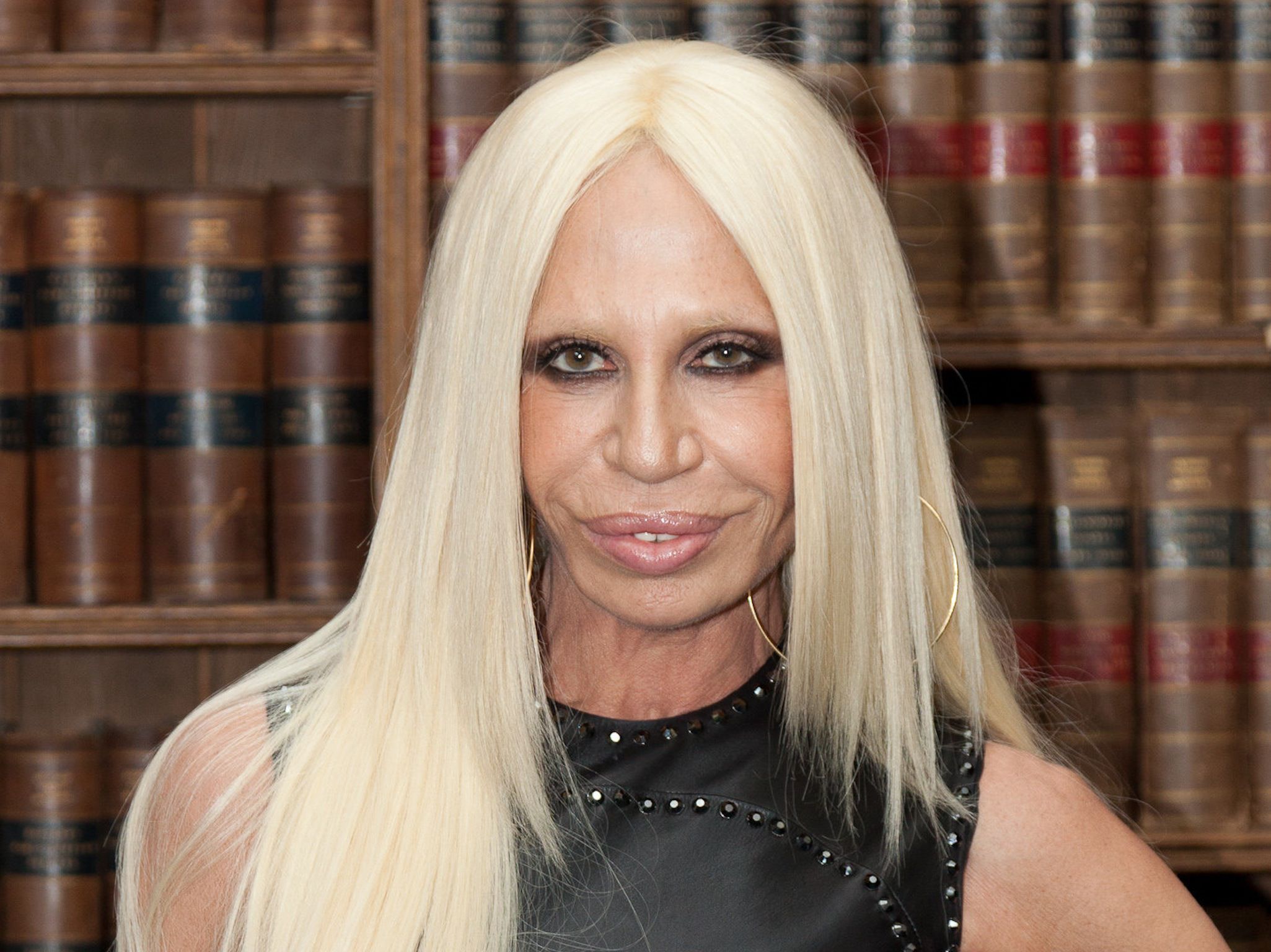 Advertisements
Fashion designers are all about achieving the perfect look, which is probably why Donatella spent so much on her face. It is estimated she spent around $25,000 to have a face drop, fillers, Botox and laser treatments.
Unfortunately, the results haven't attracted the same universal admiration that her clothing designs do.
Advertisements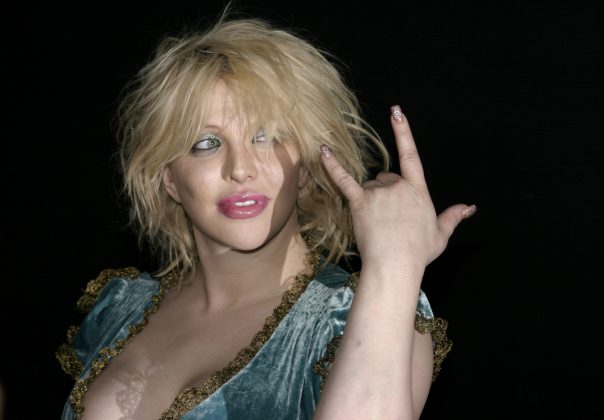 Advertisements
Courtney Love, rockstar in her own right and widow of Kurt Cobain, is thought to have had rhinoplasty, breast augmentation and lip fillers.
She's been quite conservative with her cosmetic surgery, however, and she certainly hasn't spent as much as some on this list.
Advertisements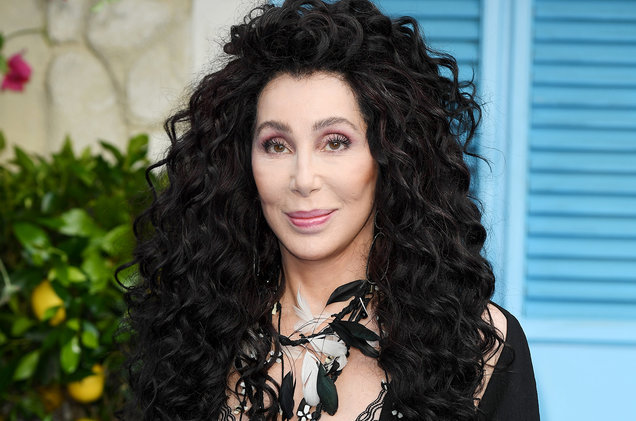 Advertisements
Possibly the most famous devotee of plastic surgery in the world, you only have to look at old photos of Cher to realize that she's been keeping Hollywood's plastic surgeons busy for some years.
She will only admit to nose and breast jobs, but even nonprofessionals can quite clearly see that tummy tucks, facelifts, liposuction, nose jobs, fillers, and Botox have all been featured in her regimen at some point. It is thought that this particular soul lady has laid out around $1 million in her attempts to turn back time.
Advertisements