How These Celebrities Killed Their Great Careers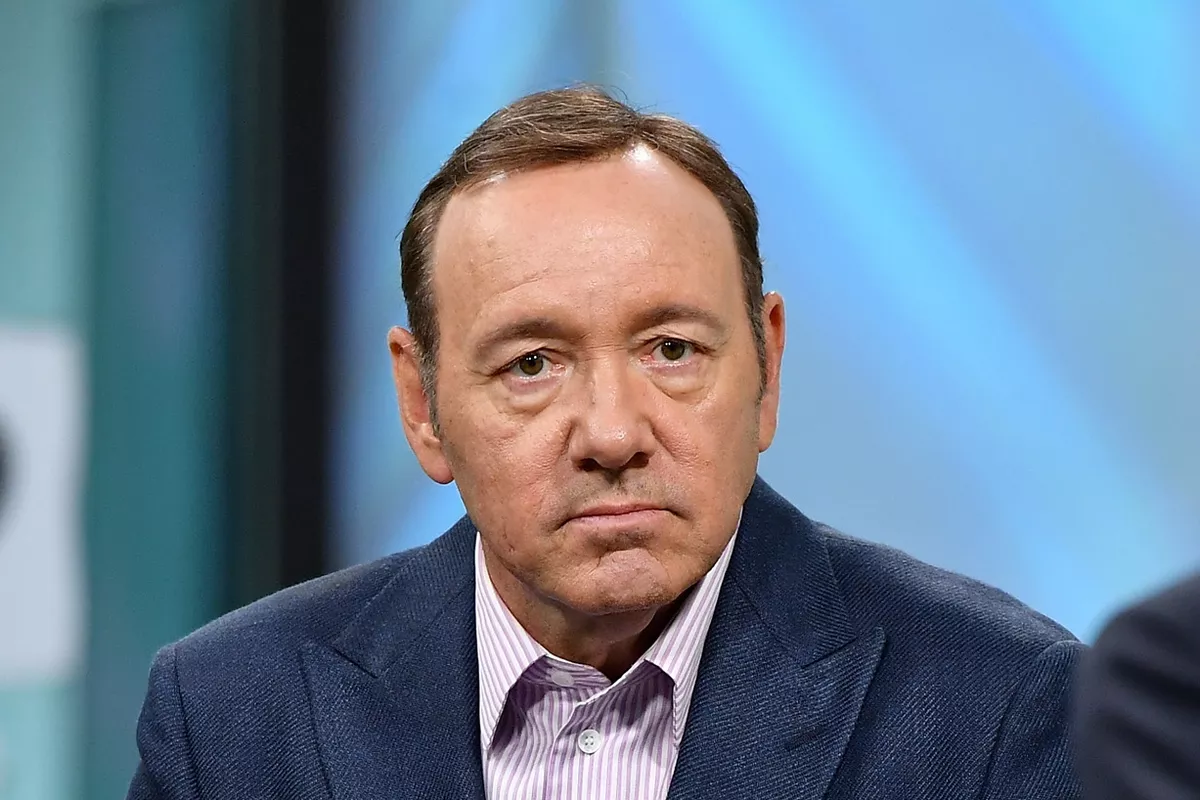 These celebrities were at the height of popularity when they ruined their own careers. Find why Hollywood won't cast these famous stars.
1

Roseanne Barr's Racist Twitter Rant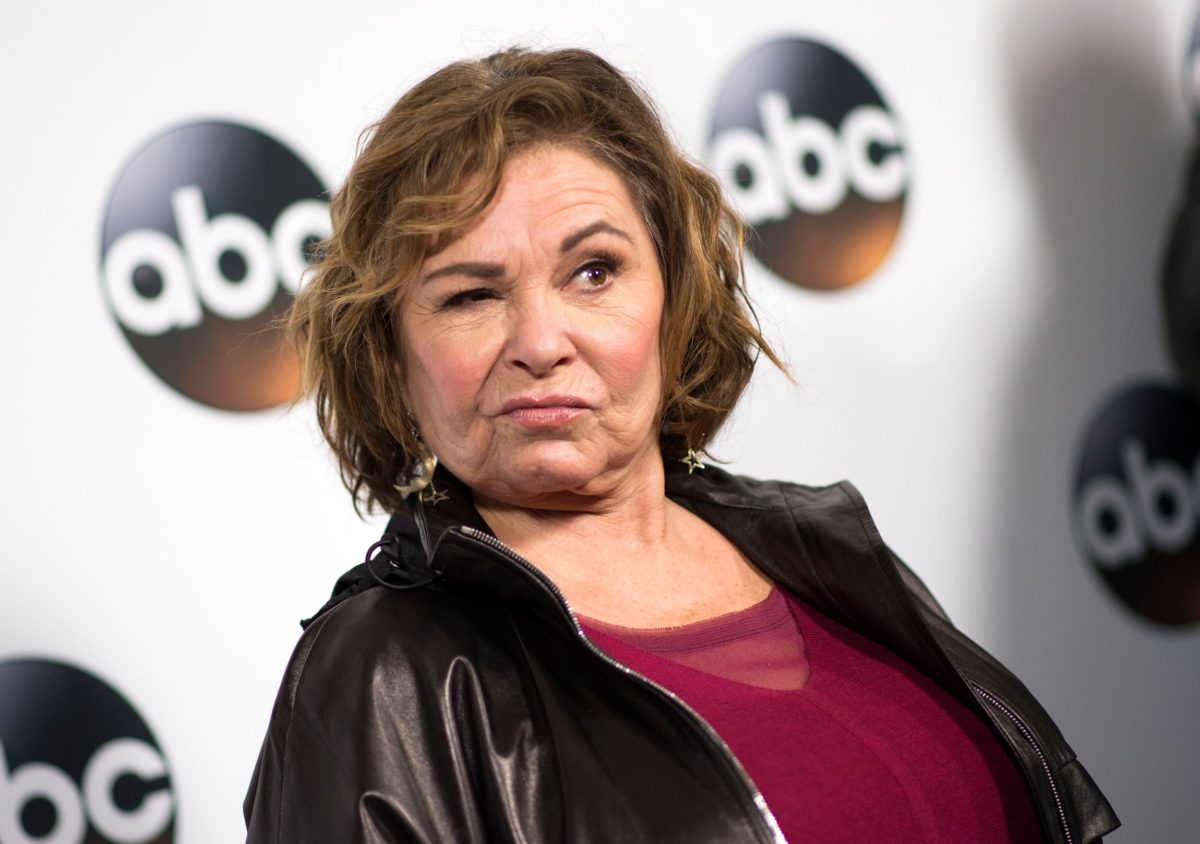 Roseanne Barr seemed unstoppable when her television series Roseanne made a triumphant return to television in 2018. The show returned after a 20-year hiatus to huge ratings, and fans were so excited to spend time with the Conner family. Unfortunately, that all came to an end with just one tweet. 
Barr took to Twitter and made a racist remark about former Obama aide, Valerie Jarrett, saying that she was the offspring of the "Muslim Brotherhood & Planet of the Apes." CBS swiftly fired her from her own show. Rosanne went on without the comedian, and the ratings suffered. Barr now lives a life of exile. 
2

James Franco's Creepy Antics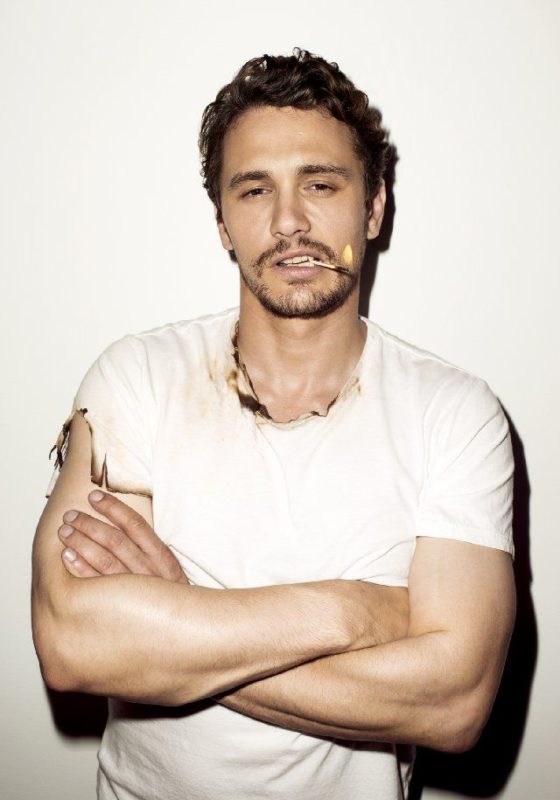 James Franco is another actor whose inappropriate behavior has taken a toll on his career. He's earned quite a reputation for being creepy towards women. Many actresses took to social media in outrage about his predatory nature when he won a Golden Globe in 2018 for The Disaster Artist. 
Ally Sheedy posted a since-deleted tweet after Franco gave his acceptance speech, writing, "James Franco just won. Please don't ask me why I left the film/tv business."  The actor has denied the allegations, but the industry took notice of the women who have been outspoken about Franco's predatory ways.

3

Amanda Bynes' Twitter Breakdown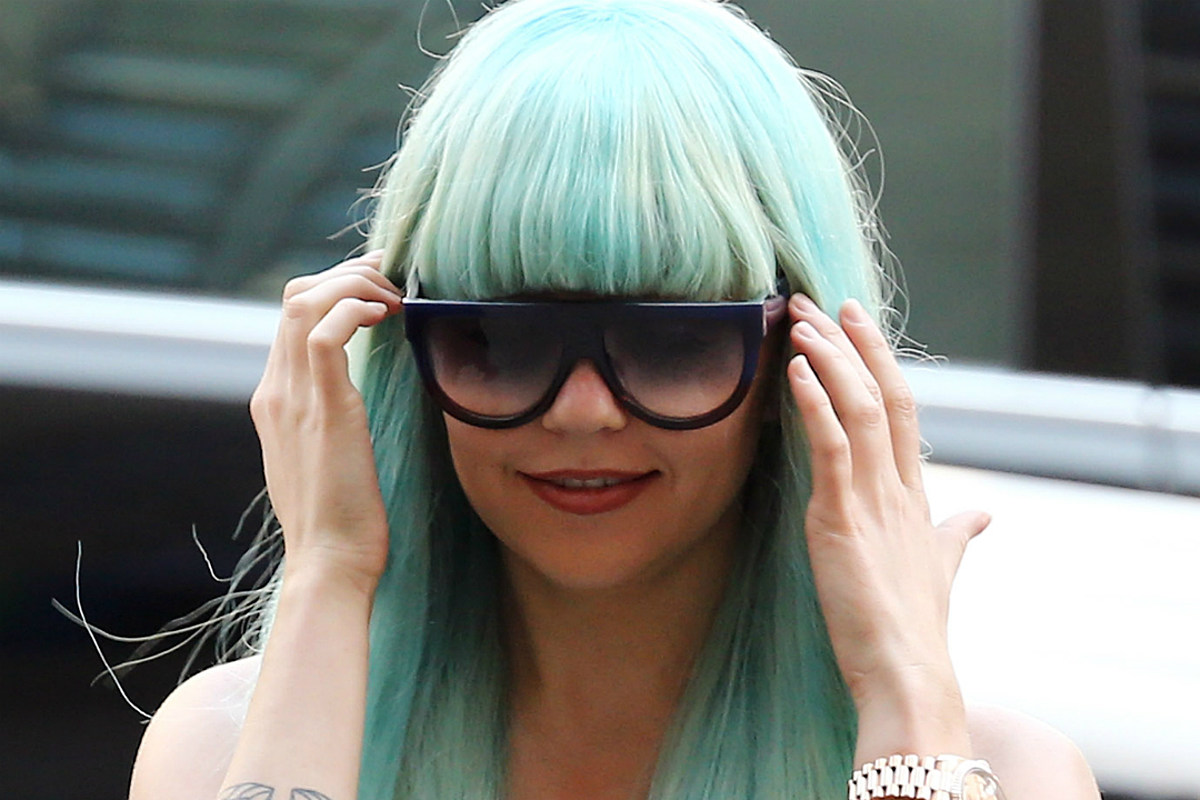 Amanda Bynes had a booming career and a bright future ahead of her. The actress had starred in hit films like What a Girl Wants and She's The Man when she was derailed by mental health issues in 2012. Bynes had an epic meltdown that unfolded on Twitter and she also had several run-ins with the law.
According to US Weekly, she even reached out to President Obama after she was arrested for DUI and sideswiping a police vehicle. "I don't drink. Please fire the cop who arrested me," she asked Obama. "I also don't hit and run. The end."
4

Lance Armstrong's Doping Scandal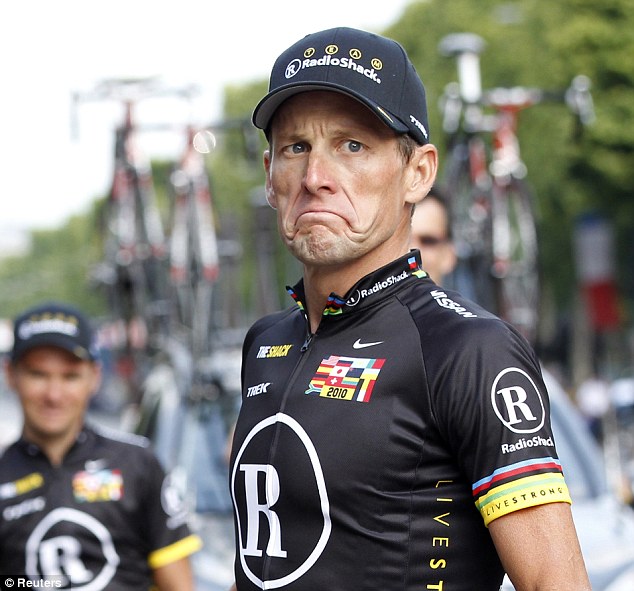 Lance Armstrong was a sports icon after winning seven Tour De France medals from the years 1999 to 2005. His impressive career inspired cyclists worldwide. He's also a cancer survivor and is outspoken about cancer research. Despite overcoming his illness, his professional life came to a screeching halt. 
Armstrong was exposed for taking performance-enhancing drugs, and his seven Tour De France medals were revoked. He denied the allegations, but eventually admitted to doping during an interview with Oprah Winfrey in 2013. According to People, Pat McQuaid, the UCI president, said at a press conference, "Lance Armstrong has no place in cycling."
5

Matt Lauer's #MeToo Moment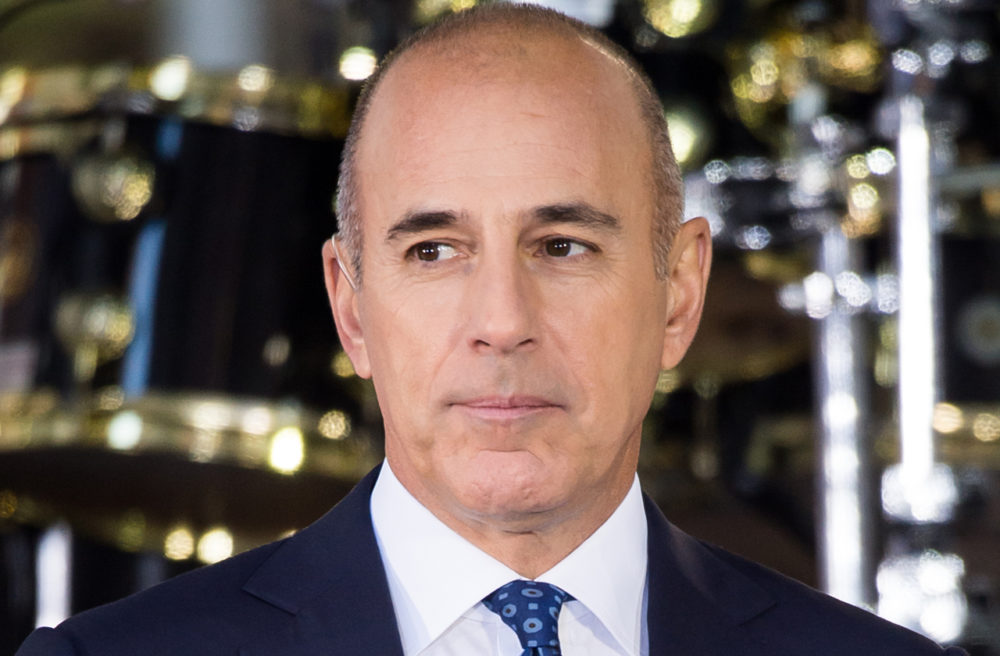 America invited Matt Lauer into their living rooms every morning when he was a host of the Today Show. He was beloved by many and spent 20 years delivering the news and interviewing celebrities on NBC. All of that fell apart when he was terminated from Today in 2017. 
Fans were shocked to learn that Lauer had been caught having inappropriate relationships with coworkers and had also been accused of sexual assault by many women. The network immediately fired him and he remains ostracized to this day. His sexual misconduct cost him his career and marriage. 
6

Ashlee Simpson's Lip-synch Disaster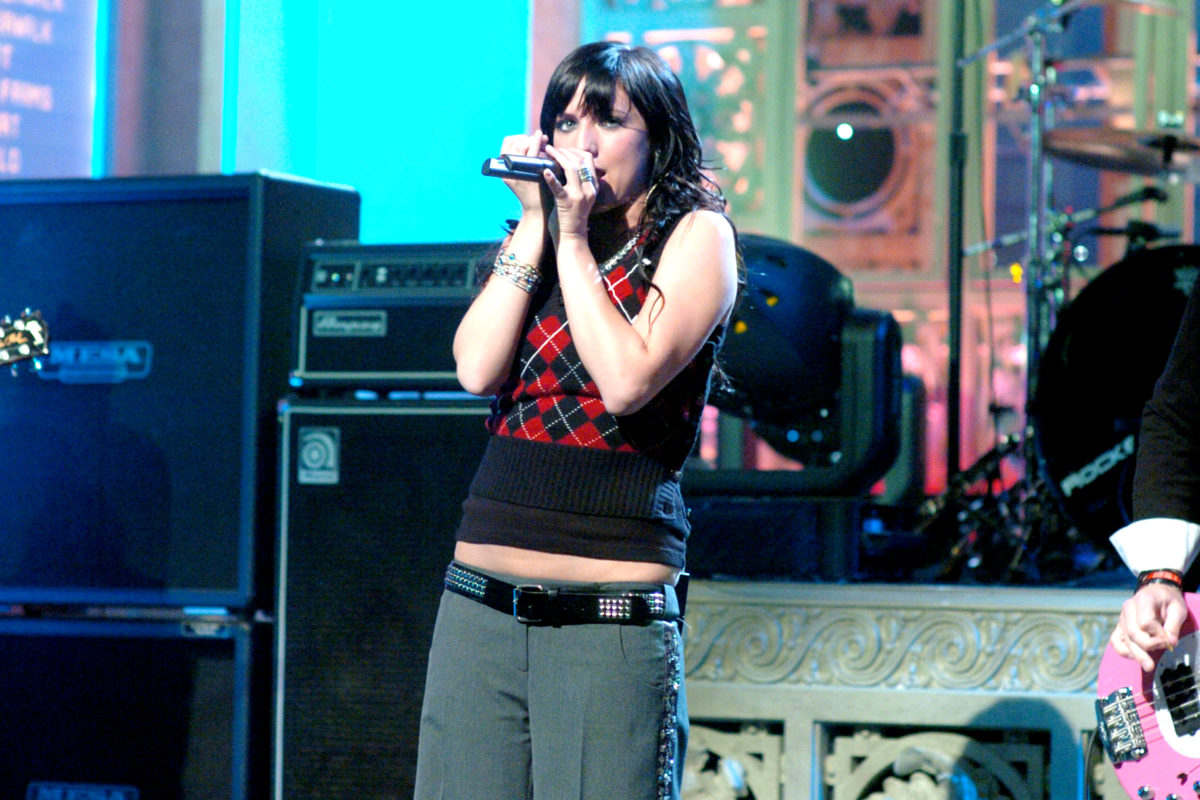 Ashlee Simpson's debut album Autobiography was a massive success. Her first hit, Pieces of Me, reached number one on the charts. So it was shocking when she was caught lip-synching on Saturday Night Live in 2004. Simpson was the musical guest and sang her famous song for her first performance. 
Things went awry during her second set when the track for Pieces of Me, along with her vocals, played while she held the microphone to her side. Simpson panicked and did an awkward jig before running off-stage. Her career never really bounced back after the disastrous performance. 
7

Kevin Hart's Oscar Controversy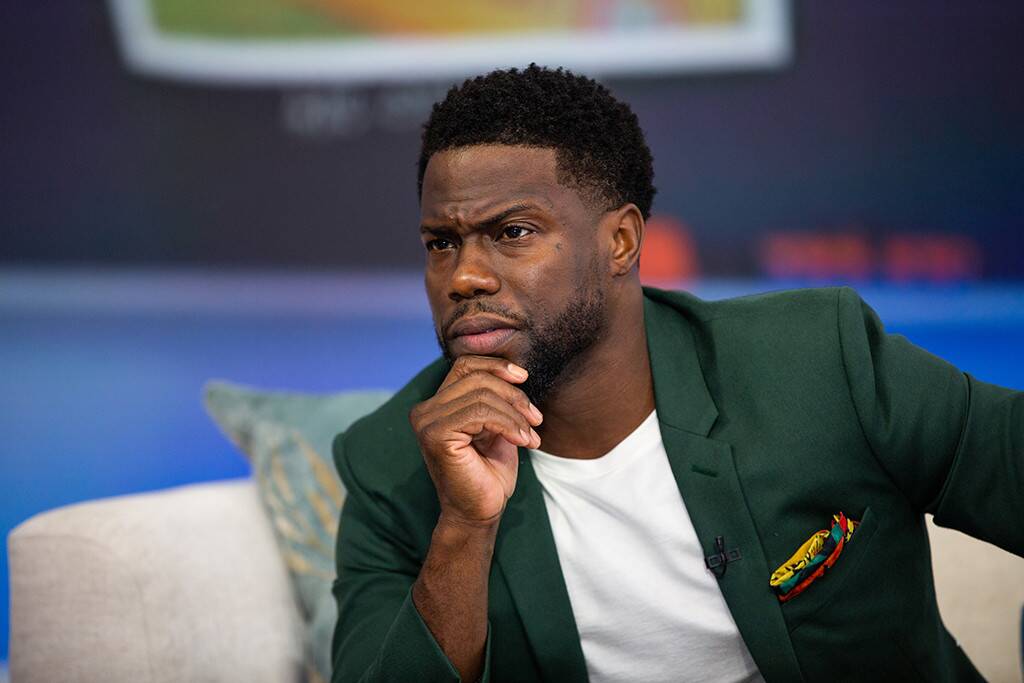 Kevin Hart seemed to be on top of his game when he was asked to host the 2019 Academy Awards. His dream quickly transformed into a nightmare when a series of homophobic tweets surfaced. The academy asked him to apologize, but he refused and was forced to step down from his hosting duties. 
He did eventually apologize to the LGBTQ community and even appeared on The Ellen DeGeneres Show, where DeGeneres asked him to reconsider hosting the awards show. In the end, the show went on without a host, and Hart was officially canceled from society.
8

Kathy Griffin's Photo Backlash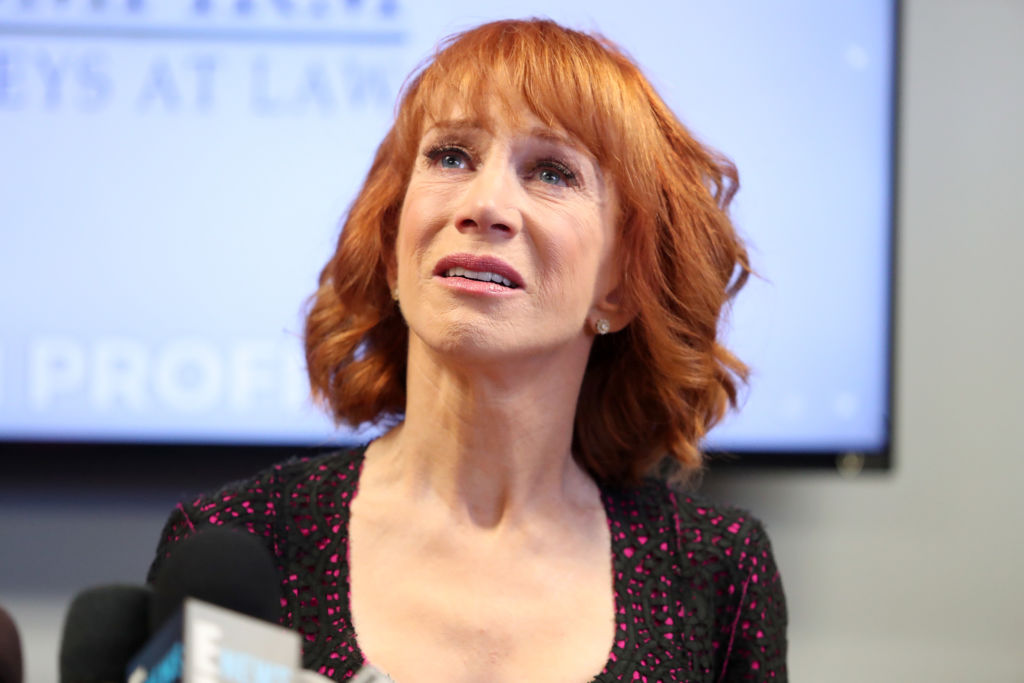 Kathy Griffin has always had a dark sense of humor and made a career of trashing A-list celebrities both in her comedy act and on her series, Kathy Griffin: My Life on the D-List. She went too far in 2017 and caused quite a stir when she posted a gory photo of what looked to be President Trump's decapitated head 
According to Yahoo News, Griffin said that the controversy caused the Secret Service and Department of Justice to investigate her, and she was added to the No Fly List of suspected terrorists. Her career may never recover from the scandal. 
9

Elizabeth Berkley's Showgirls Fiasco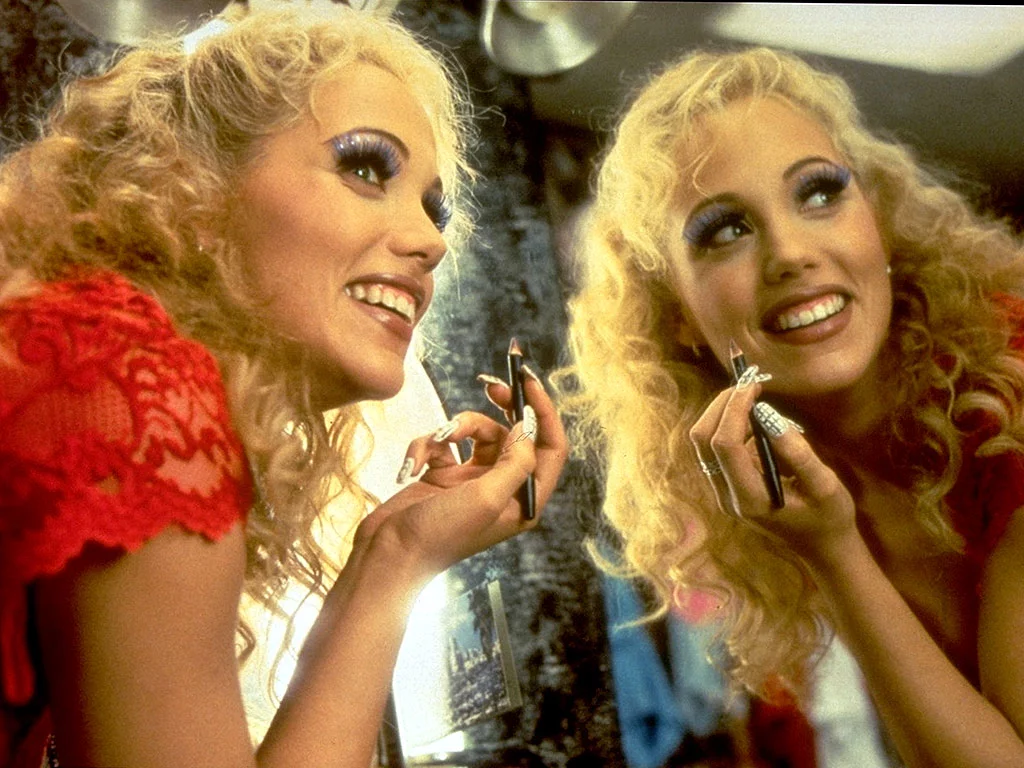 Elizabeth Berkley was an up-and-coming actress in 1995. She was transitioning from being a teen actress as Jesse Spano on Saved by the Bell to taking on adult roles. Her star was poised to rise when she was cast in the movie Showgirls. Unfortunately, the movie ended up being a flop and ruined her career. 
Director Paul Verhoeven told The Daily News, "Showgirls certainly ruined the career of Elizabeth Berkley in a major way. It made my life more difficult, but not to the degree it did Elizabeth's. Hollywood turned their backs on her."
10

Lindsay Lohan's Bad Behavior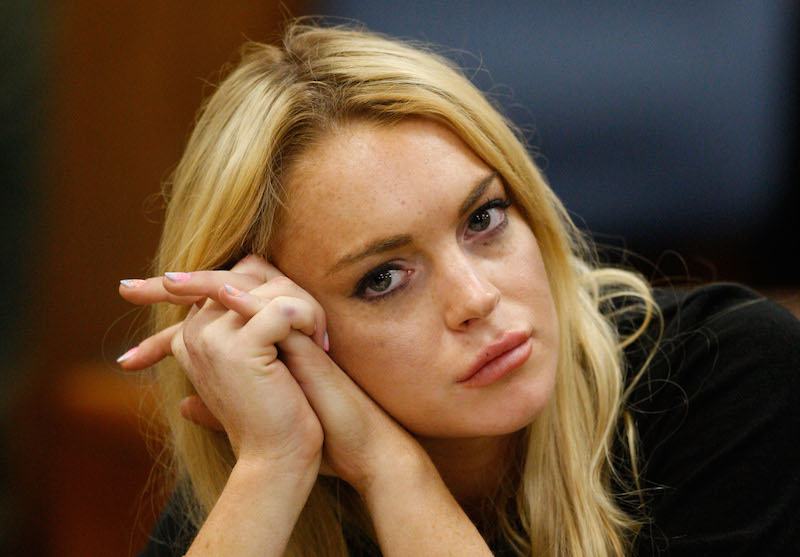 Lindsay Lohan was an adorable child actress who starred in hit movies like The Parent Trap and Freaky Friday. She seemed to be on the right path when she starred in the 2004 movie Mean Girls. A series of run-ins with the law derailed her career, and she spent years being plagued by legal troubles. 
From being arrested for DUI's to being accused of stealing jewelry, she couldn't stay out of trouble. She also earned a reputation for being difficult and unprofessional on the set. Her career never fully recovered from her bad behavior.

11

Megan Fox's Negative Comments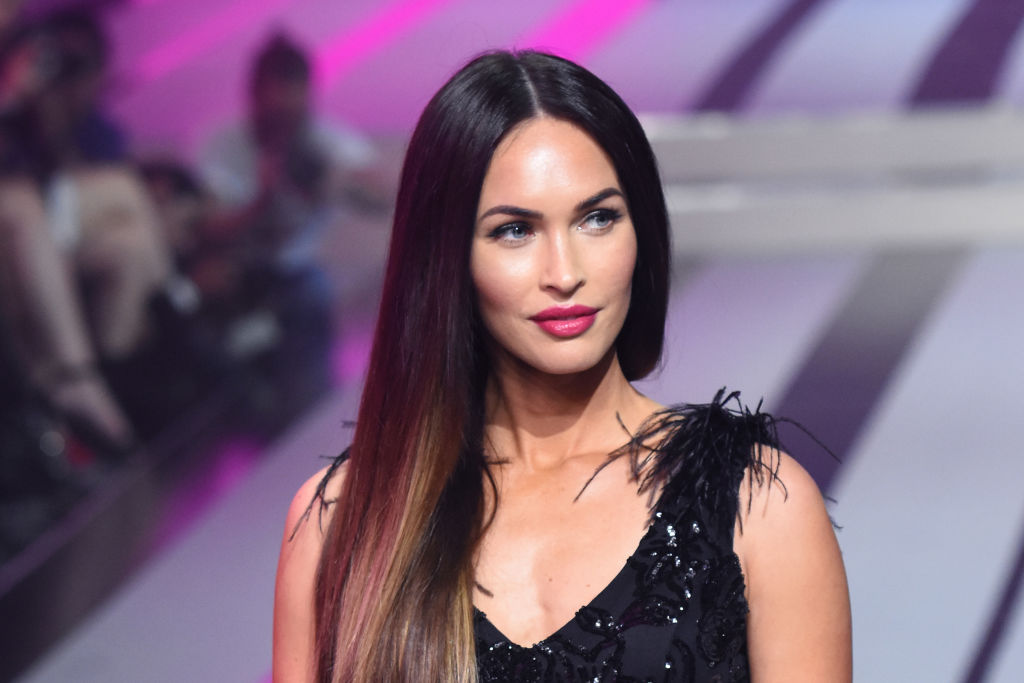 Megan Fox is the perfect example of why leading actresses shouldn't bite the hand that feeds them. She found fame after starring in the 2007 film Transformers. There was quite a buzz around her sexy looks. Unfortunately, Fox made a negative comment about the director of the movie, Michael Bay. 
The actress was speaking with Wonderland when she criticized Bay. "He's like Napoleon and he wants to create this insane, infamous mad man reputation," Fox said. She hasn't been able to find much work in Hollywood ever since she made the mistake of trashing the director to the press. 
12

Paula Deen's Racist Slurs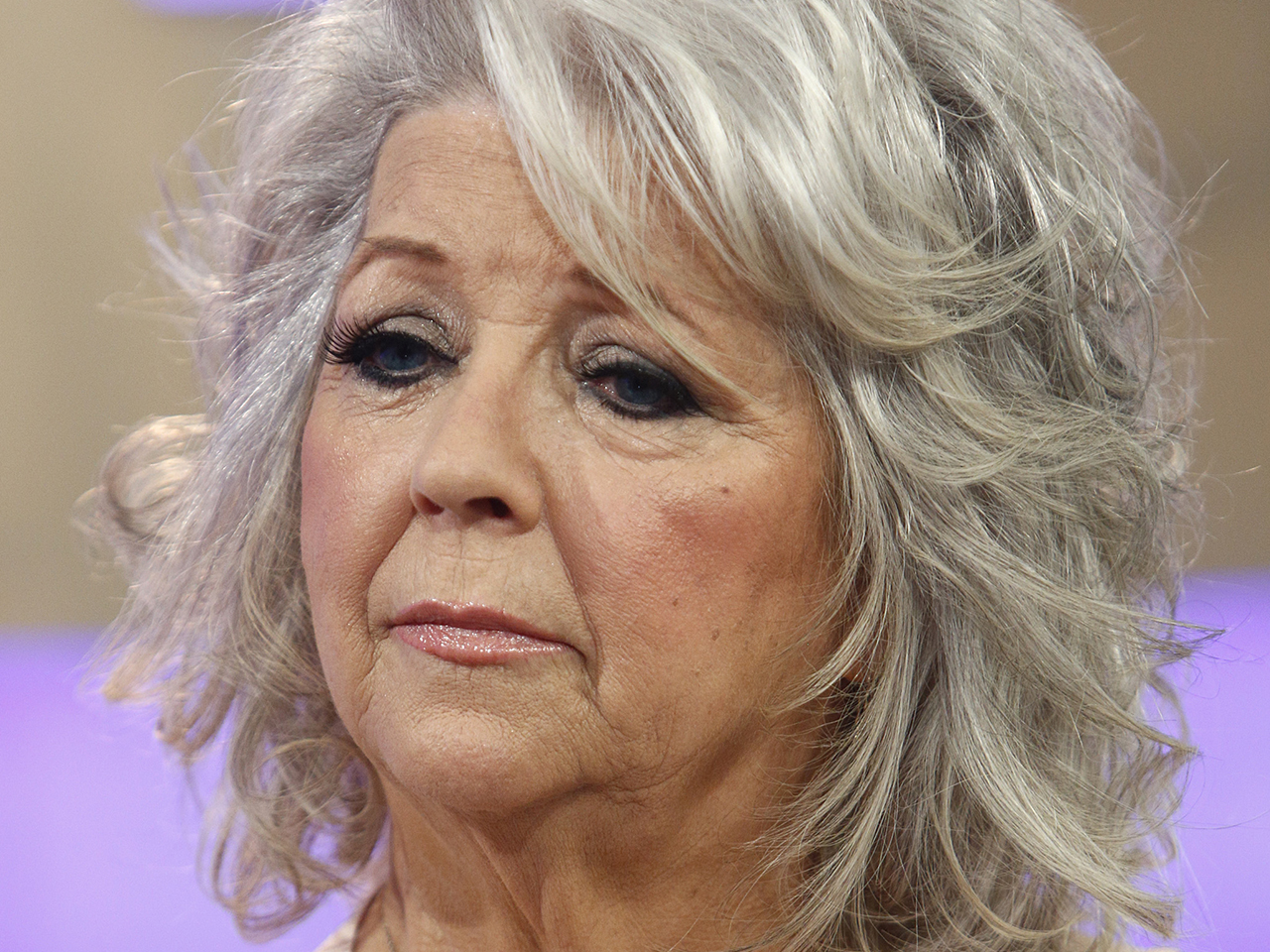 Paula Deen was a successful chef who had her own show on The Food Network and is also the owner of the famous restaurant Paula Deen's Family Kitchen in Savannah, Georgia. Fans loved to watch her cook up Southern recipes, so it was especially shocking when Deen found herself involved in a scandal.
It was revealed she had used racial slurs in the kitchen of her restaurant during a lawsuit with one of her former employees. The famous chef's show was canceled from The Food Network. Deen visited Today, saying, "I'm so sorry for the hurt that I caused people because it went deep."
13

Lori Loughlin's College Cheating Scandal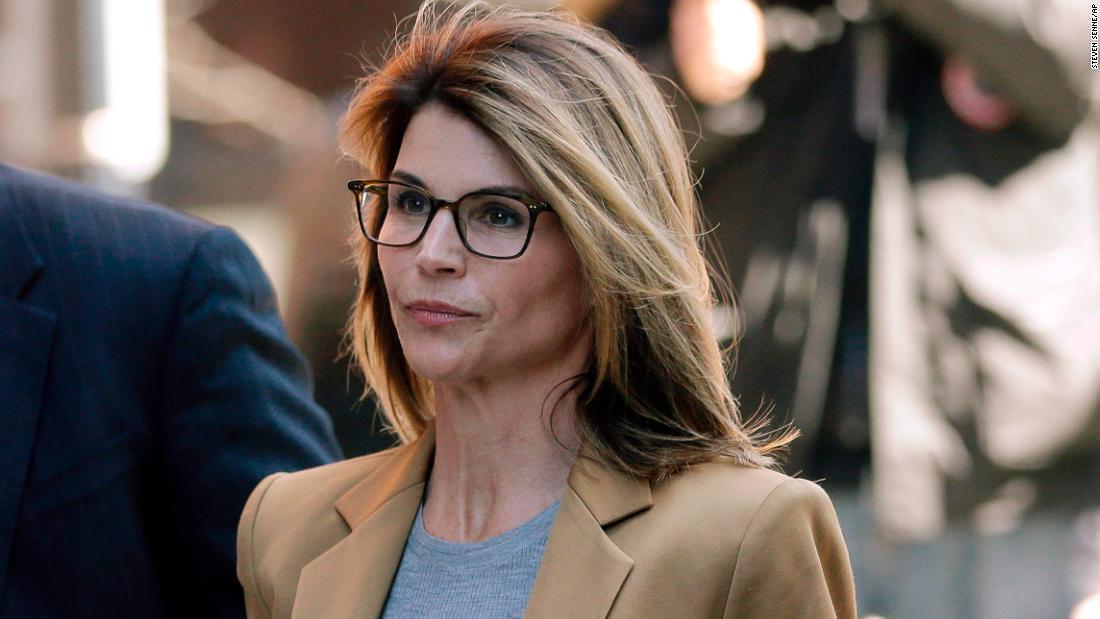 We all remember her as Aunt Becky on the popular television show Full House. Lori Loughlin and her husband, Mossimo Giannulli, were accused of paying Rick Singer and Key Worldwide Foundation $500,000 to lie and claim that their daughters were recruits of the University of Southern California crew team. 
The couple reached a plea deal and hope to put the college cheating scandal behind them. Both of them will serve jail time and pay a hefty fine. Chances are that Loughlin will have a hard time gaining back the trust of Hollywood and her fans. 
14

Rob Kardashian's Revenge Photos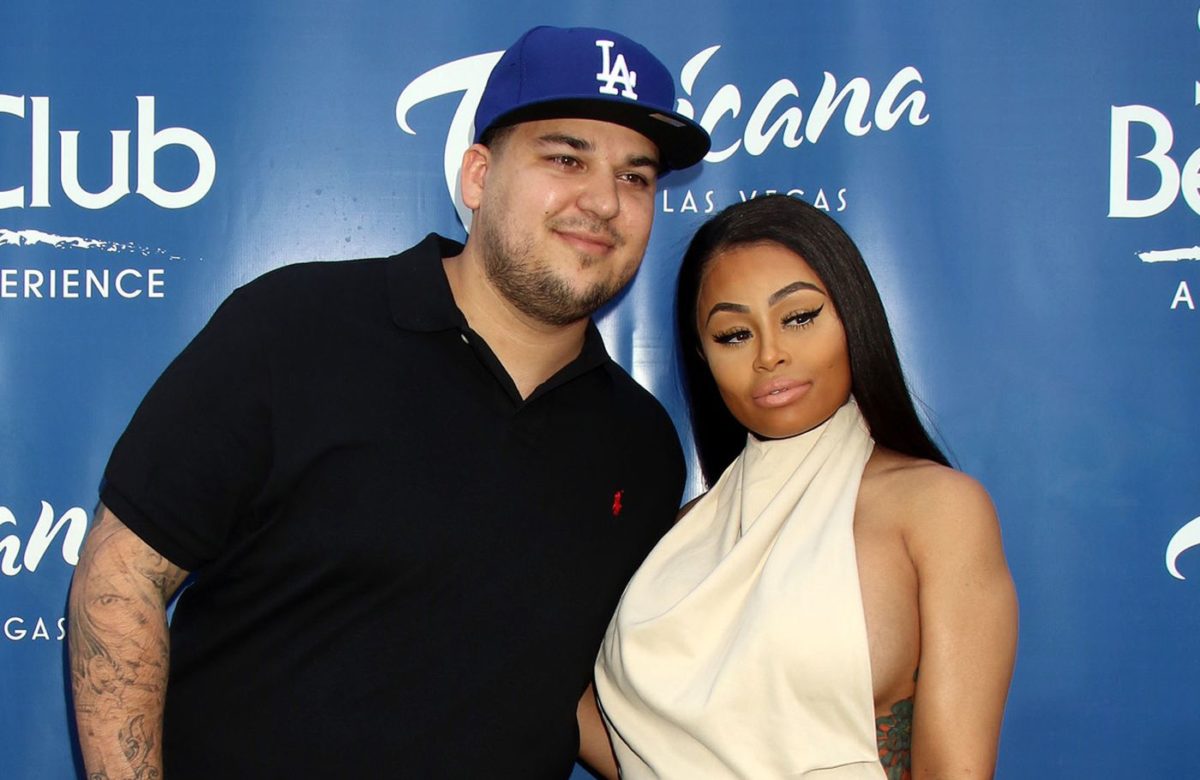 Rob Kardashian is the youngest sibling of the Kardashian clan and we watched him grow up on the E! Channel series Keeping Up with the Kardashians. He began dating Blac Chyna, and the couple starred in their own reality series, Rob & Chyna. It didn't take long for their relationship to fall apart and the show ended up being canceled. 
Kardashian caused trouble when he took to Instagram in a series of revenge posts featuring Blac Chyna. According to Page Six, he posted intimate photos of Chyna and accused her of being unfaithful. He came to his senses and deleted the pics, but remains a recluse.
15

Dani Mathers' Fat-Shaming Pic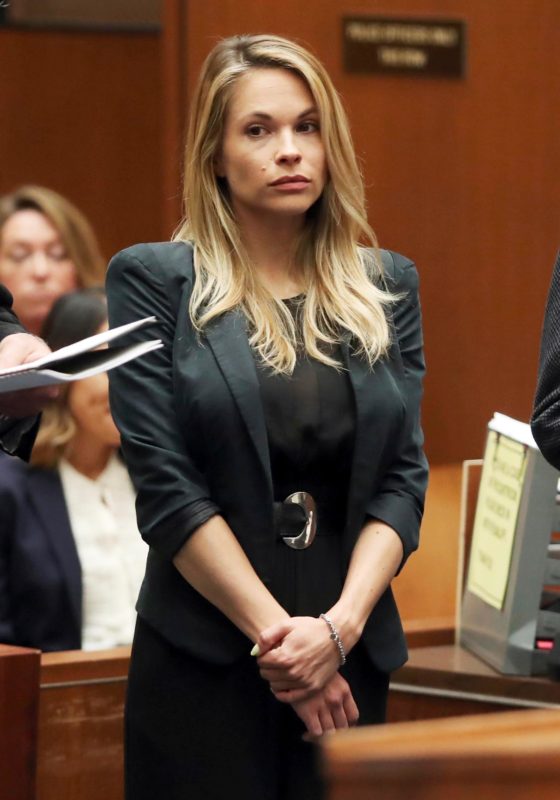 Dani Mathers was a model and actress whose career was on track for success. She was the Playboy Playmate of the Month in May 2014 and the Playboy Playmate of the Year in 2015. She became a household name when she was involved in a scandal that ruined her career.
Mathers fat-shamed a complete stranger on Snapchat when she shared a nude pic of a 70-year-old woman in the locker room of an LA Fitness. She captioned the photograph, "If I can't unsee this then you can't either." The model was charged with a misdemeanor count of invasion of privacy.
16

Mike Myers' Bad Reputation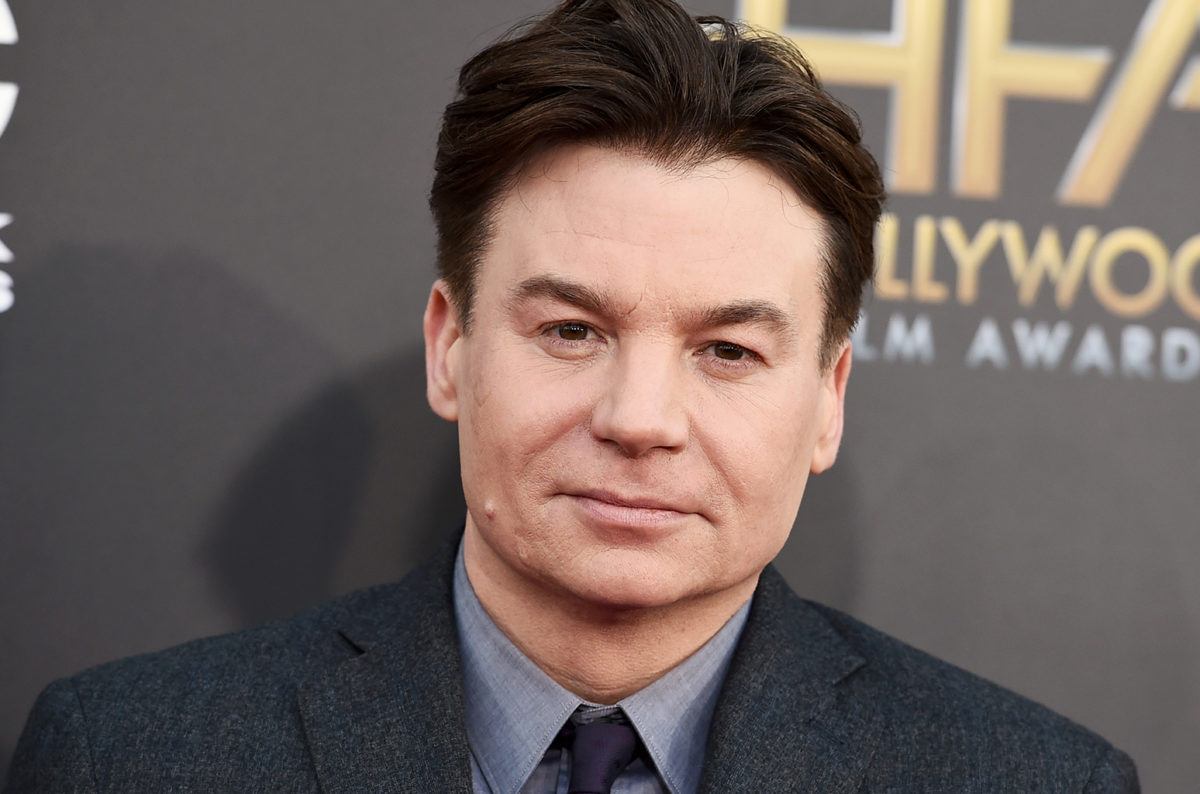 Mike Myers starred in the Austin Powers trilogy and gave us such hilarious characters as Dr. Evil and Austin Powers himself. It seemed like he could do no wrong, but we haven't seen him on the big screen in some time. 
Myers earned a reputation for being demanding on the set of his films, and Hollywood turned their back on him. Amy Hill, his costar in Cat In The Hat, revealed one of his outlandish demands to The AV Club. "There was a guy who held his chocolates in a little Tupperware. Whenever he needed chocolate, he'd come running over and give him a chocolate."

17

Charlie Sheen's Public Meltdown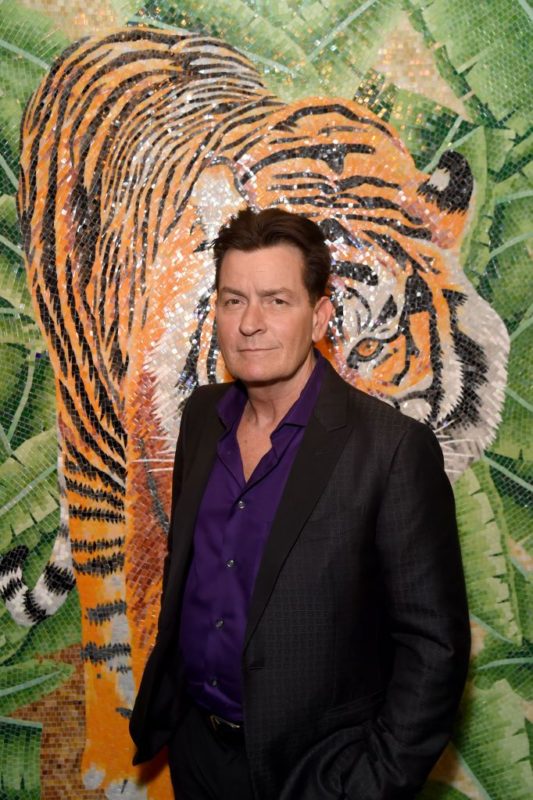 Charlie Sheen has been a Hollywood fixture since he was a teenager. Some of his earlier films include Ferris Bueller's Day Off and Young Guns. He also starred in the hit series Two and a Half Men. Unfortunately, his personal life went down the drain in 2011 when he had a very public meltdown.
After a series of incidents that included him being rushed to the hospital from a Beverly Hills Hotel, Sheen appeared on several talk shows and rambled on about "tiger blood" and "winning". His erratic behavior got him axed from Two and a Half Men in 2011. 
18

Katherine Heigl's Diva Demands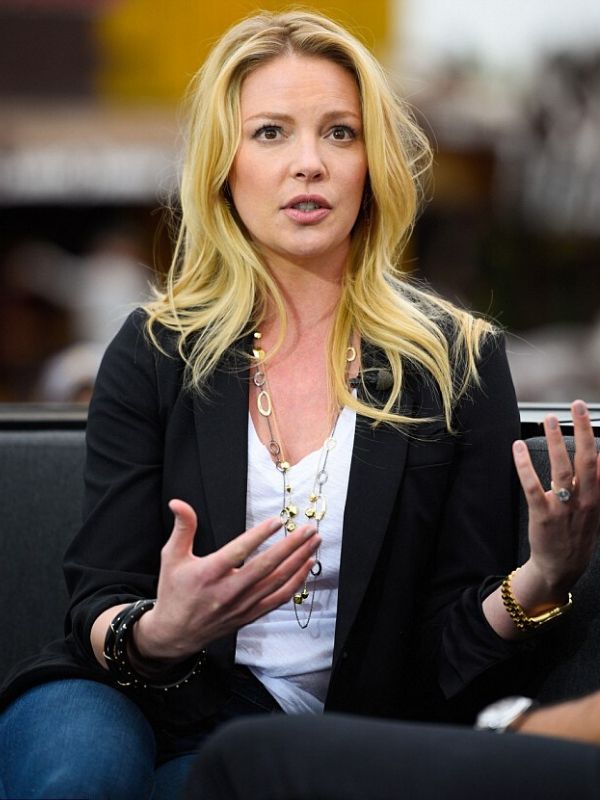 There was a time when Katherine Heigl was everywhere. Her stint as Dr. Izzie Stevens on the hit series Grey's Anatomy put her on the map. So it was shocking when she shunned an Emmy nomination for her role. It was a move that raised eyebrows in Hollywood and made it so no one wanted to work with her.
"I did not feel that I was given the material this season to warrant an Emmy nomination and in an effort to maintain the integrity of the academy organization, I withdrew my name from contention," she said in a statement. 
19

Kevin Spacey's Assault Allegations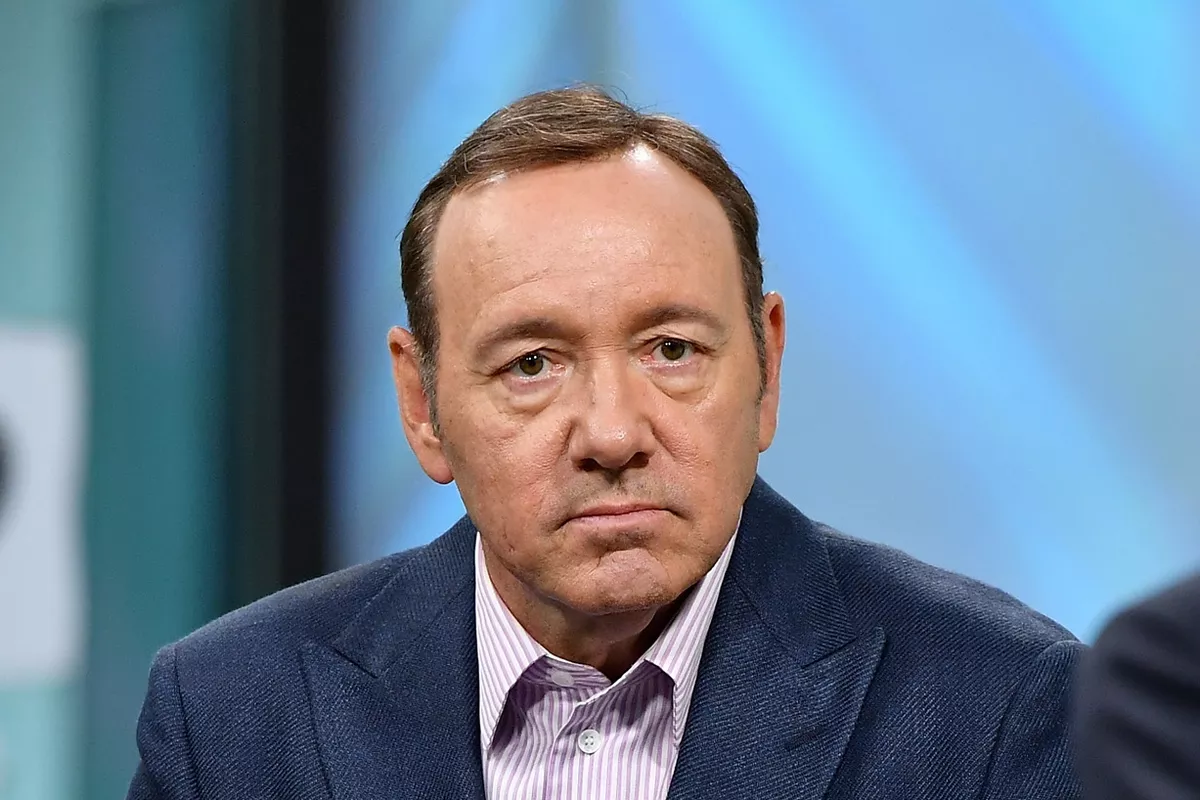 Kevin Spacey was one of those Hollywood actors that seemed unstoppable. He had won numerous awards over the years, including an Oscar for his role in the 1999 film American Beauty. In 2017, he was starring in his 5th season of the series House of Cards when it all came crashing down around him. 
A series of bombshell accusations surfaced claiming that Spacey had sexually assaulted over 20 victims over the years. He was fired from House of Cards, and the International Academy of Television Arts & Sciences rescinded his 2017 International Emmy Founders Award. He's now blacklisted from Hollywood. 
20

Jennifer Grey's Nose Job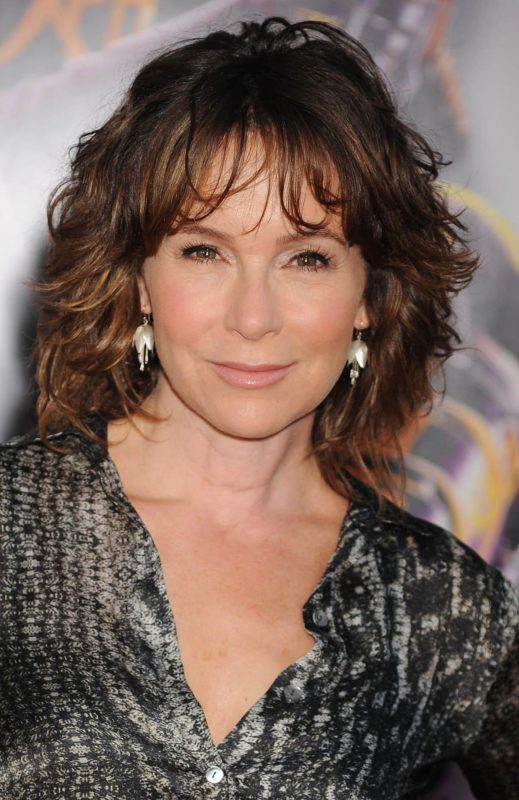 Jennifer Grey was a fixture in some of our favorite movies from the 1980s. She played the older sister Jeanie Bueller in Ferris Bueller's Day Off. Her most memorable role was when she was cast as Baby in the blockbuster hit Dirty Dancing, which earned her a Golden Globe nomination. 
She had rhinoplasty surgery in 1998 and ended up so unrecognizable that she could no longer find work. Grey told The Daily Mirror, "I went into the ­operating room a ­celebrity and came out anonymous," she said. "It was the nose job from hell. I'll always be this once-famous actress nobody ­recognizes because of a nose job." 
21

Lorde's Terrible Bathtub Joke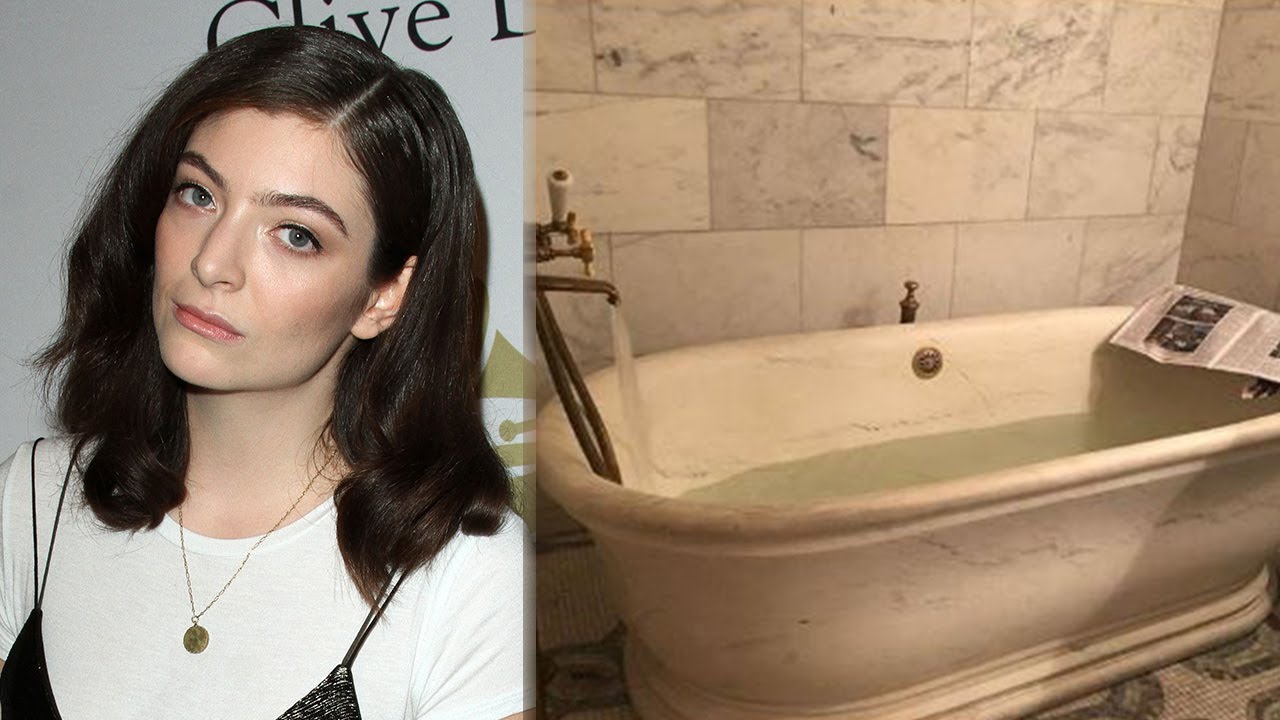 Ella Marija Lani Yelich-O'Connor, whose professional name is Lorde, found fame with her single Royals in 2013. The New Zealand native looked to have a bright future in the music industry, but she messed up in a big way when she posted a thoughtless joke on Instagram.
Lorde took to social media to post a photo of her bathtub filling up with water along with the caption, "And iiii will always love you." It outraged Whitney Houston fans to see the lyrics to Houston's famous song, who drowned in a bathtub. Lorde apologized saying, "I was just excited to take a bath."
22

Logan Paul's Distasteful Video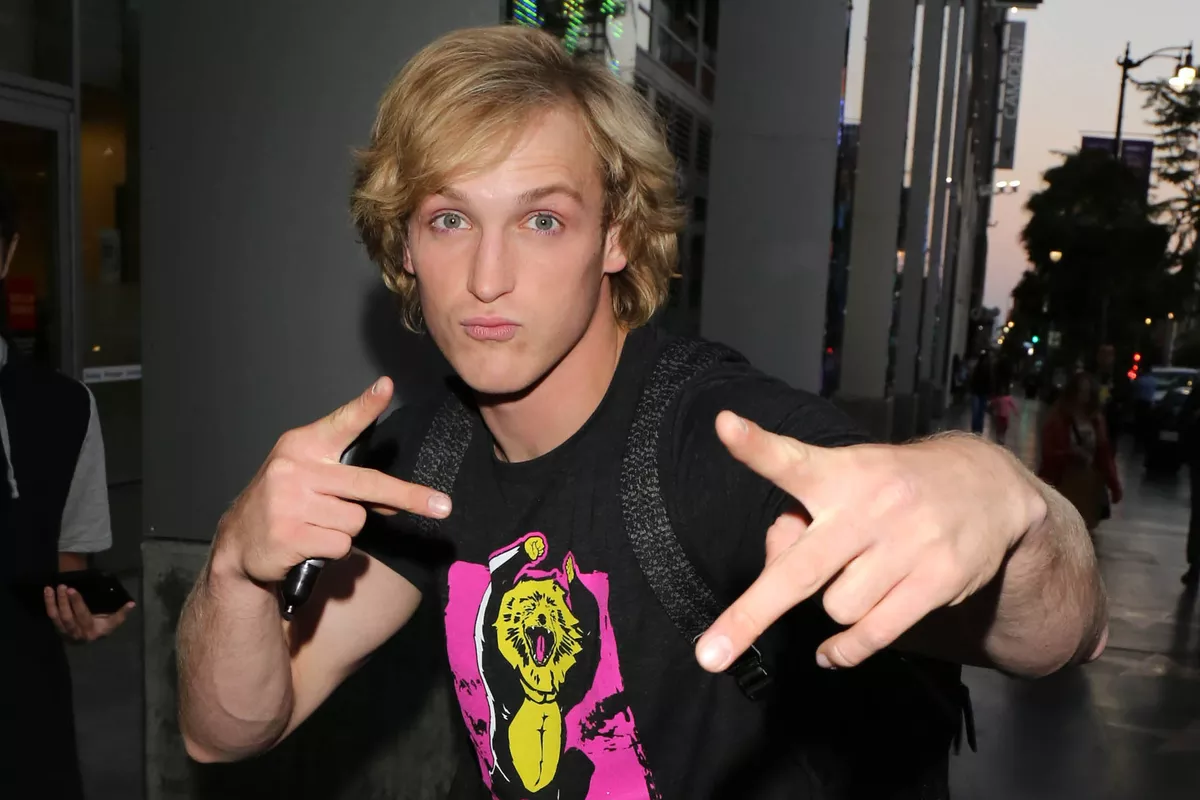 Logan Paul is a YouTube sensation who found a following by performing sketches online. He had millions of followers until he made a mistake so massive that he lost a ton of his fans and has struggled to recover ever since.
Paul's followers were enraged when he posted an offensive video in Japan's famous "Suicide Forest". He and his friends came upon a suicide victim and made inappropriate jokes about the body. Paul took to Twitter to apologize, writing, "I'm sorry. This is a first for me. I've never faced criticism like this before because I've never made a mistake like this before."
23

Shannen Doherty's Bad On-Set Behavior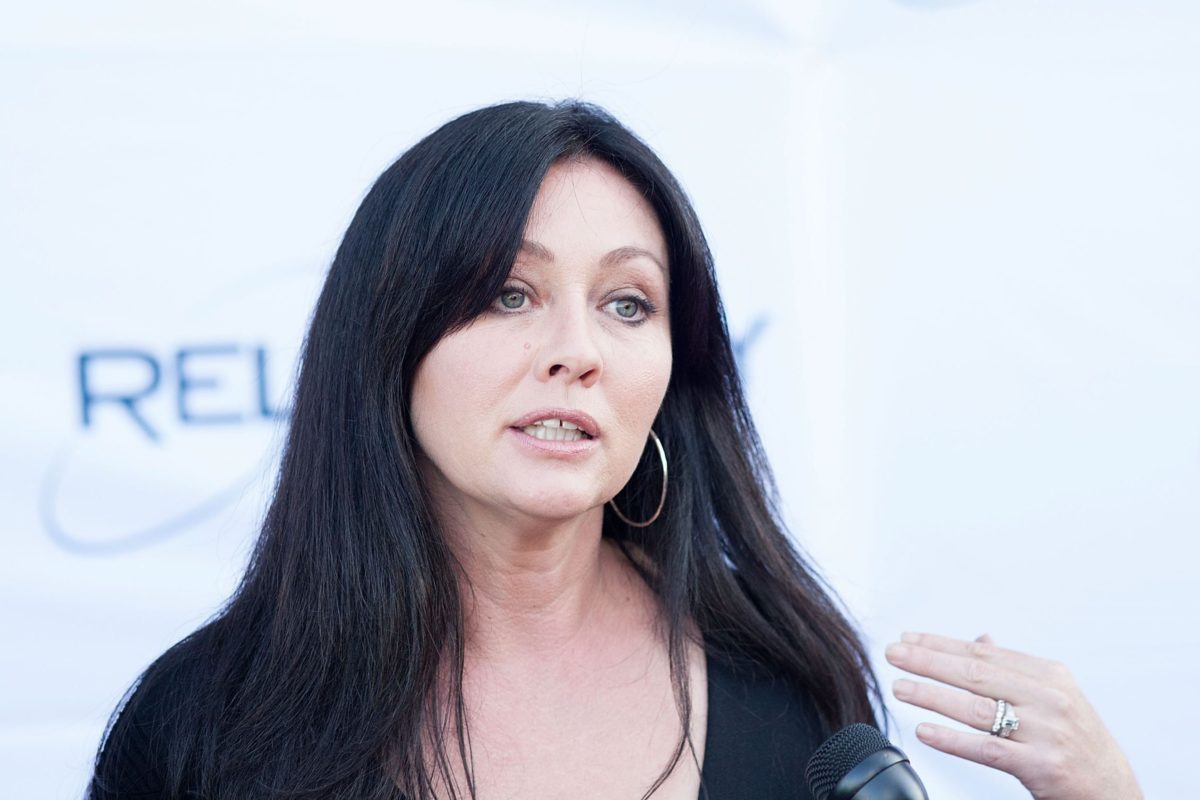 Shannen Doherty broke into acting at a young age, but hit her stride when she was cast in Beverly Hills, 90210. She earned a reputation for being difficult on the set, which has followed her throughout her entire career, making it difficult for her to find work.
She spoke with People and revealed that the rumors of bad behavior were really about her being misunderstood. "Somebody had a problem with me being late, but perhaps they didn't know I was late because my dad was in the hospital, or maybe because I was in a horrible marriage. I didn't share, or I wasn't asked," Doherty said.  
24

Mel Gibson's Racist Rant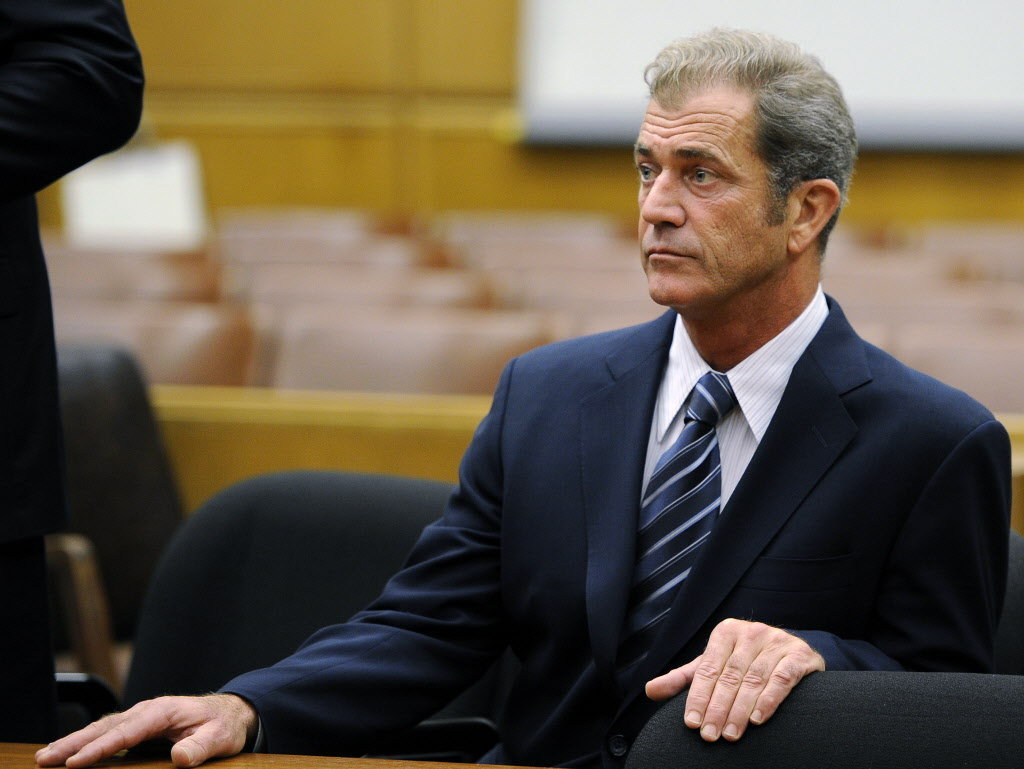 Mel Gibson was one of Hollywood's most prominent A-list actors. He starred in popular films like Lethal Weapon and Braveheart. The actor seemed to be unstoppable, receiving two Academy Awards. That is until 2006, when an incident occurred during a DUI arrest in Malibu, California. Gibson was recorded making anti-Semitic remarks.
His career took a hit for many years, and Hollywood blacklisted him. He's found forgiveness and has made a return to the big screen, both acting and directing. He was even nominated for an Oscar in 2017 for directing Hacksaw Ridge. Yet, his racist comments will stay with him forever. 
25

Isaiah Washington's Homophobic Slur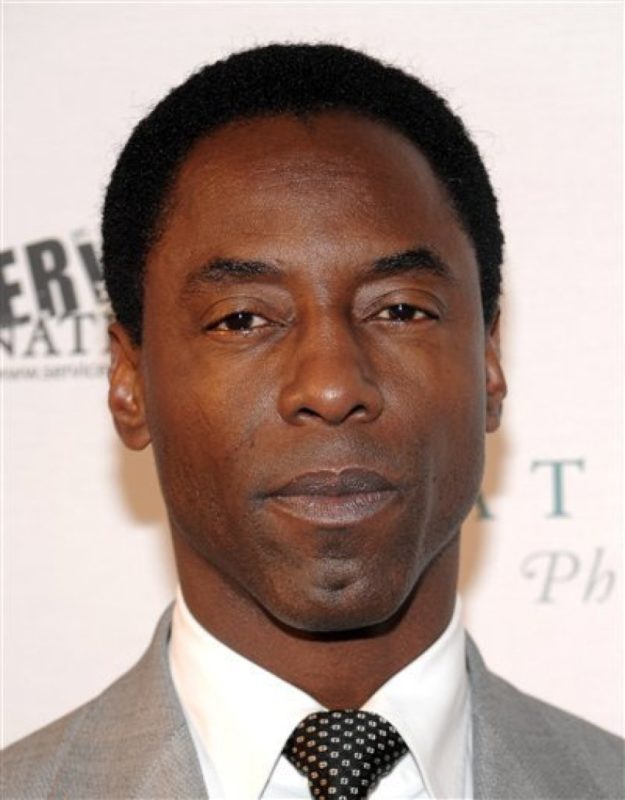 Isaiah Washington played Dr. Preston Burke on the popular television series Gray's Anatomy. He lost his role on the long-running show when he derailed his own career in 2017. The actor had an on-set argument with a fellow cast member, Patrick Dempsey, when he called another cast member, T. R. Knight, a homophobic slur. 
Rumors circulated about the incident, and Washington's character was eventually written off the show. T. R. Knight revealed that he was gay in the scandal's wake. Washington found work again when he played a recurring character on The 100, but his reputation took quite a hit in the tabloids.