"The Goonies" Turns 35: See The Cast Then And Now
Goonies never say die.
The Goonies premiered in 1985, and the movie is turning 35 this year. Find out what the cast has been up to.
1

Then: Corey Feldman Portrayed Mouth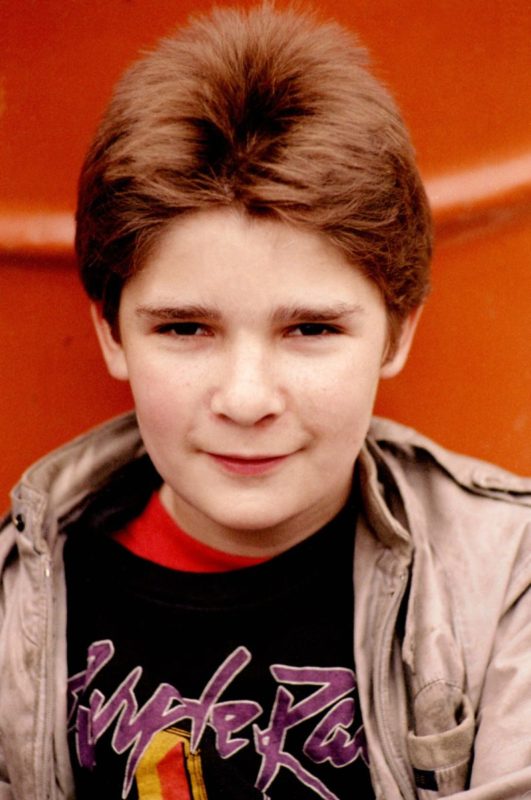 The Goonies featured the most popular child actors of the 1980s, and you couldn't get much cooler than Corey Feldman in 1985. He already had quite a few roles under his belt by the time he was cast in the film. Feldman was just 14 when he played Mouth in The Goonies.
Fans loved watching him run his mouth and stir up trouble throughout the film. Although, his best acting moment unfolded in the wishing well when he found a penny and dramatically said, "This one, this one right here. This was my dream, my wish. And it didn't come true. So I'm taking it back. I'm taking them all back."
2

Now: He's The Lead Singer Of Corey Feldman & The Angels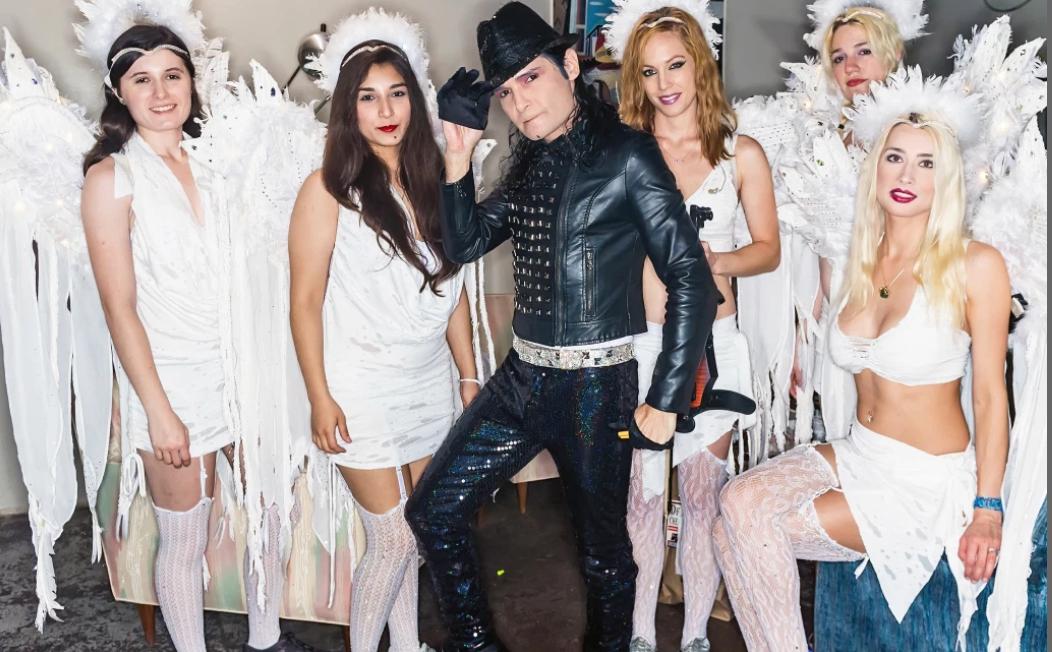 Corey Feldman fell into the trap that many child actors do and peaked when he was young. He went on the star in many hit films after The Goonies. From The Lost Boys to Dream A Little Dream, his star continued to rise in the 80s only to dim when he became an adult. That's not to say that he hasn't been in the headlines over the years.
Feldman was cast in the reality show The Surreal Life and has also been outspoken about child abuse rings in Hollywood. Most recently, he started the band "Corey & The Angels" with several models he met at the Playboy mansion. Their performance on Today was famously panned.
3

Then: Sean Astin Was Mikey Walsh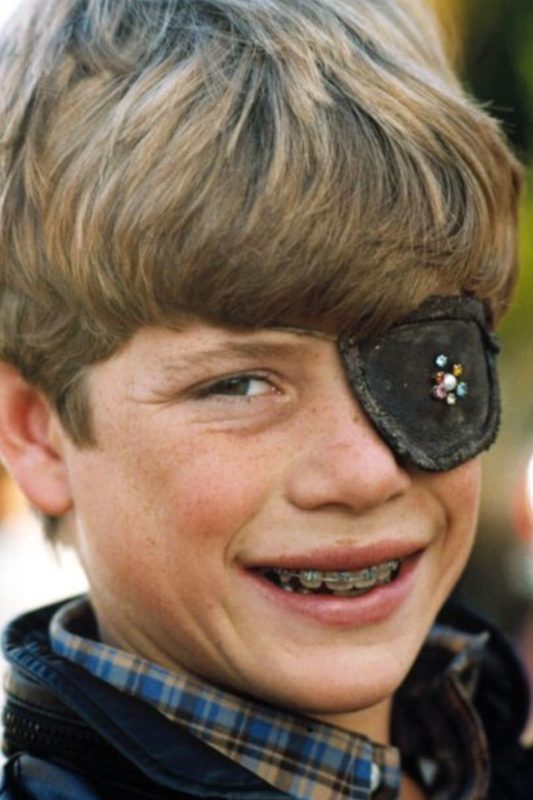 Sean Astin played Mikey Walsh, one of the most beloved characters from The Goonies. Astin revealed in an interview with Cinema Blend that his audition didn't go well when he panicked after forgetting a line and said a curse word. 
"So we do it again, and I get to the spot and I kind of bump on it, but I glance, and I get through it." Astin continued. "But it's like, I never did it clean. And they said, 'Ok, thank you very much.' And I go out and go into the car and my dad goes 'How'd it go?' I was like 'I didn't get it.'"
4

Now: He Continues To Work In Hollywood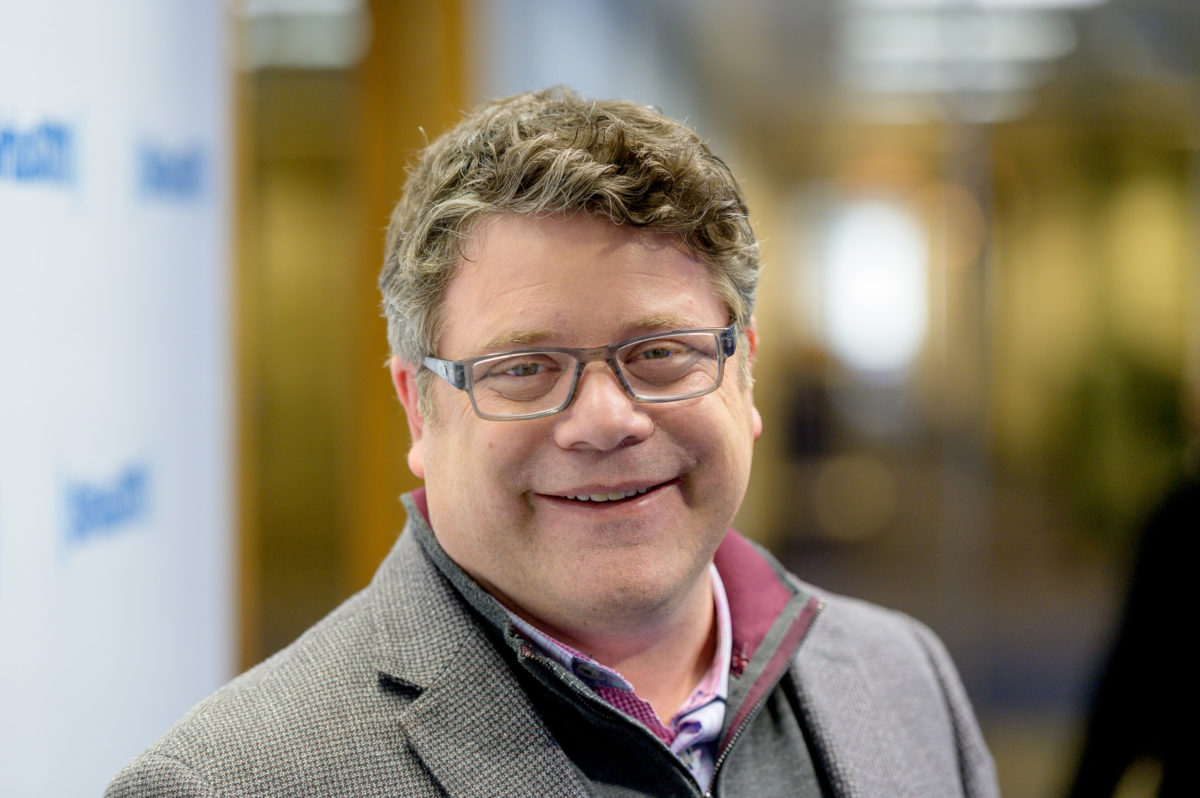 Unlike many of his costars from The Goonies, Sean Astin went on to have an impressive acting career that has spanned decades. His earnest delivery has made him the perfect underdog in several blockbuster movies. He overcame obstacles in the biographical sports film Rudy in 1993.
Who could forget when he played Samwise Gamgee, the loyal hobbit to Frodo in The Lord of the Rings trilogy? His most recent role was Bob Newby in season 2 of the popular Netflix series Stranger Things. We get the feeling that we'll continue to see Sean Astin take on memorable roles. 
5

Then: Jonathan Ke Quan Played Data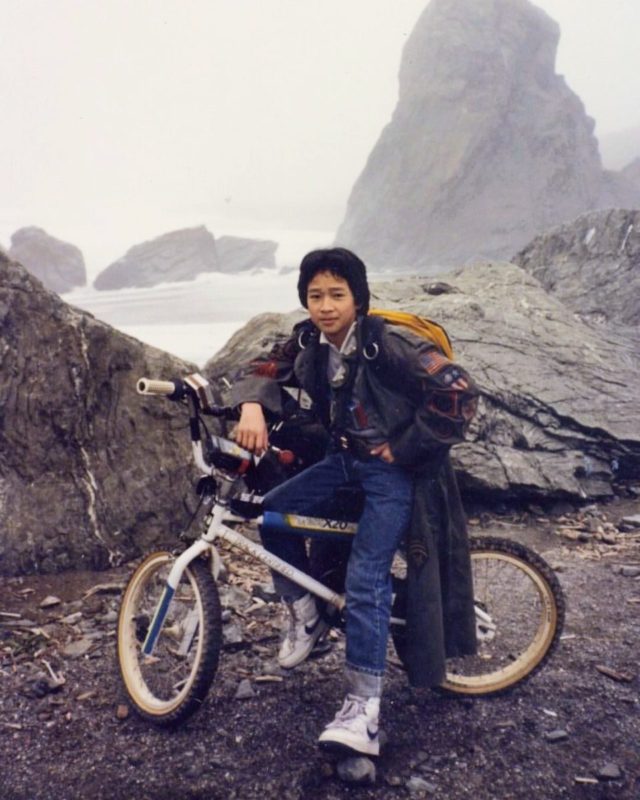 Jonathan Ke Quan was a huge child star in the 1980s, thanks in part to his role as Data in The Goonies. From slick shoes to the pinches of peril, his quirky character's inventions created some of the most unforgettable moments in the movie. 
Ke Quan was just 14 years old when he starred as Data. His career had already taken off when he was cast as Short Round in Indiana Jones and the Temple of Doom. Both films were box office hits, but Ke Quan eventually took a step behind the camera.
6

Now: He Is A Stunt Coordinator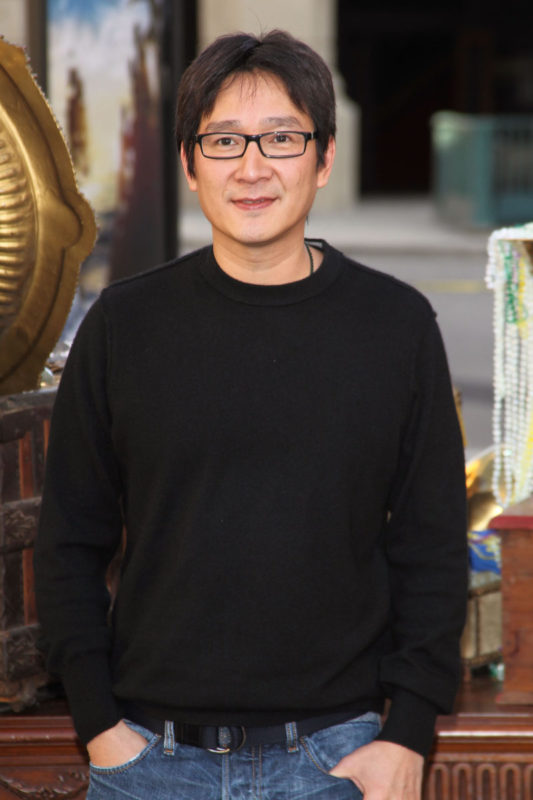 Fans have seen less of Jonathan Ke Quan over the years because he took on roles behind the scenes. According to ABC News, he graduated from USC and then studied martial arts. He returned to filmmaking as a stunt choregrapher and was credited for Enigma and X-Men.
Although, he made a few appearances in the 90s. Ke Quan was featured in the television series Head of the Class. He also had a part in the film Encino Man, but hasn't been in front of the camera since 2002. Unfortunately, it doesn't seem like we'll be seeing him on screen any time soon. 
7

Then: Jeff Cohen Was Chunk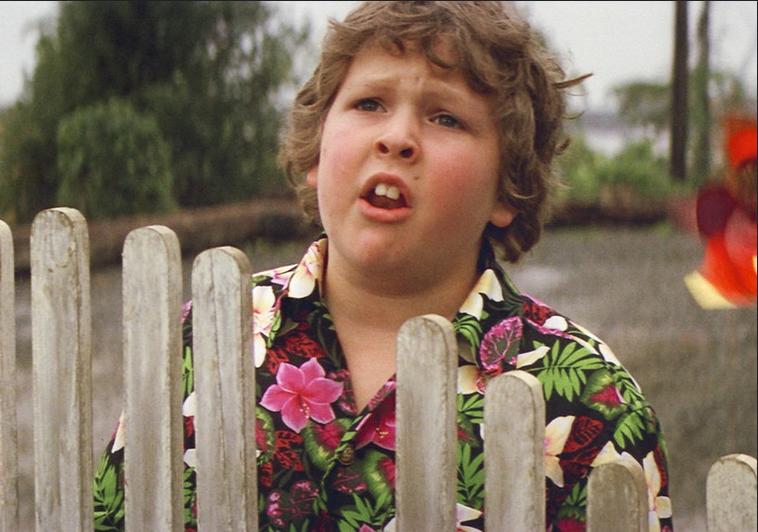 Perhaps the most lovable character in The Goonies was Chunk, who was played by Jeff Cohen. His portrayal of the chubby kid in the group of misfit friends stole the show. From performing the truffle shuffle to his hilarious confession scene, Cohen's delivery was spot on throughout the entire movie.
Despite the attention he received, Cohen's career never took off after The Goonies as Hollywood lost interest in him once he hit puberty. It became harder and harder for him to land roles so he went down a different career path.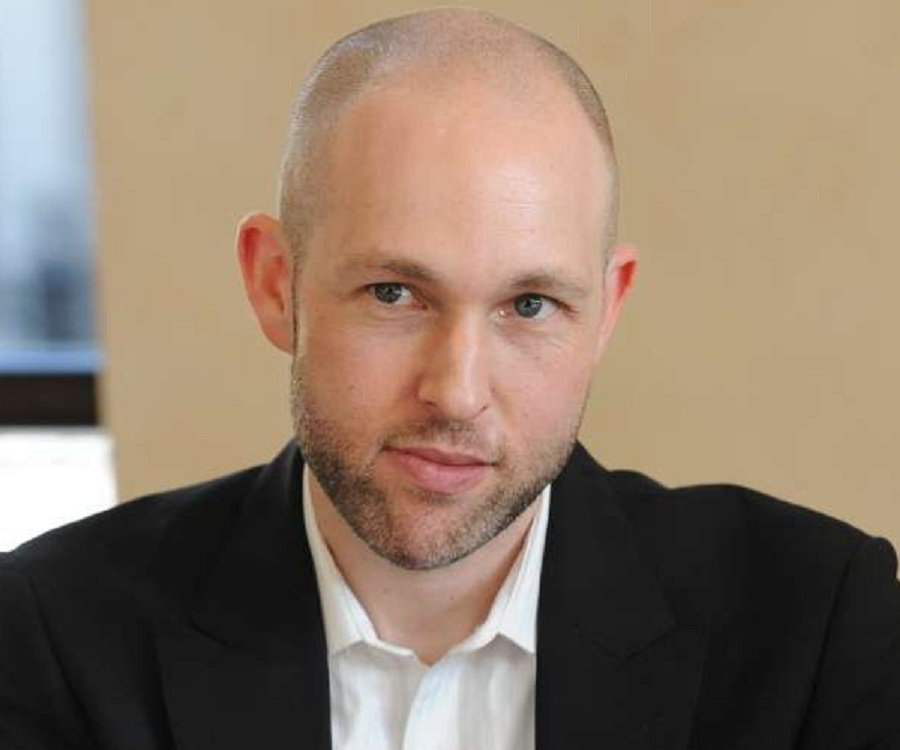 After making a few appearances on the television show Family Ties, and being featured in the made for TV movie Perfect Harmony, Cohen's acting career came to a screeching halt. He earned a degree from the University of California, Berkeley, before moving on to law school.
He founded Cohen Gardner LLP in 2002 and works as an entertainment lawyer. Going into law wasn't his first choice. He told The Daily News, "My first love was acting, but puberty had other ideas. It was a forced retirement. I didn't give up acting. Acting gave me up."
9

Then: Josh Brolin Portrayed Brand Walsh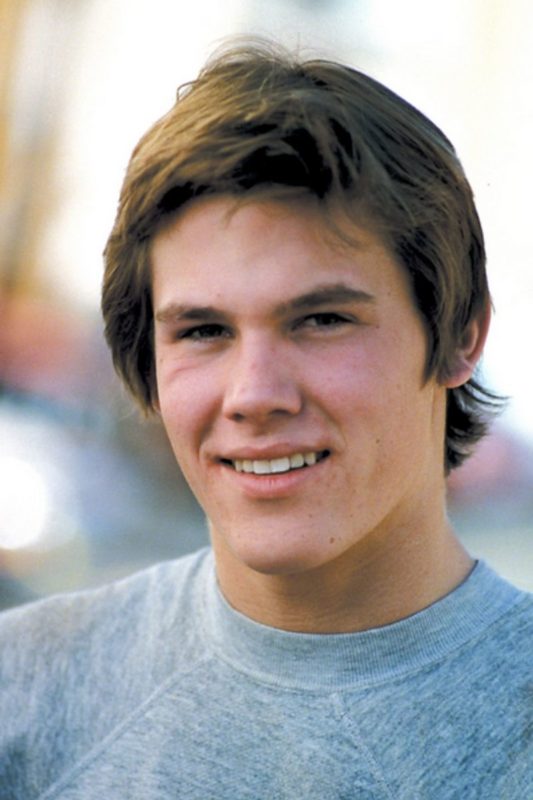 Josh Brolin made teenage girls swoon when he played Brand Walsh in The Goonies. He was 17 when he took on the role of Mikey's big brother and who could forget his amazing flexing throughout the movie? Brolin reminisced about his time on the set during a Reddit AMA session. 
"I've never had more fun on a movie than I did on the Goonies. I thought that was how it was going to be for the rest of my career. And even though there have been massive fluctuations in the past 30 years, I still hold that as my greatest experience."
10

Now: He's Featured In Blockbuster Movies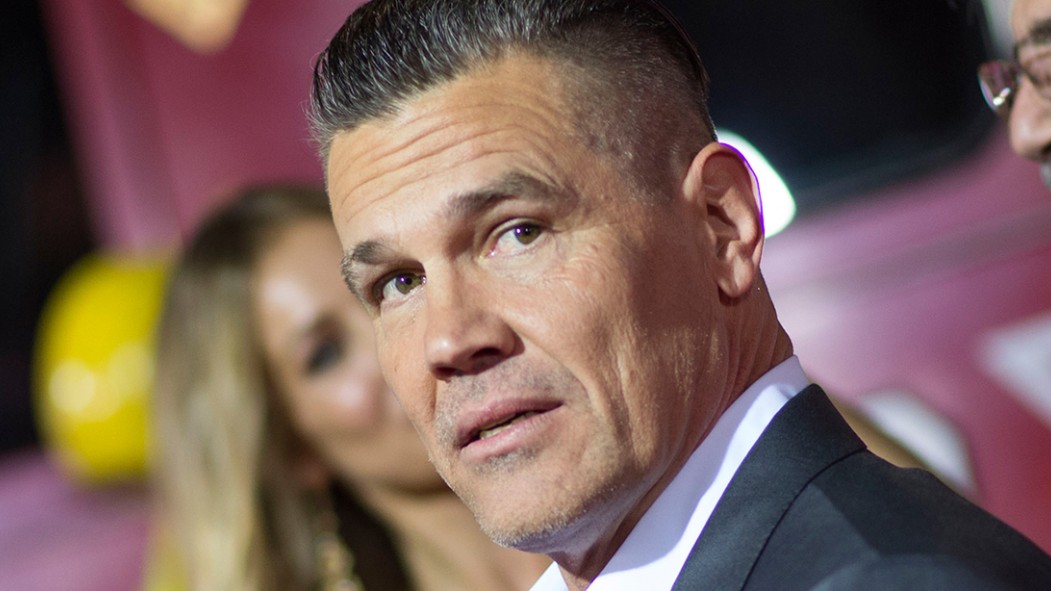 Out of all the Goonies actors who continued their acting careers, Josh Brolin has seen the most success. He won an Outstanding Performance by a Cast in a Motion Picture Screen Actors Guild Award for No Country For Old Men in 2008. He also won The Critics' Choice Movie Award for Best Acting Ensemble for Milk in 2009. 
Beyond his professional accolades, Brolin found himself portraying villains in superhero movies. He took on the role of Thanos in the Marvel Cinematic Universe and played Cable in Deadpool 2. Brolin now has legions of comic book fans. 
11

Then: Kerri Green Was Andy Carmichael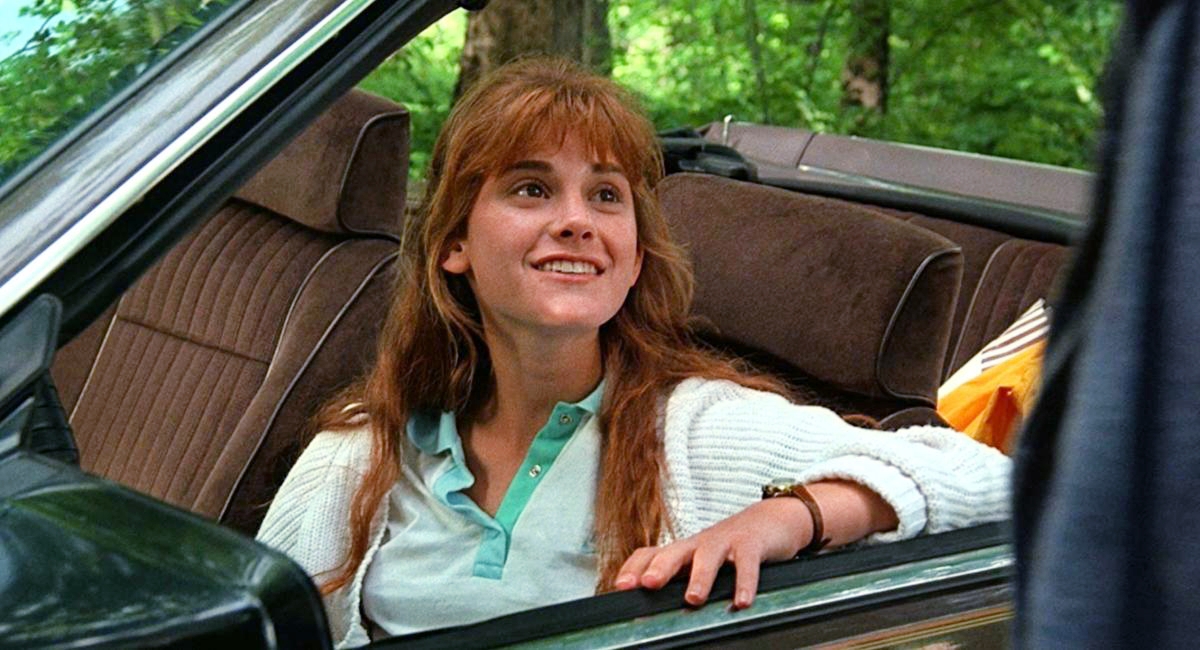 Kerri Green was one of the hottest stars in the 1980s and she was every teenage boy's dream girl when she played cheerleader Andy Carmichael in The Goonies. Known for her signature red hair, Green dazzled on the screen as she shamelessly flirted with Brand Walsh.

She reunited with the cast in 2009 to celebrate the 25th anniversary and shared a hilarious prediction for what her character would have been up to with Empire magazine. "Andy would still be in her mini-skirt, with a cigarette and martini, waiting for [Brolin's character] to come home!" 
12

Now: She Launched A Production Company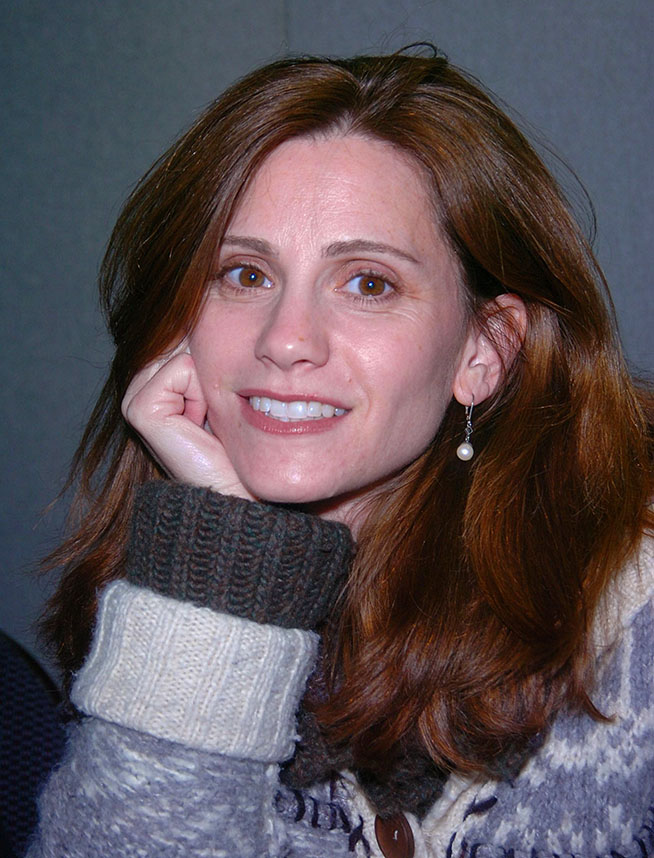 After The Goonies, Kerri Green also starred in the teen drama Lucas. She delved into taking on television roles in the 1990s and had minor parts in Mad About You and the TV film Tainted Blood. According to the Affair Post, Green earned a Bachelor of Fine Arts degree from Vassar College.
She returned to the entertainment industry and started her own production company called Independent Women Artists. After producing a few films, she was featured in television shows in the 2000s, but retired to become a mom. Green now leads a private life with her family.
13

Then: Martha Plimpton Played Stef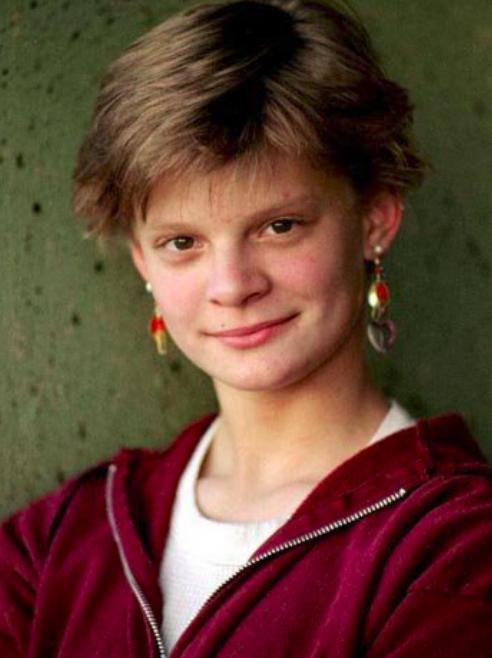 Martha Plimpton played Stef, the brainy girl in The Goonies. She was just 15 when she was in the film, and fans will always remember her deadpan delivery. Her most famous line was when she said, "This is ridiculous. It's crazy. I feel like I'm babysitting, except I'm not getting paid."
Plimpton was another rising star in the 1980s and worked in many movies after The Goonies. She starred in The Mosquito Coast and Running On Empty. She continues to work in the entertainment industry to this day.
14

Now: She's An Award-Winning Actress
Not only has Martha Plimpton continued to work in Hollywood, but she's gotten several awards. She grew up to star in many acclaimed television shows. Plimpton was featured on Grey's Anatomy and was also given an Emmy nod for her time on the television show Raising Hope. In 2012, she won an Emmy for her performance in The Good Wife. 
Plimpton also has a love for theater and appeared in several plays. Her stage credits include The Coast of Utopia, Top Girls, and A Delicate Balance on Broadway. She was most recently seen in Other Desert Cities at the Old Vic in London. 
15

Then: John Matuszak Portrayed Sloth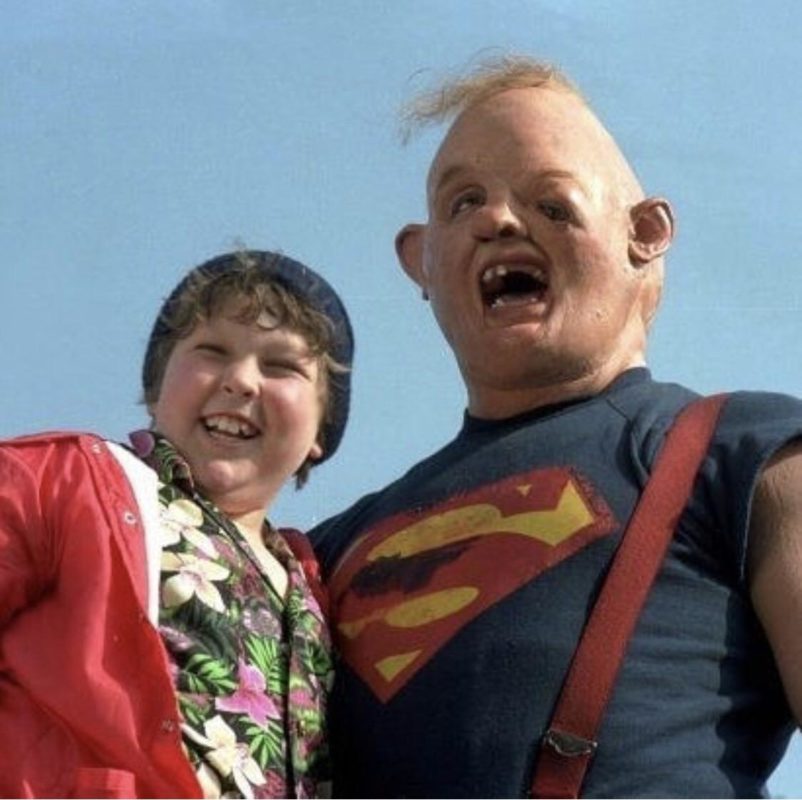 John Matuszak played Sloth in The Goonies. He was an ex-football star for the Washington Redskins and Houston Oilers before taking on the disfigured character. Sloth was a fan favorite for befriending Chunk and rescuing the kids from the Fratellis. Matuszak's amazing performance brought life to the character. 
Before starring in The Goonies, Matiszak had just started his acting career and was featured in other films like North Dallas Forty and One Man Force. He had a bright future ahead of him, but unfortunately, he's one cast member whose life ended in tragedy.
16

Now: He Has Since Passed Away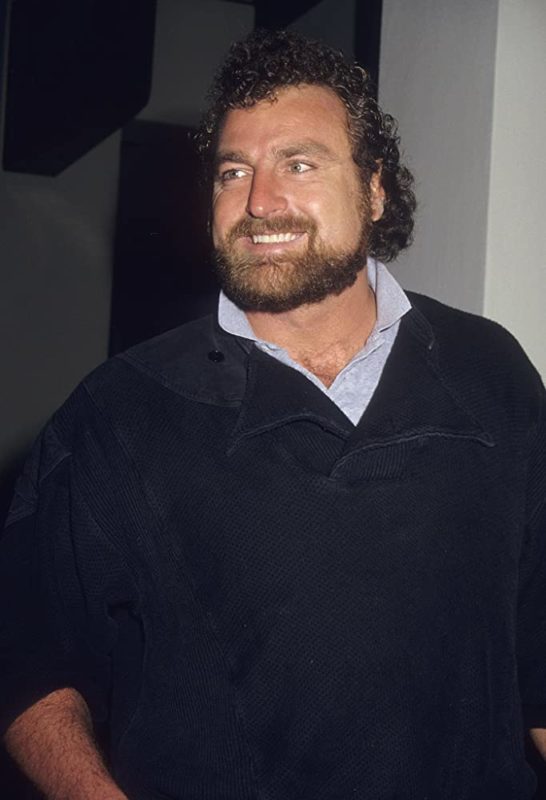 Just four years after playing the iconic role of Sloth in The Goonies, John Matuszak tragically passed away. The former football star and actor had hidden a dark secret from Hollywood. He battled drug and alcohol addiction in the shadows of the spotlight. He died of an overdose in 1989. 
Matuszak had tried to clean up his life with several stints in rehab, but his addiction overtook him. It was a sad ending to a man who was larger than life. We'll always have the memory of the epic moment in the film when he screamed, "Hey, you guys!" 
17

Then: Robert Davi Was Jake Fratelli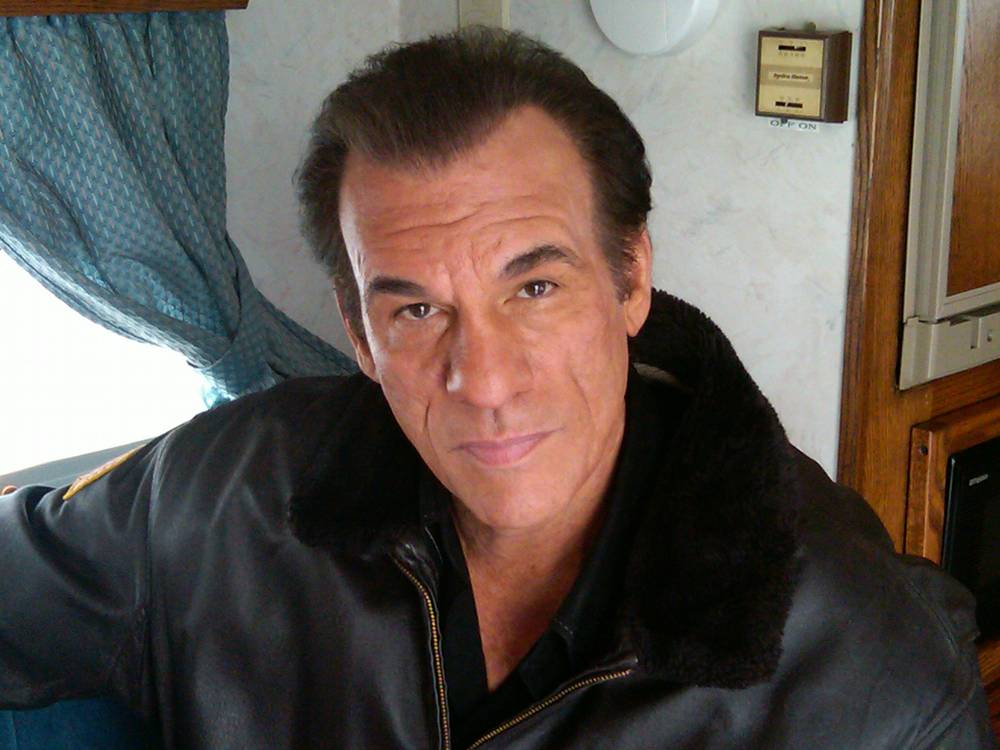 Few people could strike terror in the hearts of children like Jake Fratelli from The Goonies. Robert Davi played the opera-singing henchman. He opened up during an interview with Media Mike's about his experience on the set of the classic film and revealed the one cast member he didn't enjoy working with. 
"That film was such a great time and everyone who worked on it was just so wonderful to work with. The only real pain in the a** was Joe Pantoliano. He and I went at it which was good for the movie.," he said. 
18

Now: He's An Accomplished Singer And Actor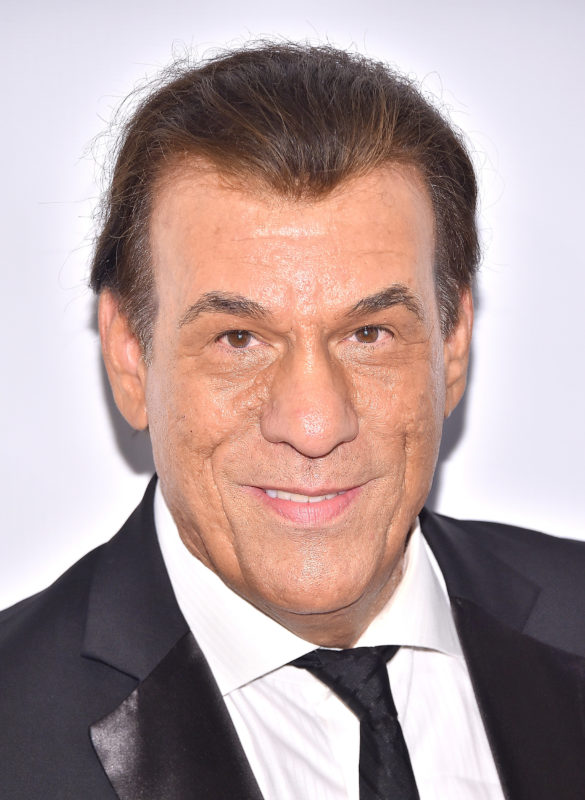 Robert Davi has had a lucrative career after starring in The Goonies. He has starred in many hit films like Die Hard and The Expendables 3. He continues to work on projects to this day. He's not only a revered actor, but he's also an acclaimed singer. 
Davi premiered his debut album Davi Sings Sinatra: On the Road to Romance in 2011. An outspoken fan of Frank Sinatra, he now tours casinos and pays tribute to his favorite crooner. He's proven himself to be a multi-talented performer, finding success in film and on stage.

19

Then: Joe Pantoliano Was Francis Fratelli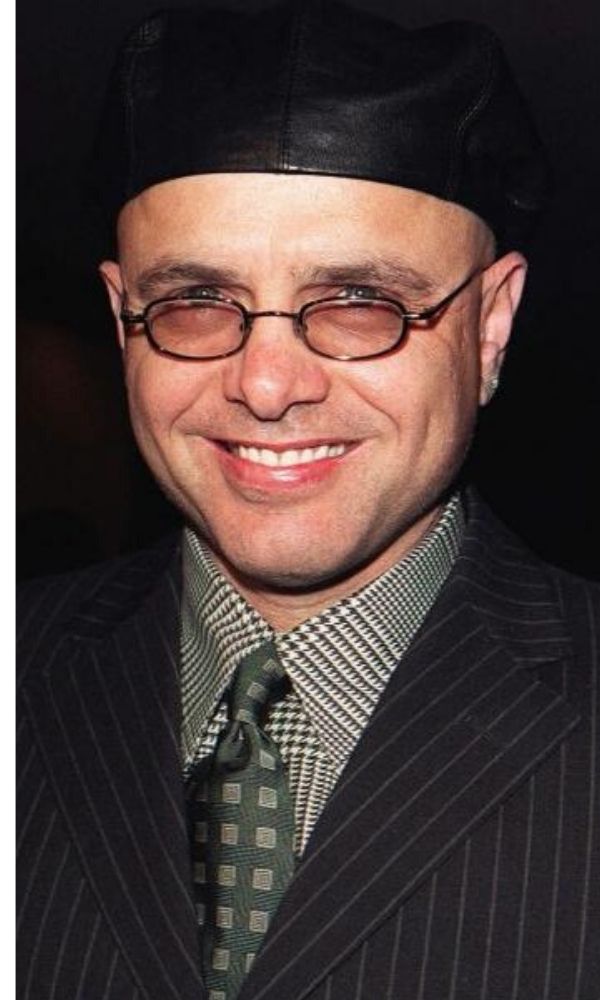 Joe Pantoliano played Francis Fratelli, the shady character from The Goonies. He was the golden son of Mama Fratelli, who chased the Goonies on their hunt for treasure. Kids were terrified of his character, but also enjoyed watching him fall victim to Data's genius inventions.
According to Tor.com, Pantoliano had a hilarious nickname on the set of the film. The entire cast called him "Joey Pants". We can never see Francis Fratelli the same way, and will forever refer to him as Joey Pants. The nickname has stuck with Pantoliano throughout his entire career. 
20

Now: He's A Successful Actor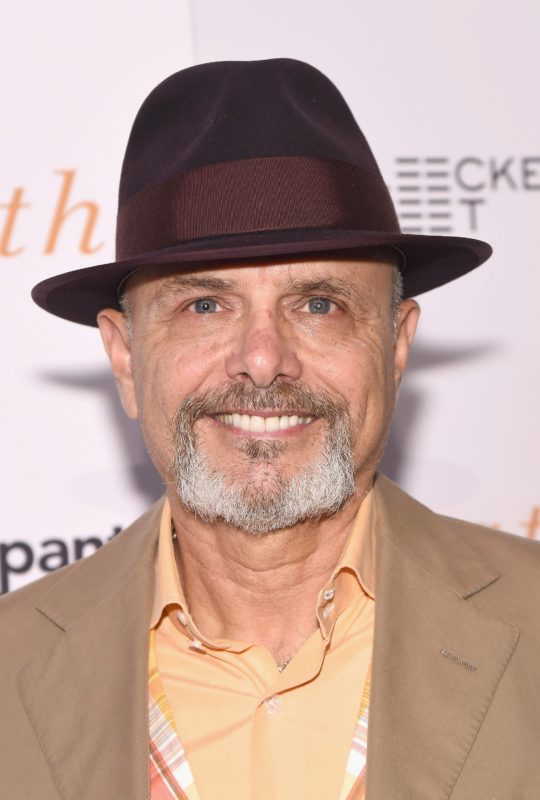 When it comes to actors that continued to make a name for themselves after starring in The Goonies, Joe Pantoliano is one of the most successful cast members. He went on to work in many impressive movies like Empire of the Sun and The Fugitive.
He became a household name when he was cast as Ralph Cifaretto on the hit series The Sopranos. Pantoliano then landed parts in blockbuster films like Memento and The Matrix trilogy. He most recently was in Sense 8 on Netflix and continues to work on new projects to this day. 
21

Then: Angelina Ramsey Was Mama Fratelli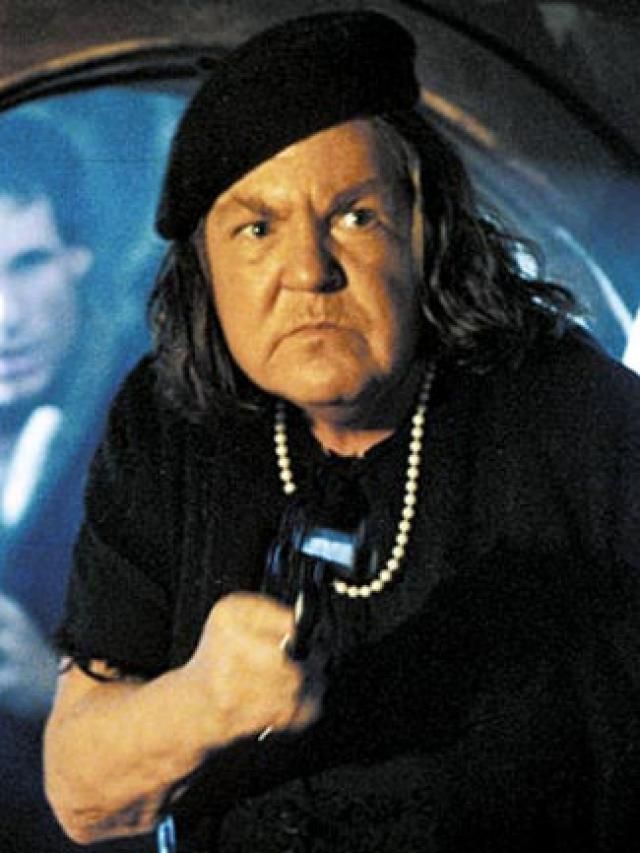 Mama Fratelli terrorized the kids in The Goonies, and Anne Ramsey played the menacing character flawlessly. The matriarch of the Fratelli family called the shots as she and her sons trailed behind the Goonies on the way to find One-Eyed Willy. Ramsey was already an established actress when she took on the role. 
Prior to starring in The Goonies, she had made appearances in several classic television shows like Little House on the Prairie and Wonder Woman. Although her time as Mama Fratelli will always be her most memorable performance. 
22

Now: She Passed Away In 1988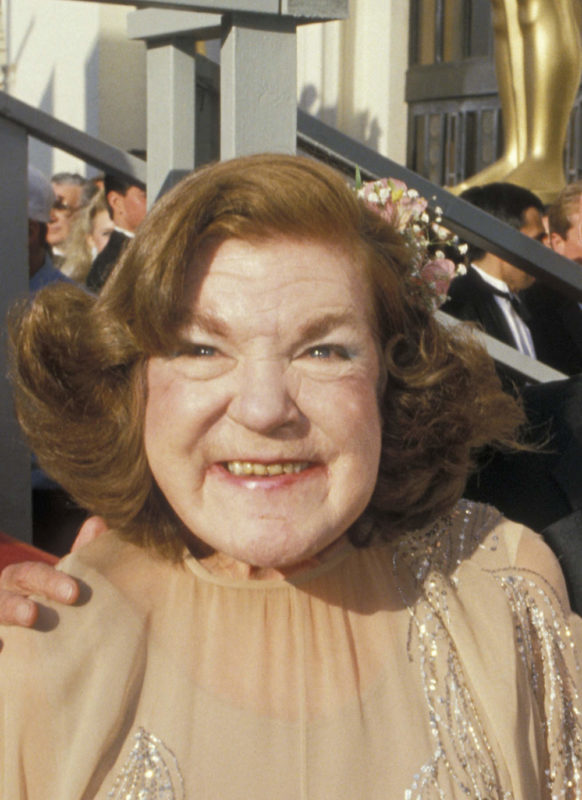 Anne Ramsey continued acting after The Goonies and was cast in television shows like Knight Rider and Hill Street Blues. She went on to play Danny DeVito's mom in Throw Mama from the Train, which earned her an Academy Award nomination and was one of her most well-known characters. 
Unfortunately, Ramsey passed away from esophageal cancer shortly after filming The Goonies. She died in 1988 at the age of 59, but the mark she left in Hollywood will always be remembered. The characters she played are some of the most iconic characters in movie history. 
---
Cover photo credit: Pinterest