Then And Now: See Your Favorite Celebs Before They Were Famous
Can you guess which celebs are in these flashback photos? Before these stars found fame, they were just like the rest of us. From bowl haircuts to braces, these portraits prove that even the rich and famous were awkward once. Thanks to social media, celebrities are sharing their most embarrassing childhood photos and you won't recognize most of them. Although, some of these famous faces haven't changed one bit. You've got to see it to believe it!
A Talented Actress And A Busy Entrepreneur
Birth: 

March 22, 1976

Occupation: 

Actress, producer, and entrepreneur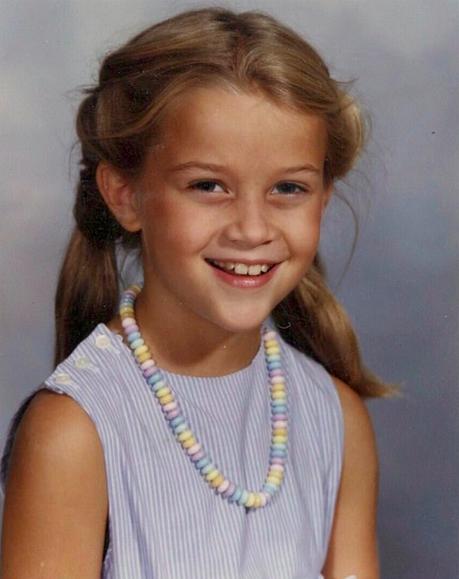 This celeb joined in the fun and posted a throwback pic via Instagram. We see the actress wearing a candy necklace in the school photo. How sweet is that? She captioned the photograph, "Mom tip: Send your kid to school with a candy necklace so she can share it with all her new friends!" Sounds like an outstanding idea to us. 
Reese Witherspoon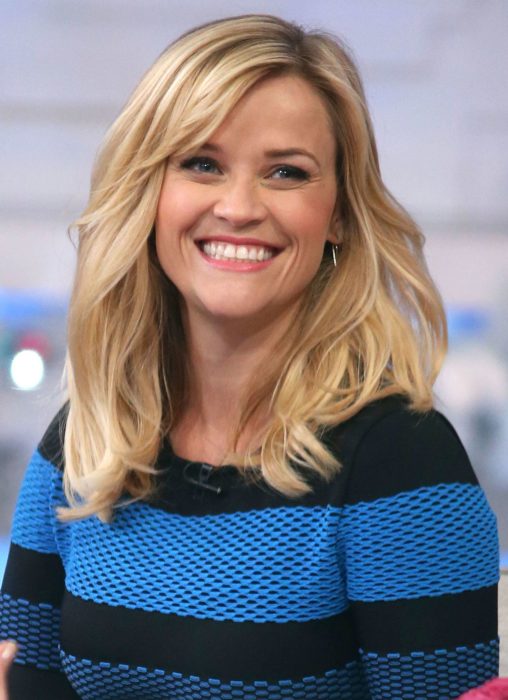 Fans were quick to notice that Witherspoon's son, Deacon, looks almost exactly like his mom in the pic. One commenter wrote, "Wow!!!! Deacon looks just like you! I never thought so until seeing this pic."
Advertisement
Advertisement
Advertisement
Advertisement