Former Celeb Couples We Totally Forgot About!
1

Jennifer Lopez & P. Diddy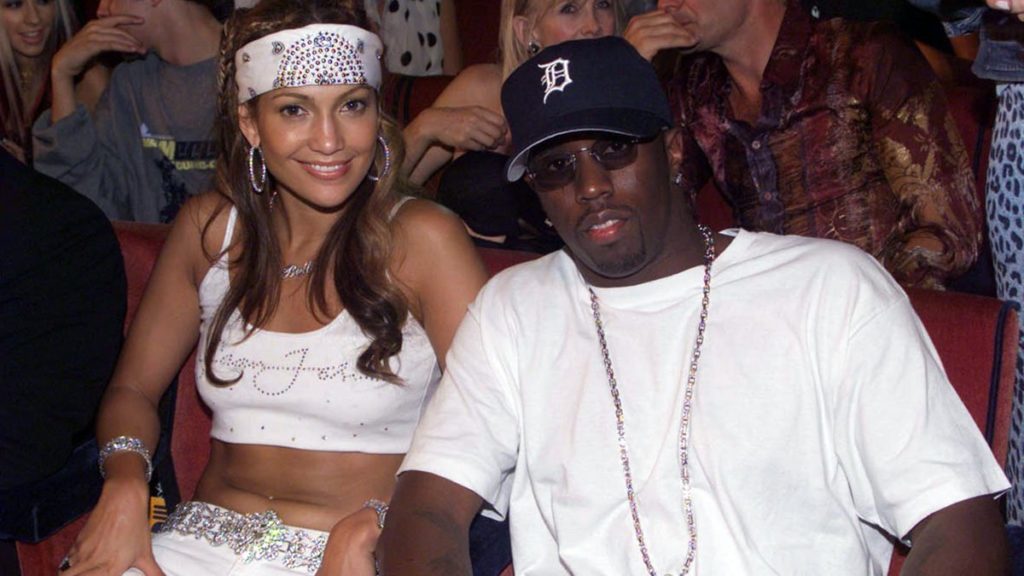 Duration of relationship: 1999-2001
Reason for the breakup: The relationship drove J-Lo crazy, and although she has no proof of it, she firmly believes that P. Diddy cheated on her.
Did You Know?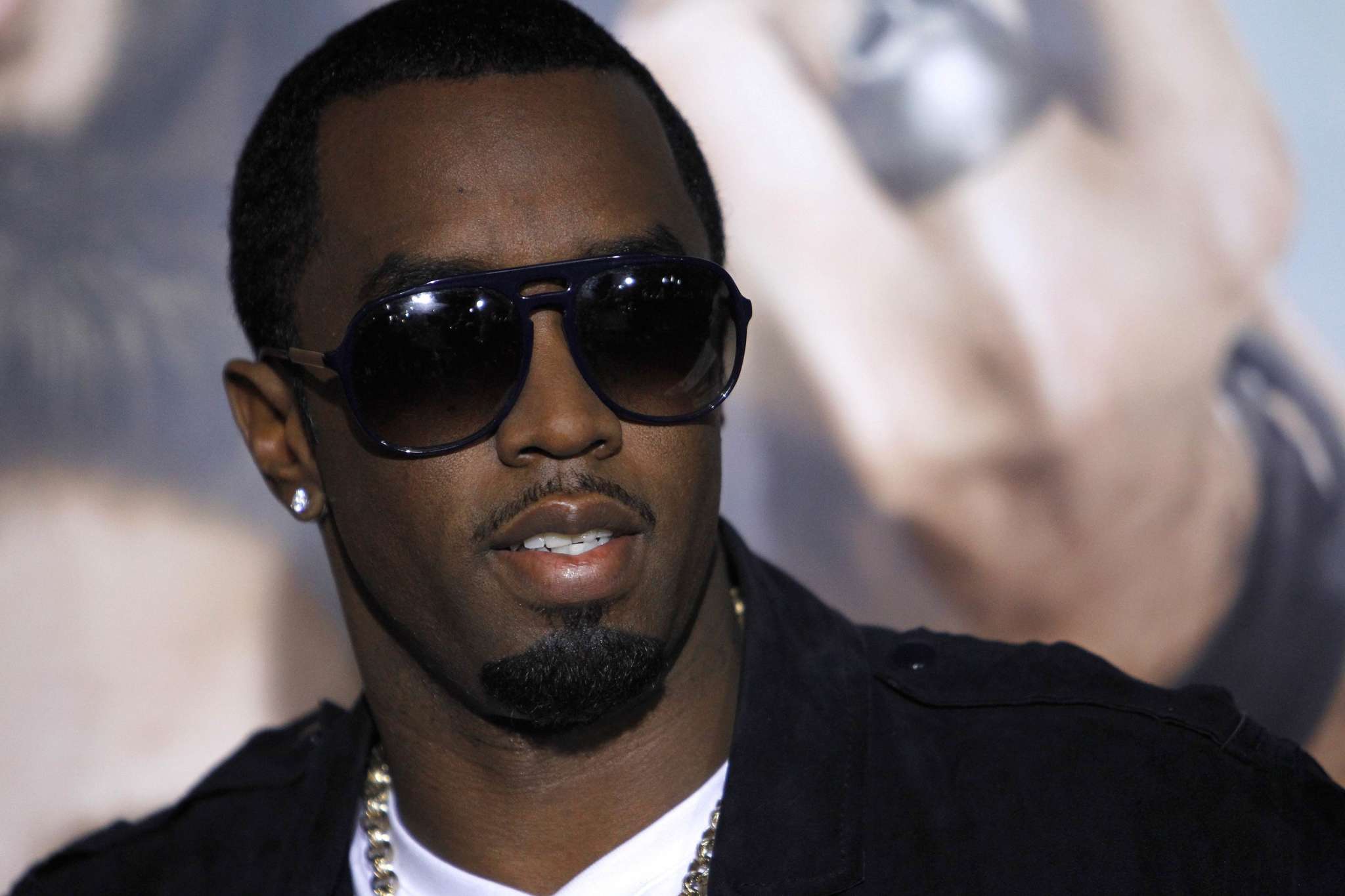 P. Diddy, real name Sean Combs, has 6 children. 3 of them, the twins and his daughter Chance, were born 5 months apart to two different mothers.
In December 1999, while P. Diddy and Jennifer Lopez were still together, the couple faced legal trouble after an agitated night in New York City during which P. Diddy was allegedly the instigator of a fight in the dance club where they were, which ended in a shooting, seriously injuring 3 people.
Advertisement
Advertisement
Advertisement
Advertisement