25 Unscripted and Most Surprising TV and Movie Kissing Scenes
Advertisement - Continue reading below
1

Star Wars: The Last Jedi
In Star Wars: The Last Jedi, Luke (Mark Hamill) has a moment to say his final goodbye to his sister Leia (Carrie Fisher). Before he walks away, Luke plants a tender kiss on Leia's forehead. According to Hamill, the kiss was a genuine gesture that came to him in the moment.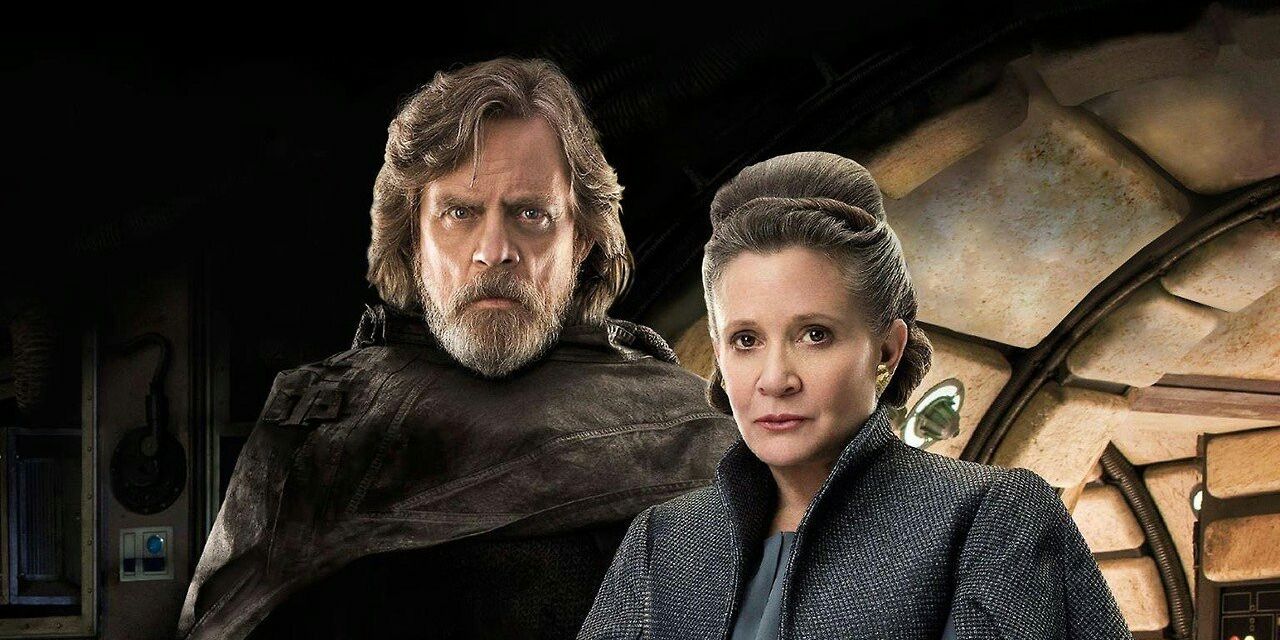 While reflecting on the fact that Luke was saying goodbye to Leia forever, Mark felt the deep emotion of bidding adieu to a character he played since he was a young man. Since Fisher died before the film was released, Hamill said that he can no longer even watch that scene because of his strong emotional response.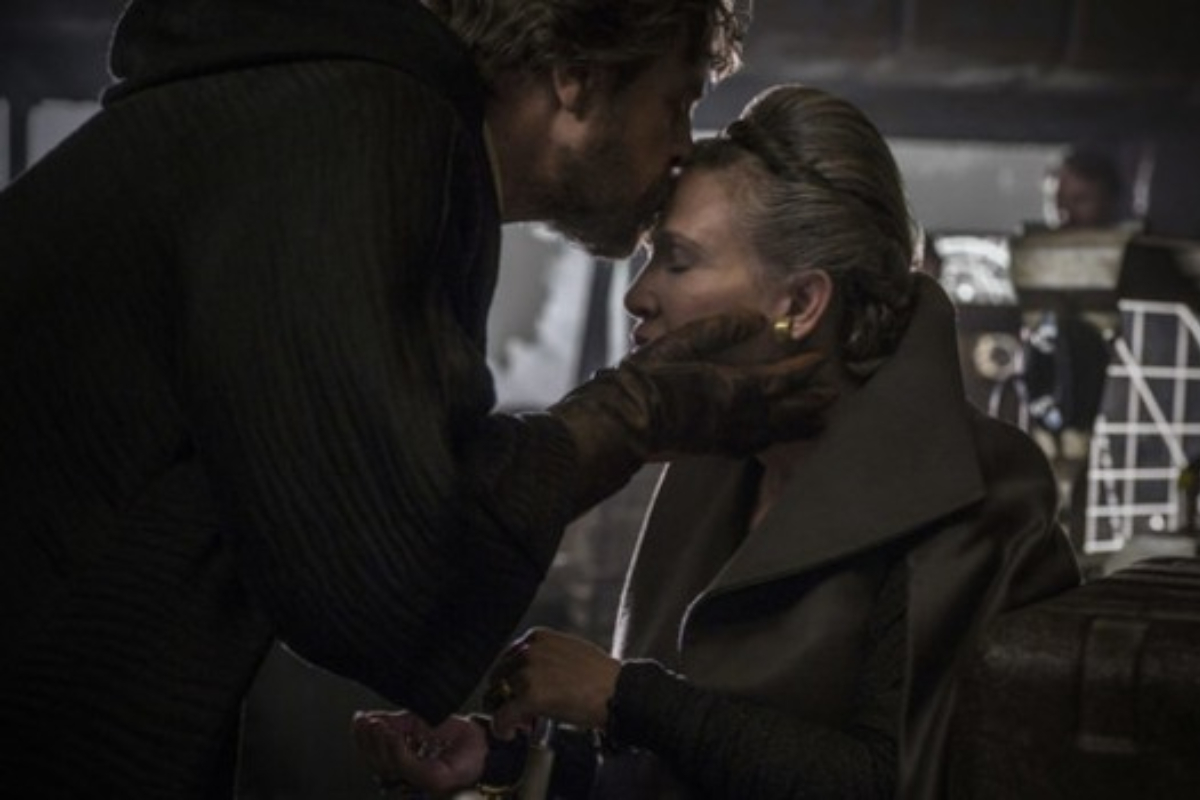 Oftentimes, that romantic moment is written into the script. Other times, however, the actors take matters into their own hands to bring their chemistry to life. Some iconic on-screen kisses were never meant to happen, but we're sure glad they did! Take a look below at some unscripted and totally surprising TV and movie kissing scenes.
Advertisement
Advertisement
Advertisement
Advertisement
Showbiz Fun Fact
Did you know that every year a survey is conducted to determine which stars are the most popular with fans? For 2020, here's the fans favorite celebs:
1. Robert Downey Jr.
2. Johnny Depp
3. Chris Hemsworth
4. Bradley Cooper
5. Matt Damon
6. Will Smith
7. Leonardo DiCaprio
8. Dwayne Johnson
9. Tom Hanks
10. Jeniffer Lawrence
However, popularity is not necessarily all that matters, because if you look at the highest paid actresses according to Forbes, you'll find Scarlett Johansson ($56m), Sofia Vergara ($44.1), Reese Witherspoon ($35m), Nicole Kidman ($34m) and Jennifer Aniston ($28m), just to name a few. Even though Jennifer Lawrence has made it into the top 10 most loved stars, her salary doesn't make it, while in men, the count is quite similar!