Then And Now: Our Favorite Internet Memes
Advertisement - Continue reading below
The Disaster Girl meme started in November 2007. The photo of a smiling little girl in front of a burning house may look sinister, but the story behind the photograph is innocent. Zoe Roth was just 4 when her father, Dave Roth, took the picture.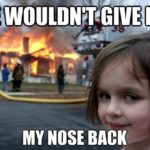 According to Know Your Meme, the family watched the local fire department during a training exercise from across the street when Roth snapped a photo of Zoe. In November 2007, Roth entered the pic in a JPG Magazine "Emotion Capture" photo contest and titled it "Firestarter". It won first prize, and the rest is history. 
Now: She's All Grown Up
These days, Zoe Roth is 20 years old and can still find the humor in her famous picture. She often posts references on Instagram about the meme that made her famous. Roth shared a pic of her sitting next to a bonfire with the same expression on her face, along with the caption "In my element (get it)."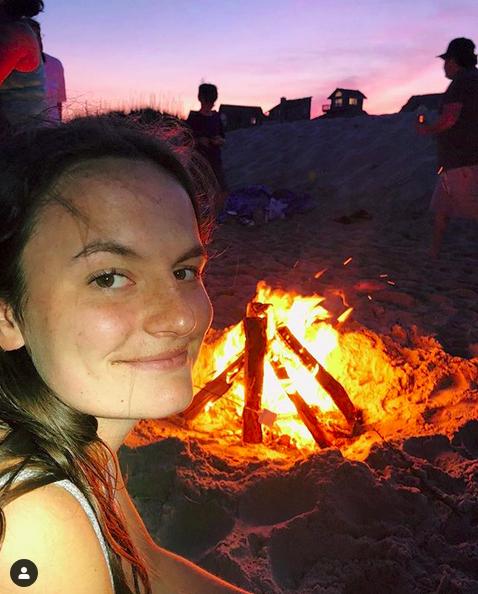 Her Instagram reflects the life of a normal college-aged girl as she often posts vacation pics with her friends. She never sold the rights to the famous image and doesn't want to be known for the meme alone. "I ultimately want people to know me for me," she told Refinery 29.
Advertisement - Continue reading below
Advertisement
Advertisement