Then And Now: Our Favorite Internet Memes
Here are what people from famous memes look like today. Find out what these viral sensations have been up to in the real world.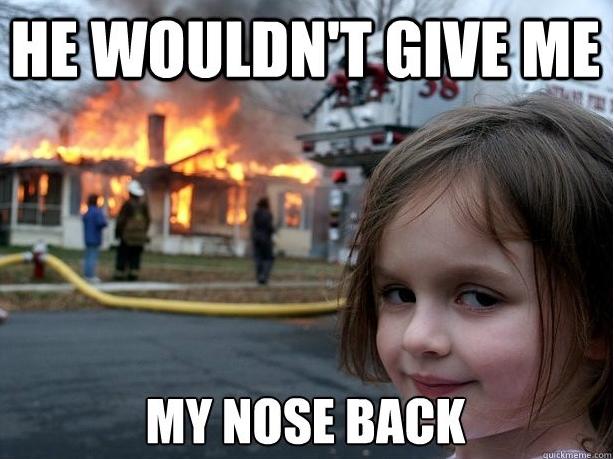 The Disaster Girl meme started in November 2007. The photo of a smiling little girl in front of a burning house may look sinister, but the story behind the photograph is innocent. Zoe Roth was just 4 when her father, Dave Roth, took the picture.

According to Know Your Meme, the family watched the local fire department during a training exercise from across the street when Roth snapped a photo of Zoe. In November 2007, Roth entered the pic in a JPG Magazine "Emotion Capture" photo contest and titled it "Firestarter". It won first prize, and the rest is history. 
2

Now: She's All Grown Up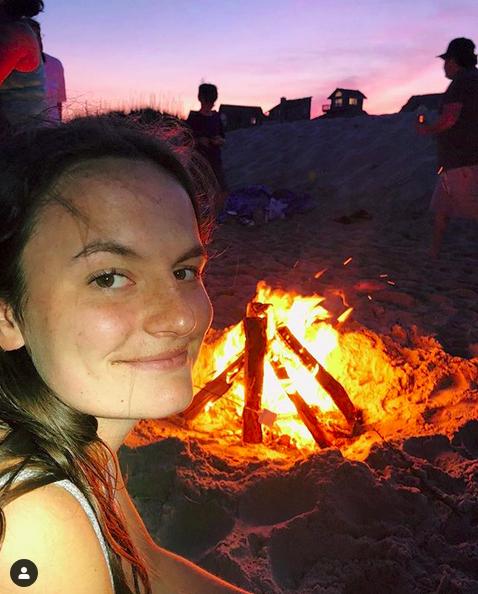 These days, Zoe Roth is 20 years old and can still find the humor in her famous picture. She often posts references on Instagram about the meme that made her famous. Roth shared a pic of her sitting next to a bonfire with the same expression on her face, along with the caption "In my element (get it)."
Her Instagram reflects the life of a normal college-aged girl as she often posts vacation pics with her friends. She never sold the rights to the famous image and doesn't want to be known for the meme alone. "I ultimately want people to know me for me," she told Refinery 29.
3

Then: Side-eyeing Chloe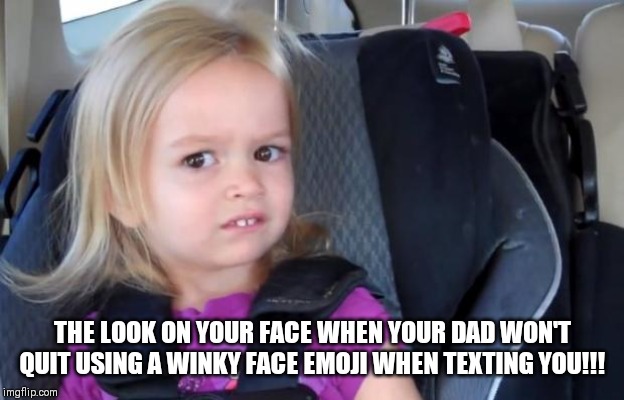 Side-eyeing Chloe became an Internet sensation in 2013 when the YouTuber KAftC uploaded a video titled "Lily's Disneyland Surprise… AGAIN," which featured two sisters being surprised with a trip to Disneyland by their parents. Chloe and Lily Clem became viral sensations when their mom recorded their reactions.
Lily broke into happy tears while Chloe had a confused look on her face. According to Know Your Meme, a Tumblr user posted a screenshot of Chloe's reaction with the caption, "could u f**king not", racking up over 120,000 notes in two weeks. Buzzfeed picked up the parody and the "Side-eyeing Chloe" meme was born. 
4

Now: She's Cute As Ever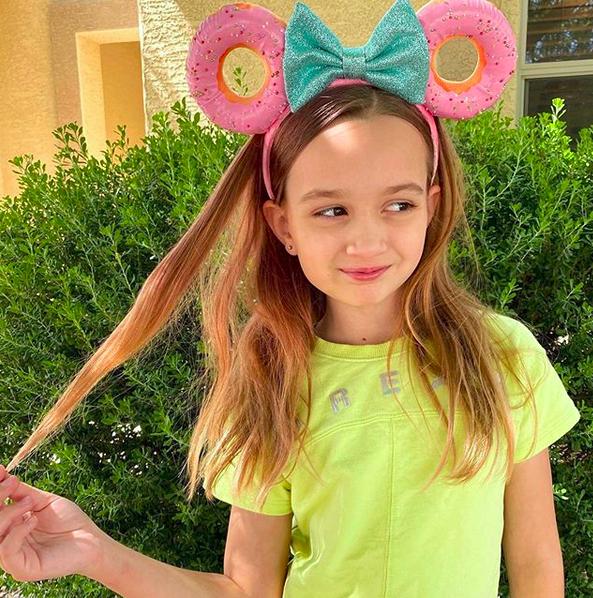 These days, "Side-eyeing Chloe" is a 10-year-old girl who is living her best life since becoming a viral star. She has an Instagram account with an impressive 628k followers. Clem recently posted a pic of her mimicking her famous side-eye glance while wearing Minnie Mouse ears. She captioned the photo, "Is #Disneyland open yet!?" 
Chloe had a moment of fame when she traveled to Brazil with her family as part of an advertising campaign by the search engine Google. She even visited their headquarters and autographed a picture of her now-famous unimpressed look.
5

Then: I Don't Know Girl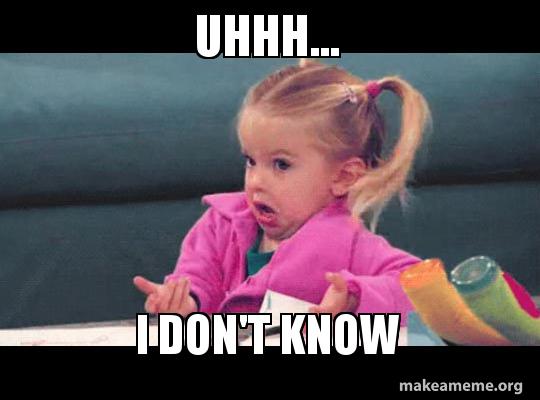 Mia Talerico was just 10 months when she was cast as Charlie Duncan in the family television show Good Luck Charlie. Little did she know that she would not only be famous for her role in the series, but she would also become a viral meme.
Fans of the show captured a screenshot of the little girl looking confused while wearing a bright pink jacket. The image of the adorable tot became the basis of the "I don't know girl" meme. Social media jumped on the pic and continue to create new memes out of Talerico's unforgettable expression. 
6

Now: She's A Successful Actress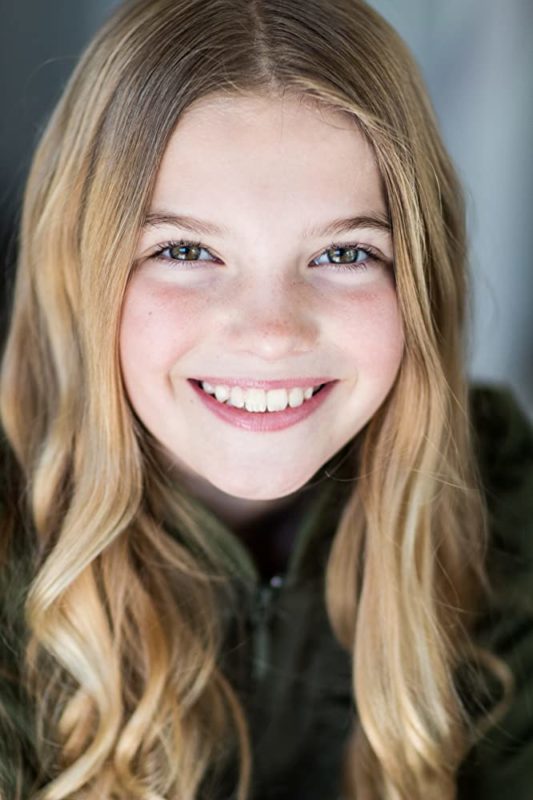 Get ready to feel old. Mia Talerico is now 11 years old and continues to work in the entertainment industry. She managed to work after Good luck Charlie wrapped up and is currently featured in the series Mani. 
Talerico hasn't discussed publicly how she feels about being the subject of the famous meme, but that's probably because she's so busy with her acting career. Although she is very active on Instagram and has 1.2 million followers. She posts pics of her enjoying everyday things like playing with her dog. It seems like she hasn't let fame go to her head.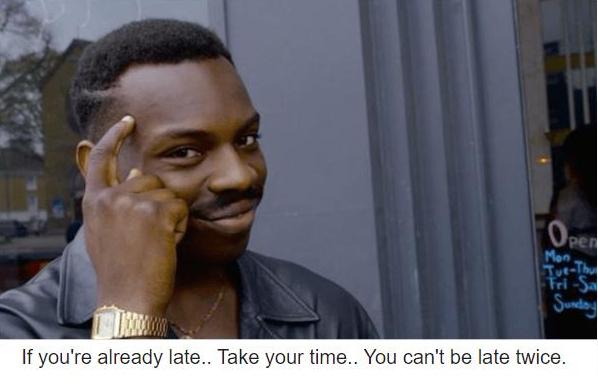 The "Roll Safe" meme took social media by storm in 2016 and features a man pointing at his temple like he had a brilliant idea. According to Know Your Meme, the man in the image is actor Kayode Ewumi, who played the character Reece Simpson (also known as "Roll Safe") in the web series Hood Documentary.
The meme surfaced on Twitter in 2017, and the pic is often captioned with jokes that show poor judgment. Social media picked up the meme and Ewumi found himself a viral sensation. The meme has remained relevant over the years.  
8

Now: He's A Screenwriter And Actor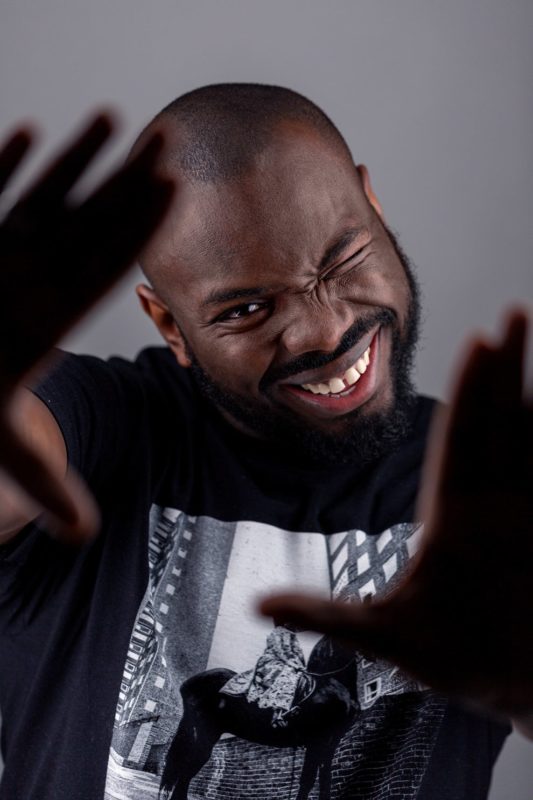 Kayode Ewumi has moved on from the Hood Documentary that made him a meme. The actor has remained busy over the years and currently stars as Kazem in the series Enterprice. He splits his time being a screenwriter as well. So, how does he feel about finding fame on the Internet? 
According to Digital Spy, Ewumi is indifferent about the meme that took over everyone's timeline. "I don't pay any attention to it. It doesn't annoy me. The meme is not why I like to write scripts. I'm indifferent to it," he said.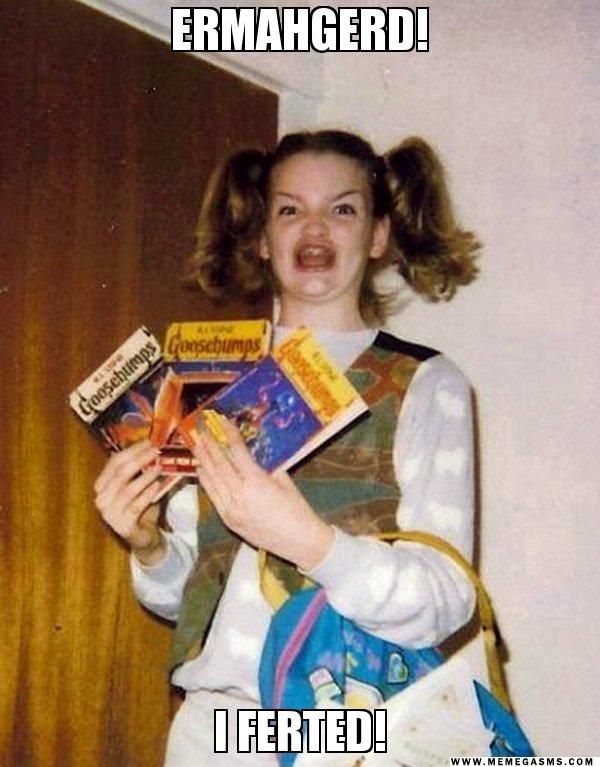 Maggie Goldenberger is the girl behind the "Ermahgerd" meme. The viral photo shows her with hair in pigtails, her mouth open with excitement, while she presents three books from the Goosebumps series. The meme surfaced in 2012, and Goldenberger has been a good sport about all the attention.
"I was in like sixth grade [year seven] maybe, and I'd always dress up and take photos with my friends," she told New Statesman. "I don't feel that offended by it [becoming a meme] or feel that embarrassed by it, because I was just messing around."
10

Now:

She's

A Registered Nurse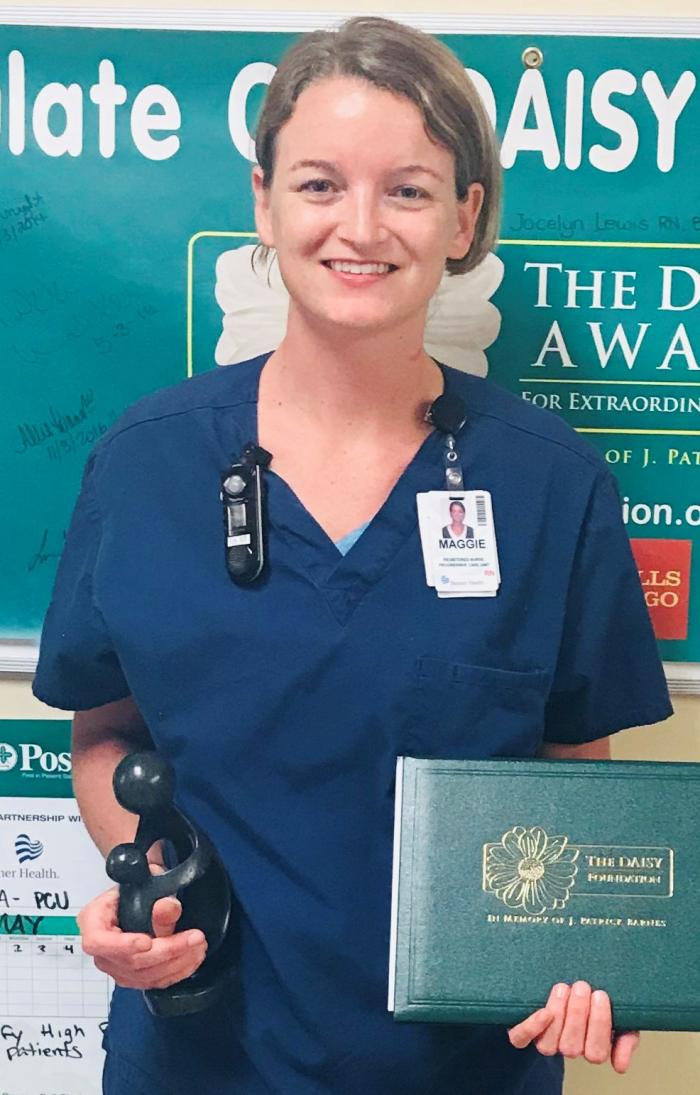 Not only did Maggie Goldenberger find Internet fame with the "Ermahgerd" meme, but she also became a celebrated nurse at Banner Estrella Medical Center in Phoenix, Arizona. She's so successful at her career that the Daisy Foundation, which recognizes extraordinary nurses, gave her the Daisy Award.

Goldenberger was nominated by a patient who wrote, "Margaret exemplifies the true nature of a caring and giving person and is an asset to the Banner Health System. She is an example of what all healthcare individuals should emulate when a person is in their care."  Not bad for an Internet sensation.

11

Then: Ridiculously Photogenic Guy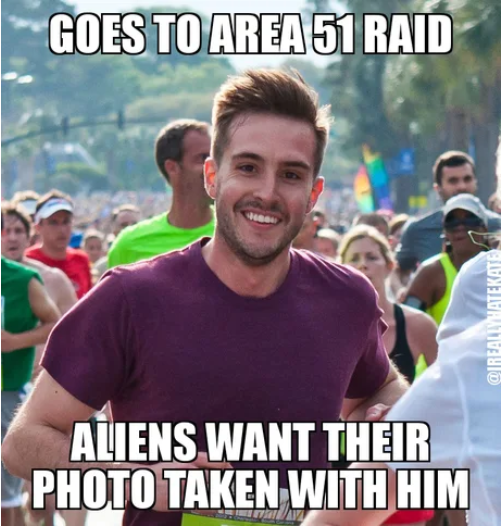 Zeddie Little became the subject of a meme when he was photographed while running in the 2012 Cooper River Bridge Run in Charleston, South Carolina. The photographer, Will King, uploaded a series of photos from the event on Flickr and Facebook.
According to Know Your Meme, one of his followers labeled Little "Ridiculously Photogenic Guy." King entered the pic to /r/pics subreddit and received 40,000 up votes and the pic had 300,000 views. Soon after, the website Mashable featured the photo in a post, which sealed Little's fate as a popular Internet meme. 
12

Now: He Lives In New York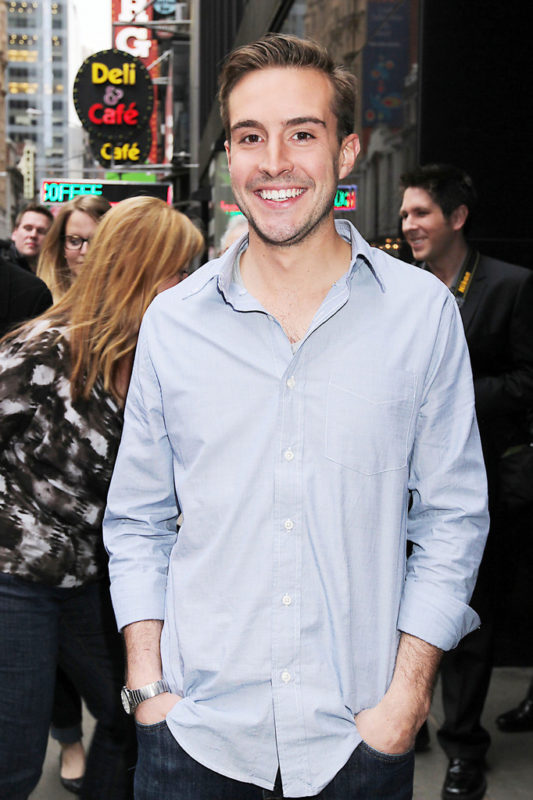 Zeddie Little now lives in New York. How does the "Ridiculously Photogenic Guy" feel about his sudden rise to fame? According to The Daily Mail, he opened up about the experience of becoming a meme when he was a guest on Good Morning America.
 "I find the humor in all of it, it's funny. I feel honored to be part of a joke that's in good spirits because the Internet can be a little vicious," he continued. "Jokes can get bent the wrong way, but these are for the most part positive. I guess it's the most flattering way to get spread across the Internet."
Then: Hipster Barista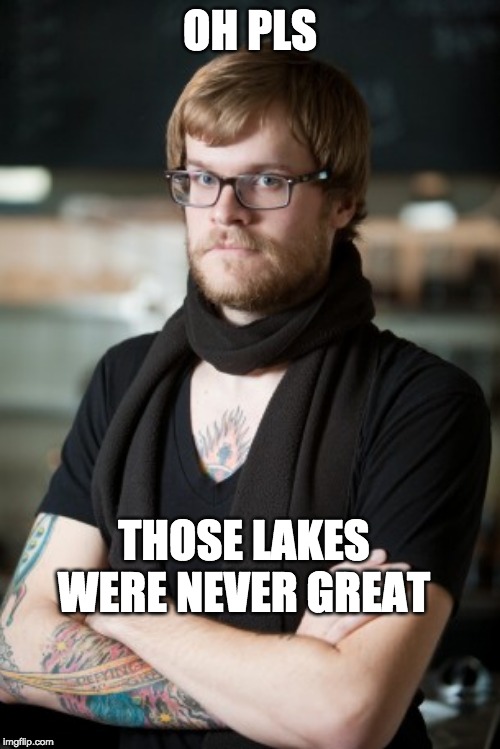 Dustin Matteson swears that he only wore the scarf in the Hipster Barista meme once and that was to pose for a staff photo. In 2010, he accidentally became the poster child for snobby hipsters everywhere when his photo surfaced on Quickmeme. The meme took off from there. 
He revealed how it all went down to Eater.com. "The scarf became a symbol of the hipster culture and pretension, but what's funny is that I got that scarf as a gift from the owner of my company, as a Christmas present. I only wore it from time to time," Matteson said. 
14

Now: He's A Coffee Boss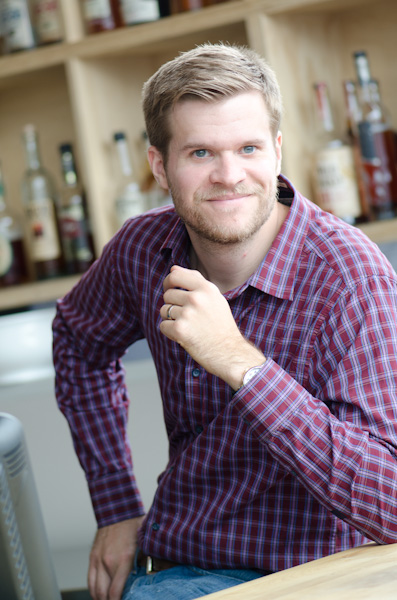 These days, Dustin Matteson is a self-proclaimed "coffee boss" at Octane Coffee in Atlanta, GA. He even has the credentials to back up his claim. According to New Statesman, he placed 5th at the Southeast Regional Barista Competition 2010 and 27th place at the US Barista Championship 2010.
Although, his life is surprisingly normal for being the subject of a famous meme. "My life, really, outside of like maybe a two-week stretch where that meme was very, very viral and there was a lot of online activity about it, mostly my life has been very much like normal, you know," Matteson said. 
15

Then: First World Problems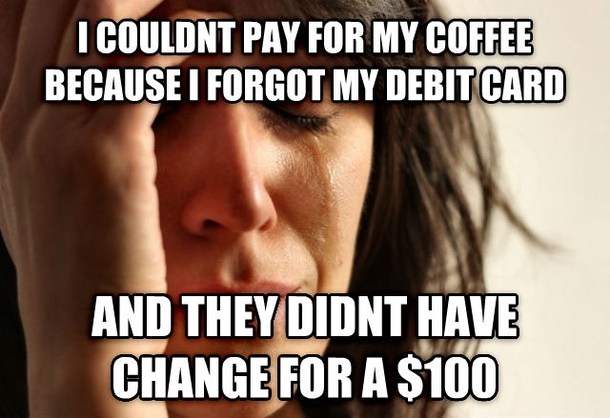 Silvia Bottini is the crying woman in the "First World Problems" meme. She didn't set off to be an Internet star when she posed for the photograph. Her boyfriend at the time took the photo and for the purpose of posting it to stock photo websites. Instead, the pic appeared on Quickmeme in 2011.
The image of Bottini holding her forehead with a tear streaming down her cheek became the symbol of the complaints of privileged individuals. The meme became an instant sensation and still appears on social media today. Although, Bottini is not too happy about her sudden Internet fame. 
16

Now: She's A Model And Actress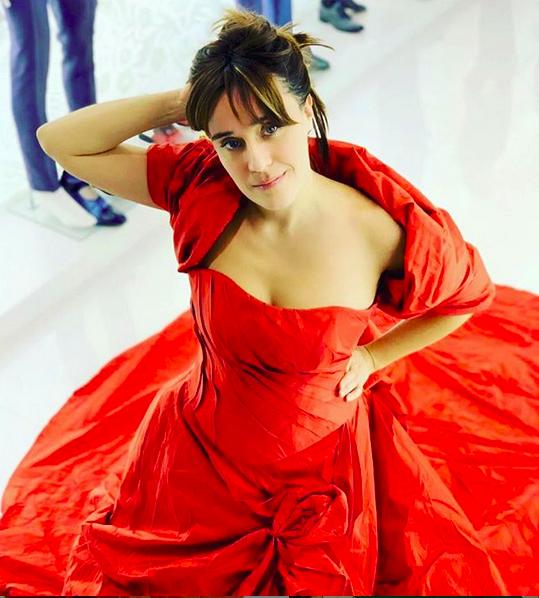 You wouldn't know it from looking at the "First World Problems" meme, but Silvia Bottini is a beautiful model and actress. She spoke with Cosmopolitan magazine about becoming a viral star and revealed that she's not pleased with the meme that made her famous. 
"The meme makes me uncomfortable," she said. "People shouldn't be able to put whatever sentence they want on my picture… My main frustration was that I didn't have any control over it–there was nothing I could do to stop it." Although, her notoriety landed her a part in a Spanish commercial for Domino's Pizza.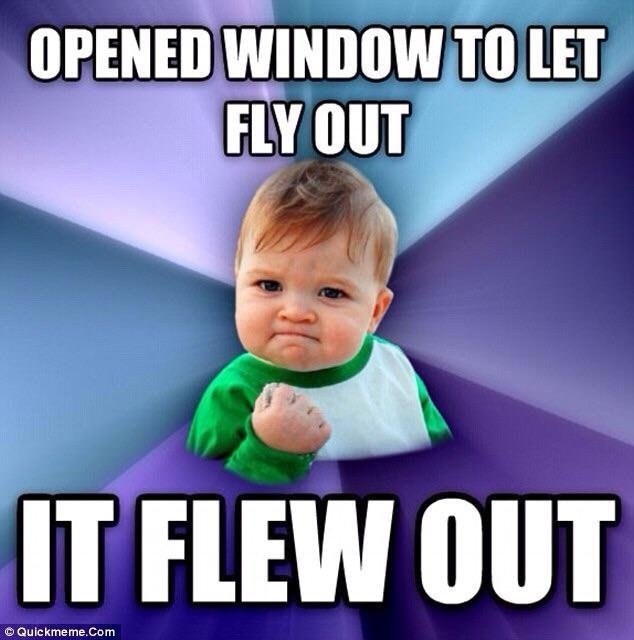 Sammy Griner was just 11 months old when his mother, Laney Griner, snapped a photo of him on the beach in 2007. The little guy accidentally got a bit of sand in his mouth and made a fist with a determined look on his face. According to Know Your Meme, Griner uploaded the photo on Flickr and Getty Images. 
In 2008, the image popped up on MySpace, and "The Succes Kid" meme was born. To this day, people still post the image to social media and it also led the way to the "I hate sandcastles" meme. 
18

Now: He's A Budding Artist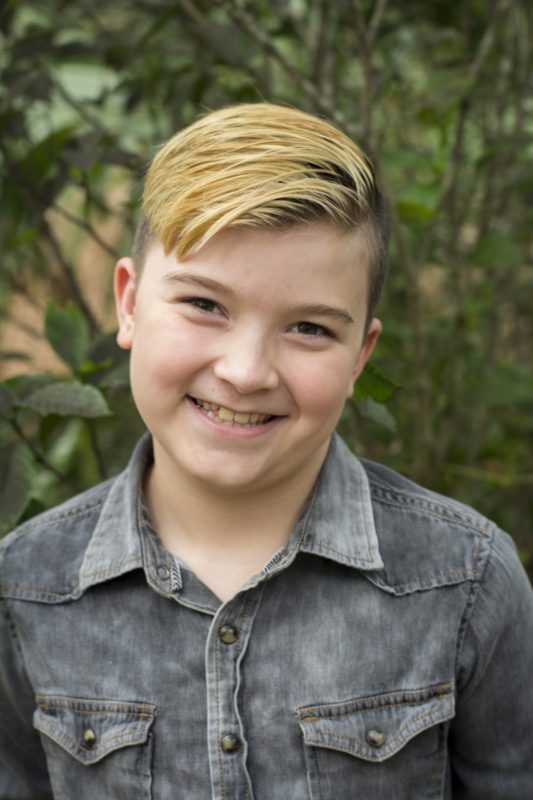 Now Sammy Griner is 12 and lives in Florida with his family. He's aware of his Internet fame, but feels like he's just like any other kid, despite becoming a meme as a toddler. According to New Statesman, his favorite hobby is drawing, and he hopes to be an artist when he grows up.
"I want to be many things… well, it might be embarrassing, but I want to be a beatboxer when I grow up, an artist, erm, whichever," he continued. "I mean, I'm already famous and stuff, as you can see, but I think I would rather be known for my art." 
19

Then: The Most Interesting Man In The World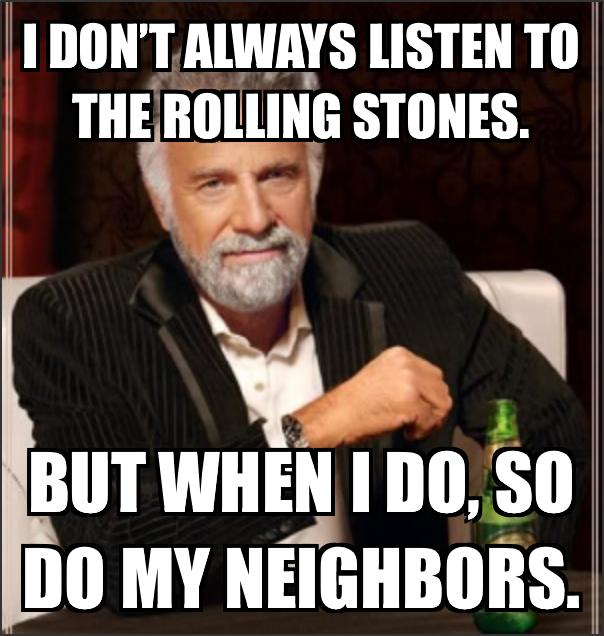 "The Most Interesting Man in the World" meme originated from a Dos Equis beer commercial that featured the actor Jonathan Goldsmith. The ad campaign ran from 2006 to 2018 and portrayed Goldsmith as a well-traveled gentleman and is most known for the quote, "I don't always drink beer, but when I do, I prefer Dos Equis," and "Stay thirsty, my friends."
The Internet jumped on the image and transformed Goldsmith into a hilarious meme that has lasted well-beyond the original commercial. It's taken on a life of its own on social media and shows no signs of slowing down. 
20

Now: He Moved On To Tequila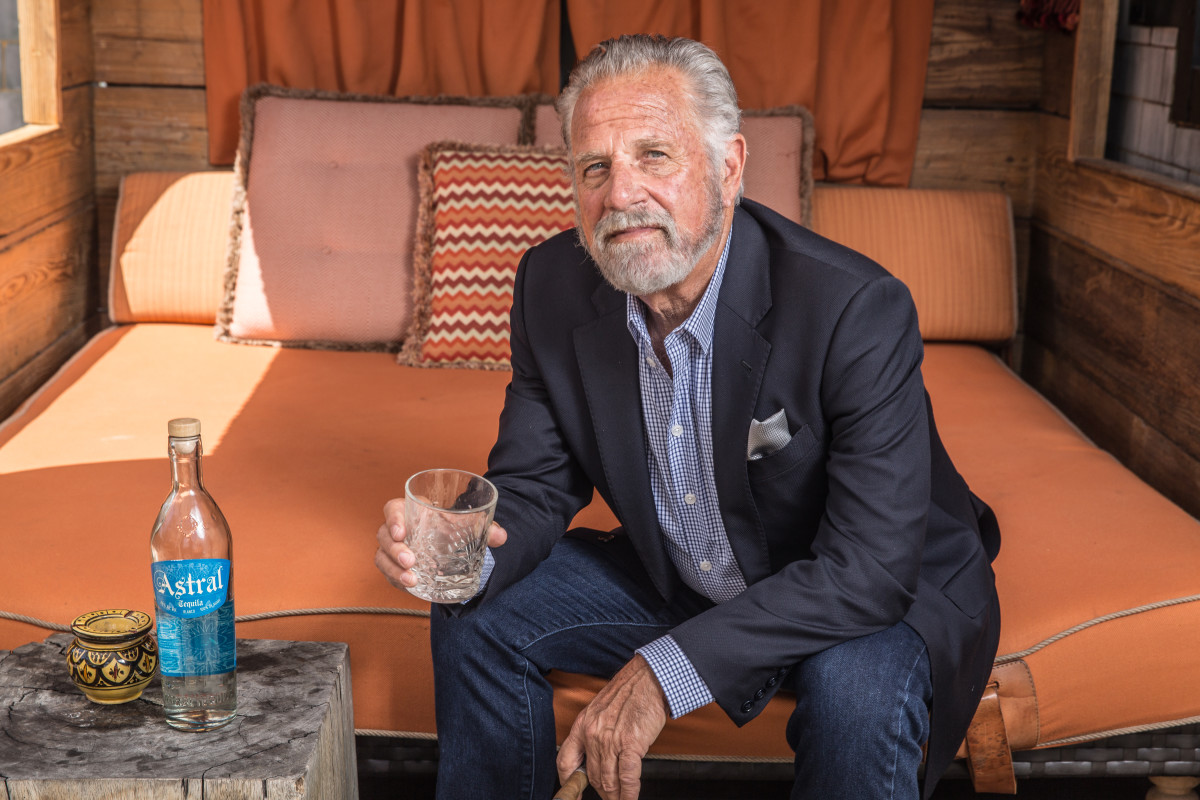 You may wonder what the most interesting man in the world is up to today. He's no longer the face of Dos Equis as the beer company cut ties with Goldman to bring on a younger spokesperson. Don't worry about Goldman, though. He moved on from beer and landed a new role as the face of tequila. 
He is now the spokesperson for Astral Tequila. Although, the old meme will never lose its charm. Goldman has continued to be the most interesting man in the world, long after the initial campaign ended.