Low carb vegan recipes: ideas to feast on fat and plants
Never get bored on a keto plant-based diet with these low carb vegan recipe ideas for lunch and dinner.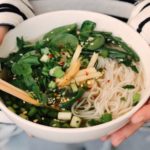 Whether you're coming from a carby vegan lifestyle or you've been on a keto diet for some time and decided to ditch the cream and bacon and especially if your kitchen has neither seen a plant-based nor a high-fat meal, chances are you need some inspiration. Because when it comes to diets with lists of no-nos almost longer than there are affordable vegan keto ingredients to mix and match, it is easy to get bored. In order to prevent getting bored with the same 10 plant-based keto recipes, as delicious as they may be, make sure to keep the creative juices flowing and treat yourself to delicious meals on the regular. We can't promise these low carb vegan recipes will make you stick to the diet, but they will make it that much more certain that you will not abandon due to lack of variety.
Advertisements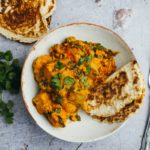 Advertisements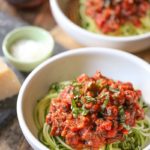 Advertisements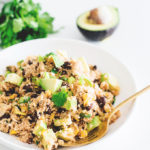 Advertisements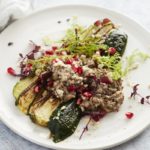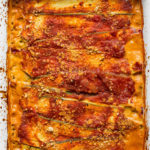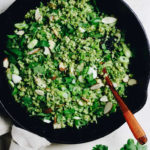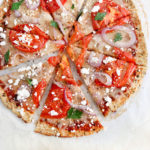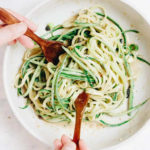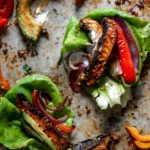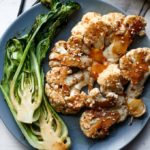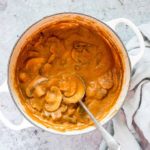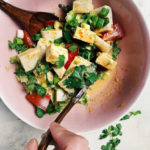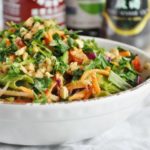 Although cutting carbs means saying goodbye to certain vegetables and mostly all fruits, these 13 low carb vegan recipe ideas prove that you can go plant-based keto and still taste the rainbow. Not only is this selection of recipes healthy and nutritive, but they are also delicious. From breakfast to dessert, a high-fat diet can be achieved and enjoyed even without all that meat, eggs and dairy. Happy ketosis and bon appétit.