4 meatless Monday recipes you'll love eating any day of the week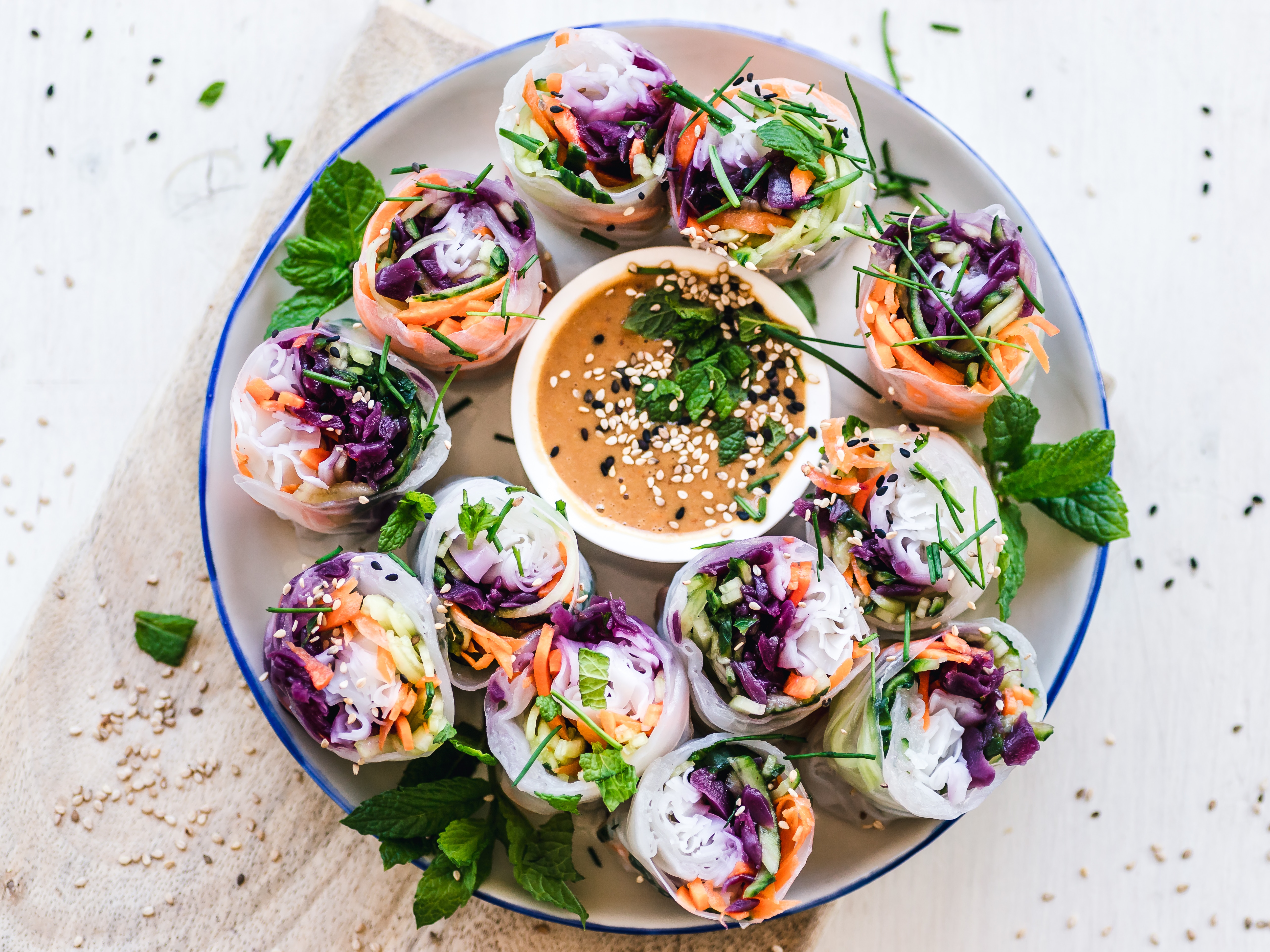 Before you know it, you'll be treating yourself to one of these delicious Meatless Monday recipes on a Thursday night.
Sure, pasta is delicious. But all meatless Mondays don't have to consist of its every possible variant, however heavenly they may be. When it comes to sticking to a new vegetarian or vegan diet, even if it's only a first day of the week affair, variety is often key. By that, we don't mean going from Cacio e Pepe to rigatoni alla vodka, not that we have anything against it. If you are however looking to open up your vegetarian/vegan horizons and bring some diversity into your meat-free menus, these 4 meatless Monday recipes will get you inspired.