More Of Your Favorites Stores Expected To Close This Year
Advertisement - Continue reading below
2020 has been a tough year on several businesses that have struggled to stay afloat during the pandemic. Thanks to the Covid-19 scare and the government-mandated lockdown, many of our favorite stores are being forced to call it quits.
Some companies are closing a handful of locations while others will shut their doors permanently. Many establishments have shifted their focus to online sales to follow customer needs. Read on to find out which stores have announced closures. 
1

JC Penney: Closing 154 Stores
JC Penney is another department store that is falling victim to Covid-19, although it's been a long, drawn-out process. The company filed for Chapter 11 bankruptcy in May 2020 and announced that 136 locations are going out of business.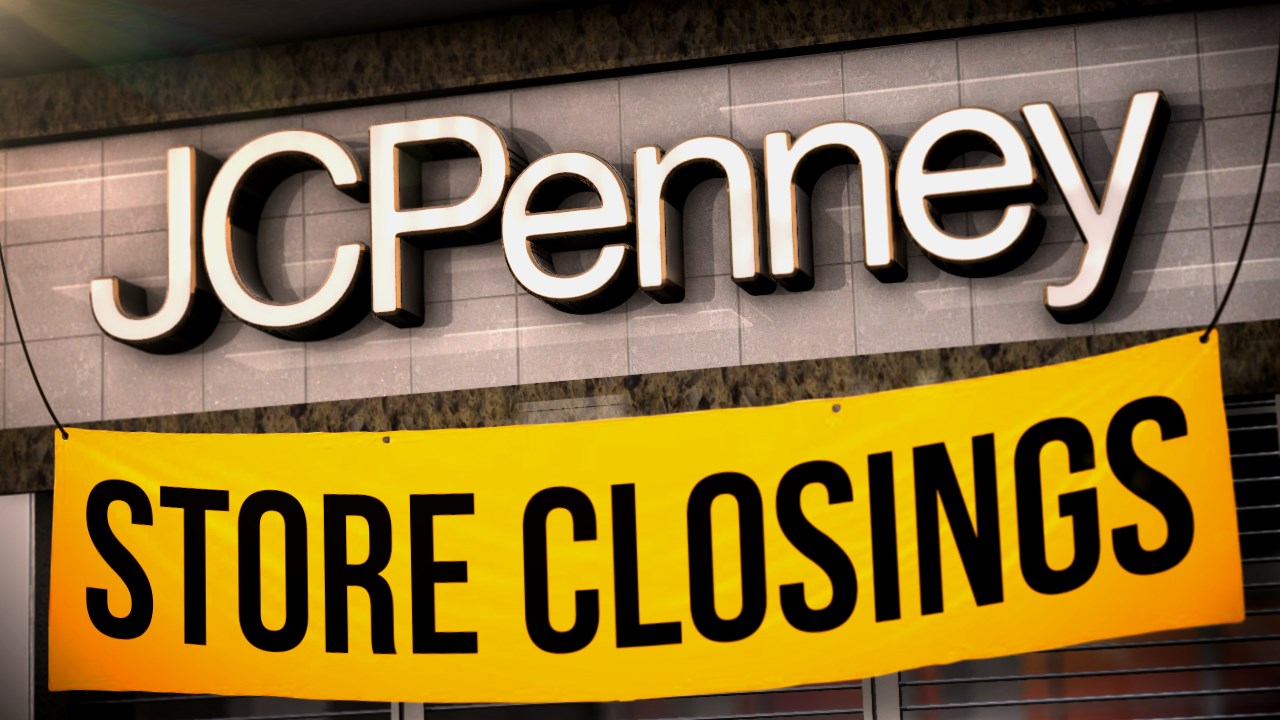 The second wave of closures will close 13 more locations, totaling 154 shuttered stores nationwide. The company assured customers in a blog post, saying, "We will continue to operate the majority of our stores and our flagship store, jcp.com, to ensure our valued customers continue to have access to the products and brands they need and want."
Advertisement
Advertisement
Advertisement
Advertisement