Odd Jobs Celebrities Worked Before Finding Fame
Celebrities all started somewhere. Before they became rich and famous, they had to work in jobs that were often not very glamorous to pay their bills!
Fame for most people means a lot of hard work, waiting, and a good slice of luck. This means that most of the people we see on stage and screen had to do something to pay the bills while they were waiting for their golden chance, and a lot of them are surprisingly unglamorous considering where they ended up. Below we list twenty celebrities and the jobs they did before fame and fortune came calling.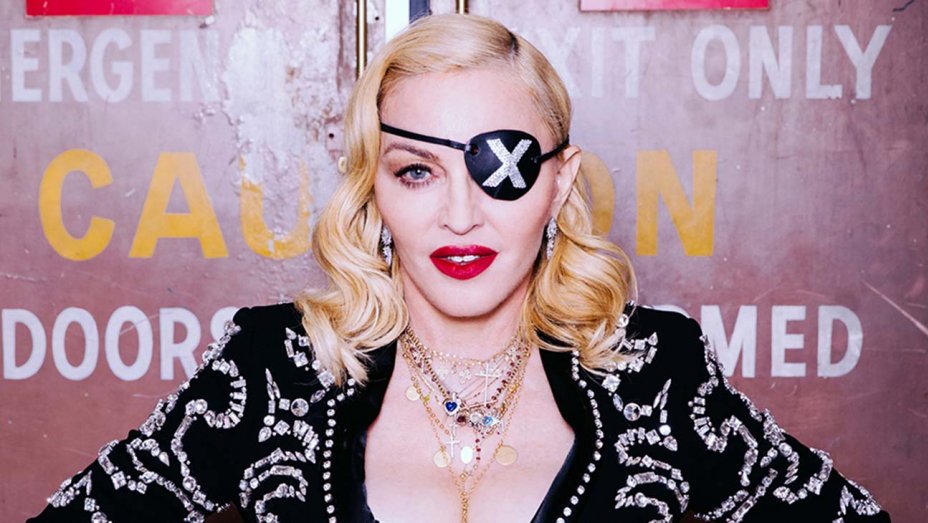 Now arguably the most famous female artist in the world, at one time you could have called into Dunkin' Donuts in Times Square in New York and you would have had your pastry served by Madonna.
However, she wasn't the ideal employee, reportedly being sacked for squirting the jelly meant for the donuts on patrons.
---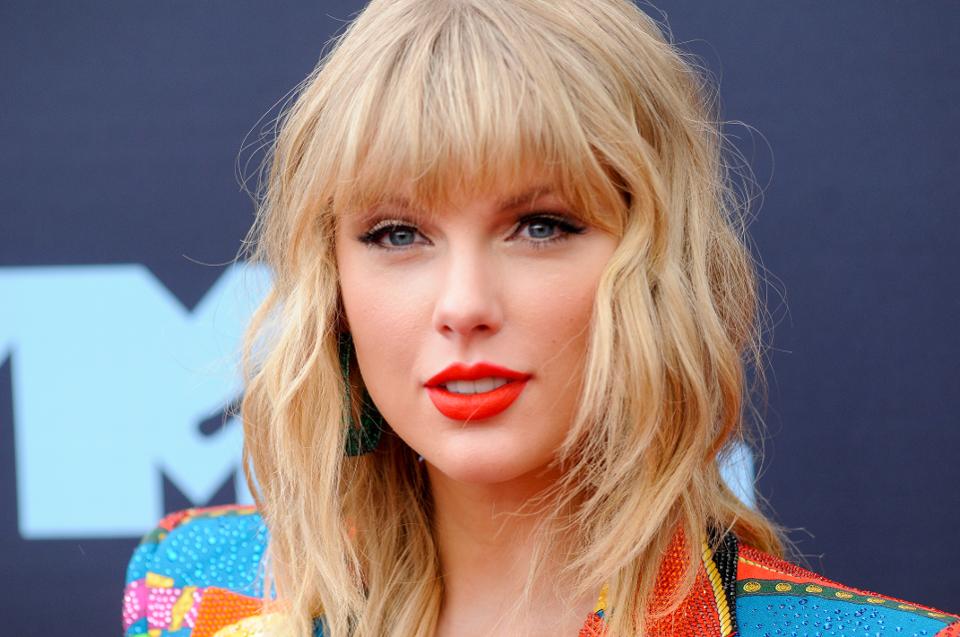 Any fan knows that Taylor Swift grew up on a Christmas tree farm, which sounds magical, but she had to do her share of the work.
Being too small to help carry the trees, she was given the job of finding praying mantis cocoons on the trees and removing them, because nobody wants a colony of praying mantis breaking out in the lounge over the holidays.
---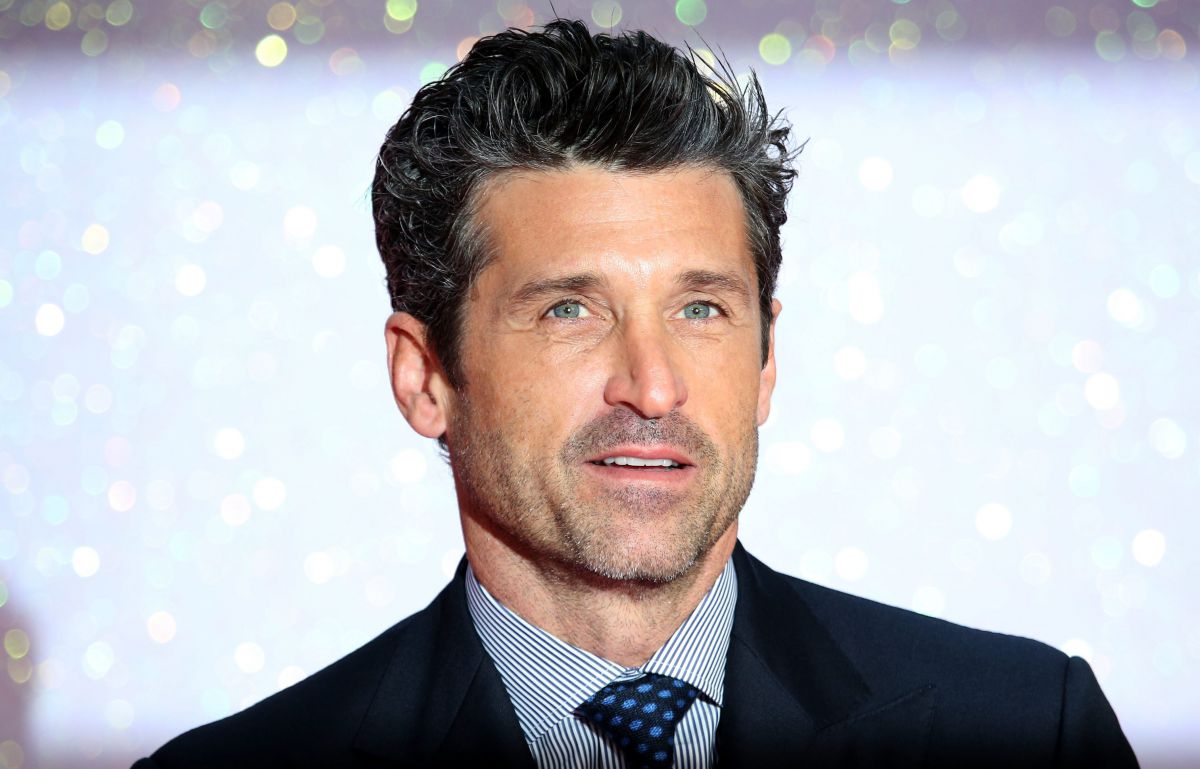 Dempsey's character in Grey's Anatomy seems to be able to take anything that is thrown at him, which might be attributable to his early work: Dempsey used to be a keen juggler, and a good one, taking a place in a nationwide contest when still in high school.
Additionally, his juggling skills landed him a place on the ABC talent show Overnight Success giving him a foot on the first rung of the ladder of fame.
---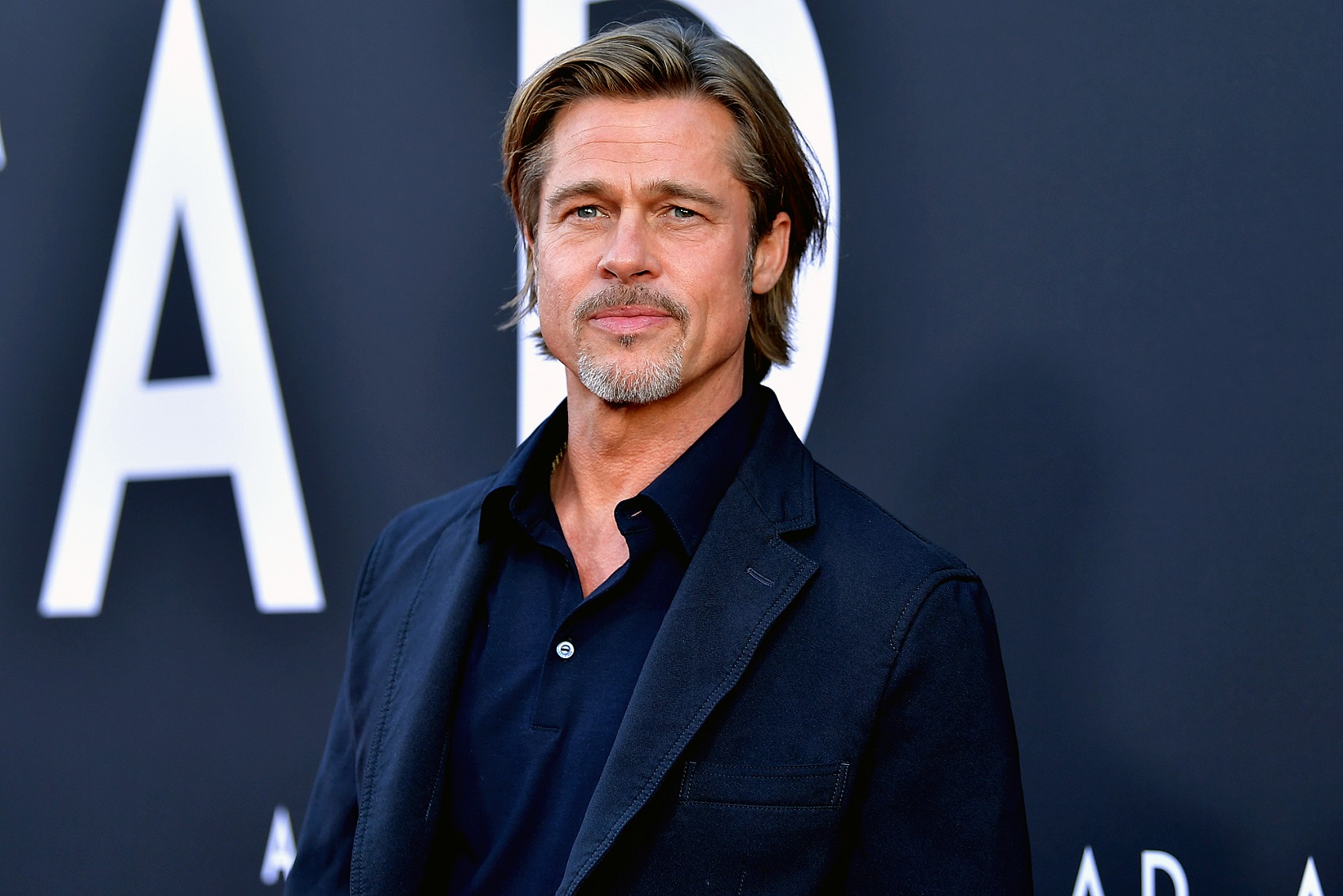 We can all picture Brad Pitt in a dinner suit, but can we picture him in a chicken suit? When he decided his journalism course at the University of Missouri wasn't for him – having chosen to become an actor – that's just what he wore, handing out flyers to potential diners to keep his head above water.
At one time he also worked driving strippers around in a limousine, taking them to parties where they were performing and collecting their fees for them.
---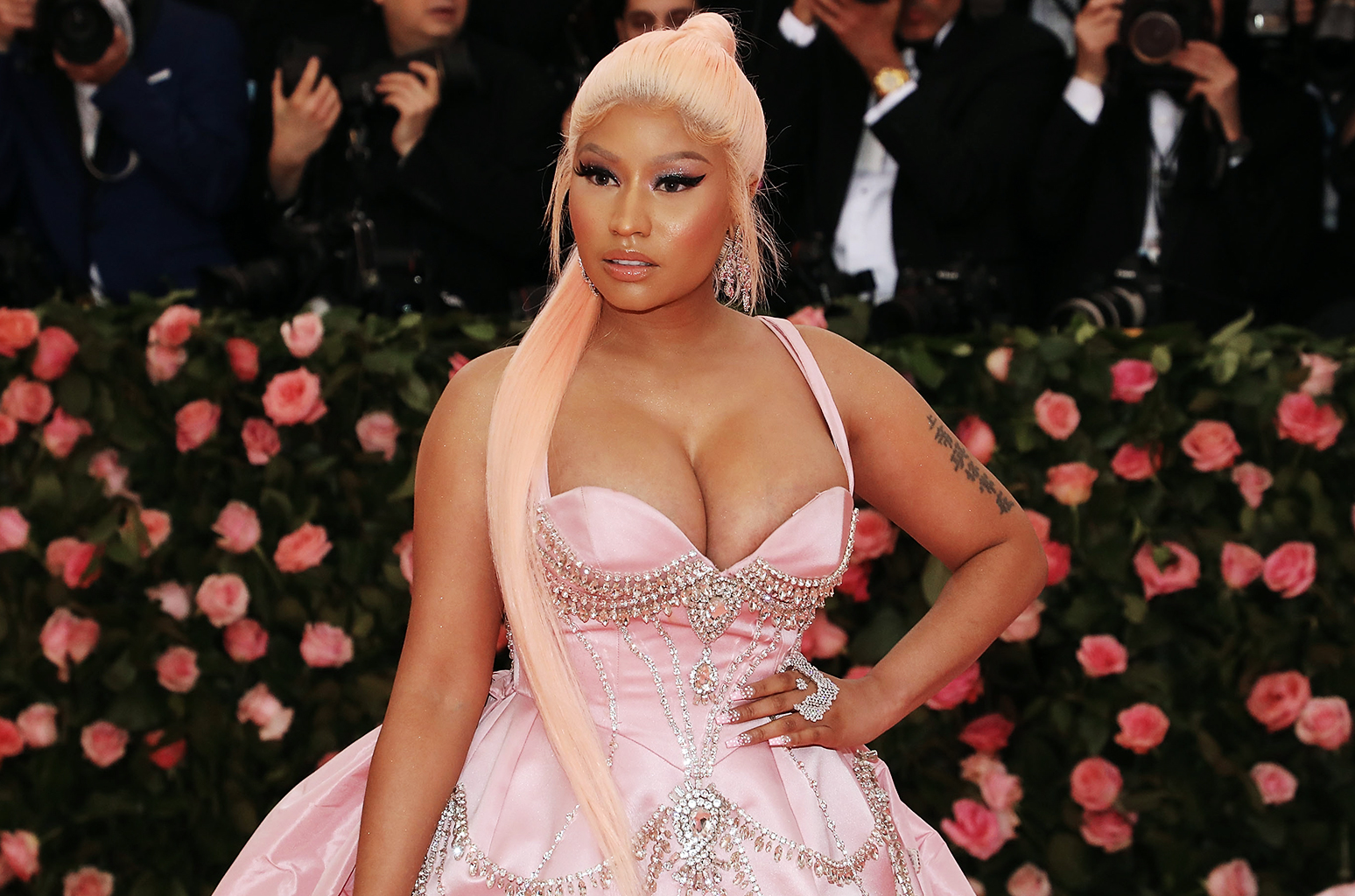 Nicki makes no secret of the fact that before she came to fame as a model, actress, and singer, she could be found handing out plates at a Red Lobster outlet.
She also doesn't disguise the fact that the job wasn't really for her, saying "I like dealing with people, but I don't really like a lot of bullsh*t" – which she proved by getting sacked after giving a piece of her mind to a pair of customers who tried to make off with her pen.
---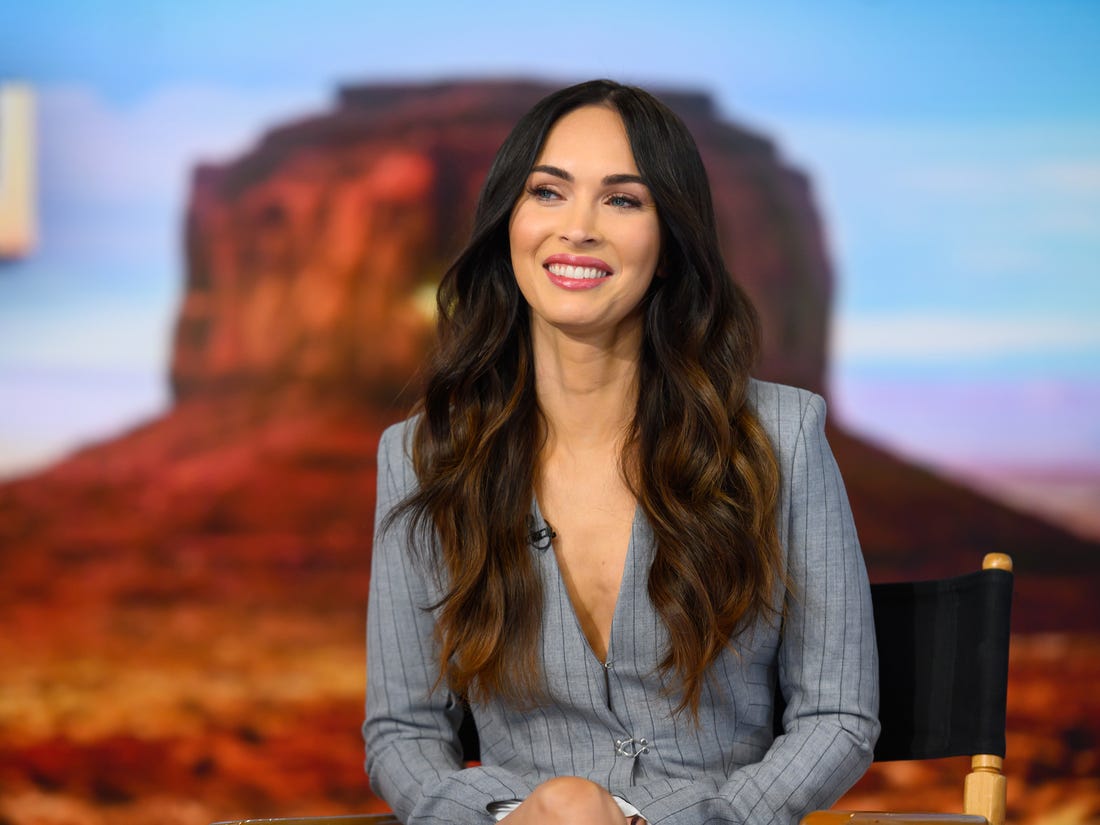 Now maybe more famous for what she doesn't wear than what she does, actress and model Megan was once encased in a full-body suit, dressed as a banana to promote a smoothie outlet in Florida.
On a recent appearance on Ellen DeGeneres' TV show, she confessed that this comprises her only "proper" employment. She certainly looked spooked when Ellen had a guy in a banana suit creep up on her!
---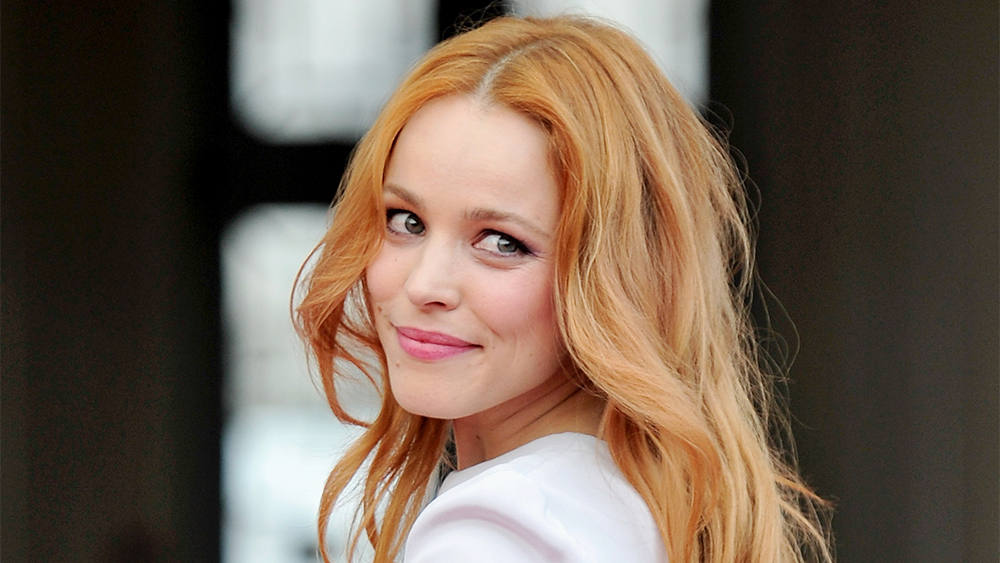 Before fame came knocking, Rachel put in three years as a teenager as a burger jockey in McDonald's.
Unlike some of our celebrities here, she enjoyed the work, although she admitted that her obsession with hand washing (not a bad thing in a fast food joint, we think!) left her frequently playing catch up and making mistakes like breaking the orange juice machine.
---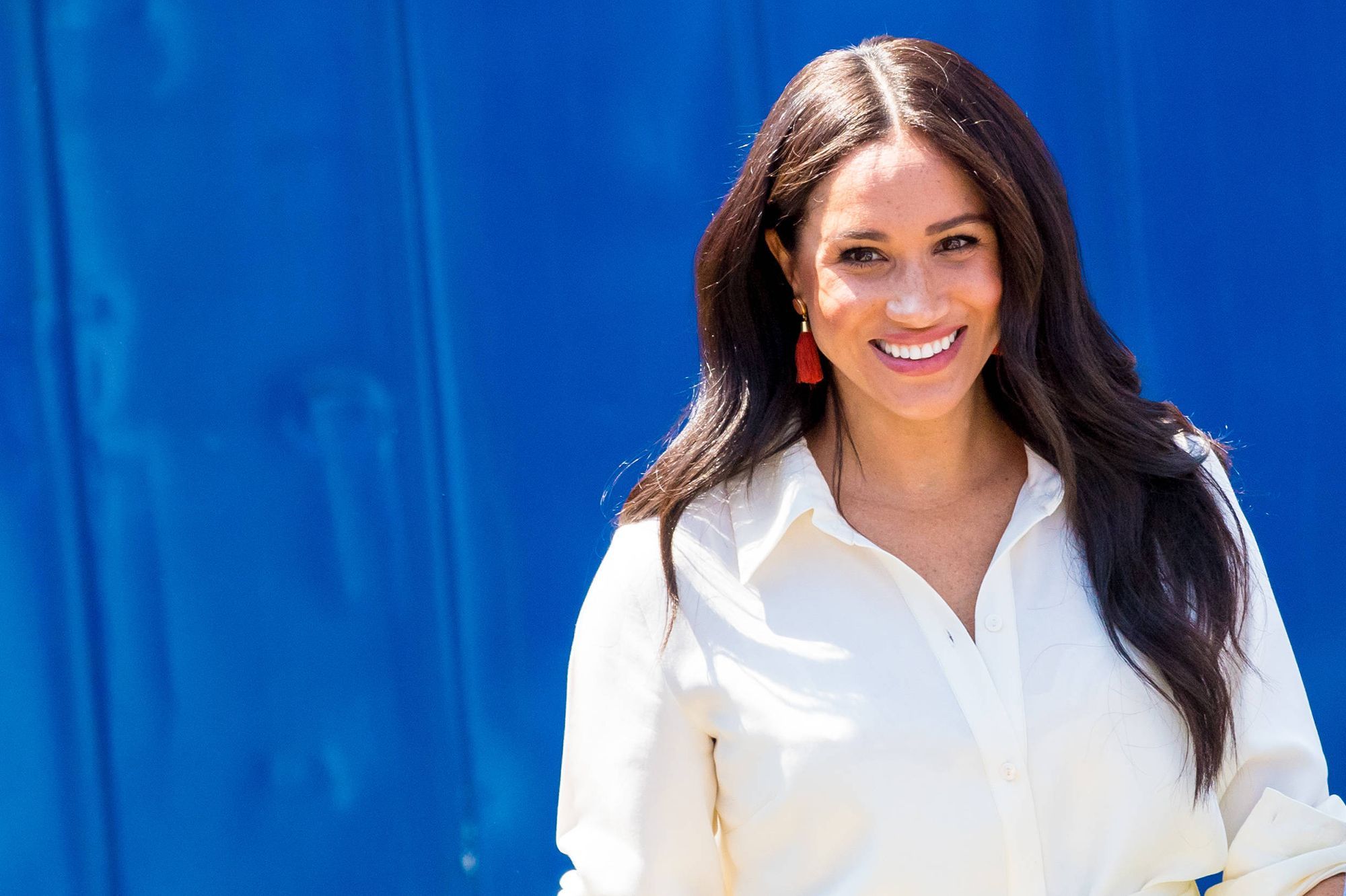 Prior to finding fame on Suits and catching the eye of a royal prince, Meghan Markle had an unusual job as a calligrapher.
Putting in a couple of years at Paper Source and picking up freelance work for extra money, it was her who wrote out invitations for Paula Patton and Robin Thicke's wedding.
---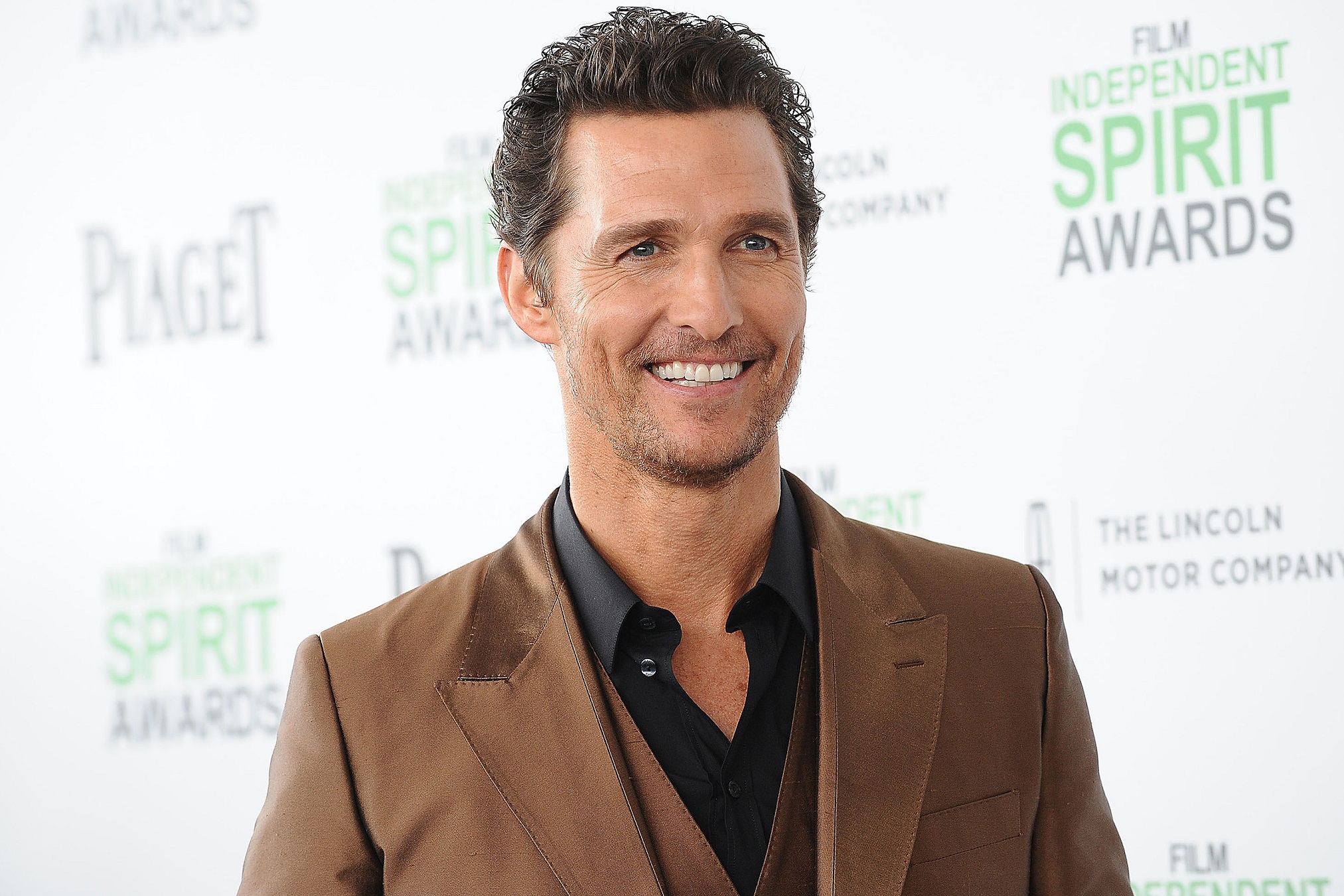 Once you've won an Oscar, your money worries are usually over, but things weren't always this way for Mr. McConaughey.
An avid traveler in his youth, he did many jobs to keep himself on the road, including scrubbing out chicken coops in Australia.
---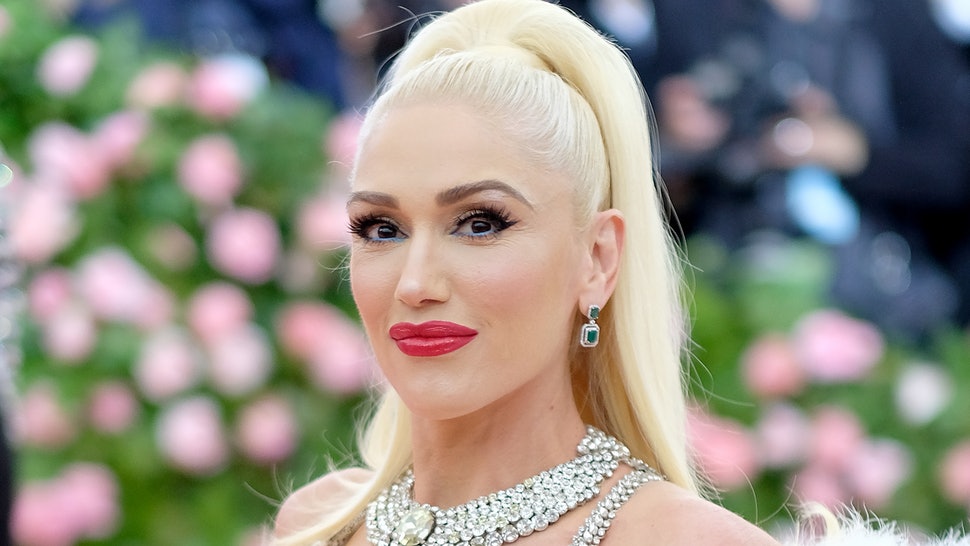 It's one version of the American dream, to go from Dairy Queen waitress to global fame, and that's just what Gwen Stefani accomplished.
Her job at Dairy Queen was, in fact, instrumental in setting her on the road to fame, because with her coworkers' older brother Eric and John Spence she formed the band No Doubt, and the rest is musical history.
---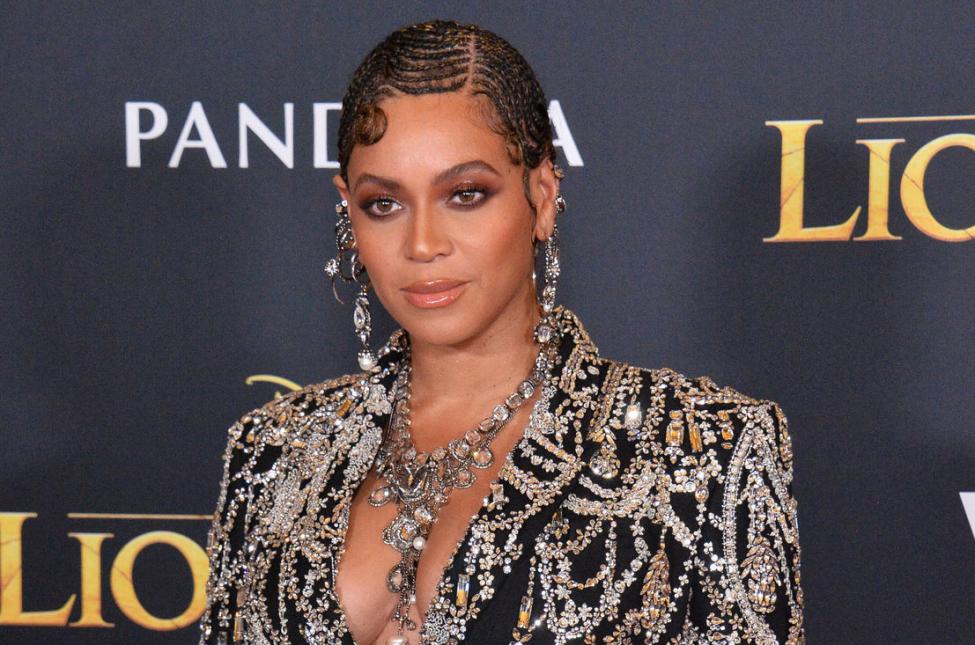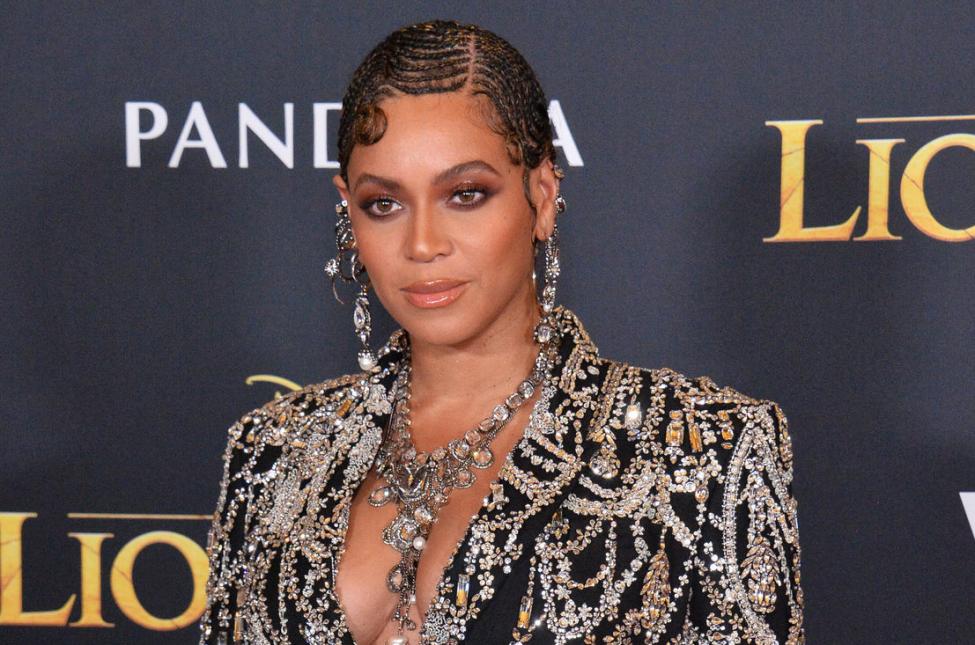 She's so perfect you could imagine that Beyoncé was delivered into the world fully-fledged famous, but like most people she had to do her share of the family work.
Her mother owned a hair salon, and the young Bey would do a little singing and dancing to entertain customers, as well as sweeping up hair, spending the tips at the Six Flags amusement park.
---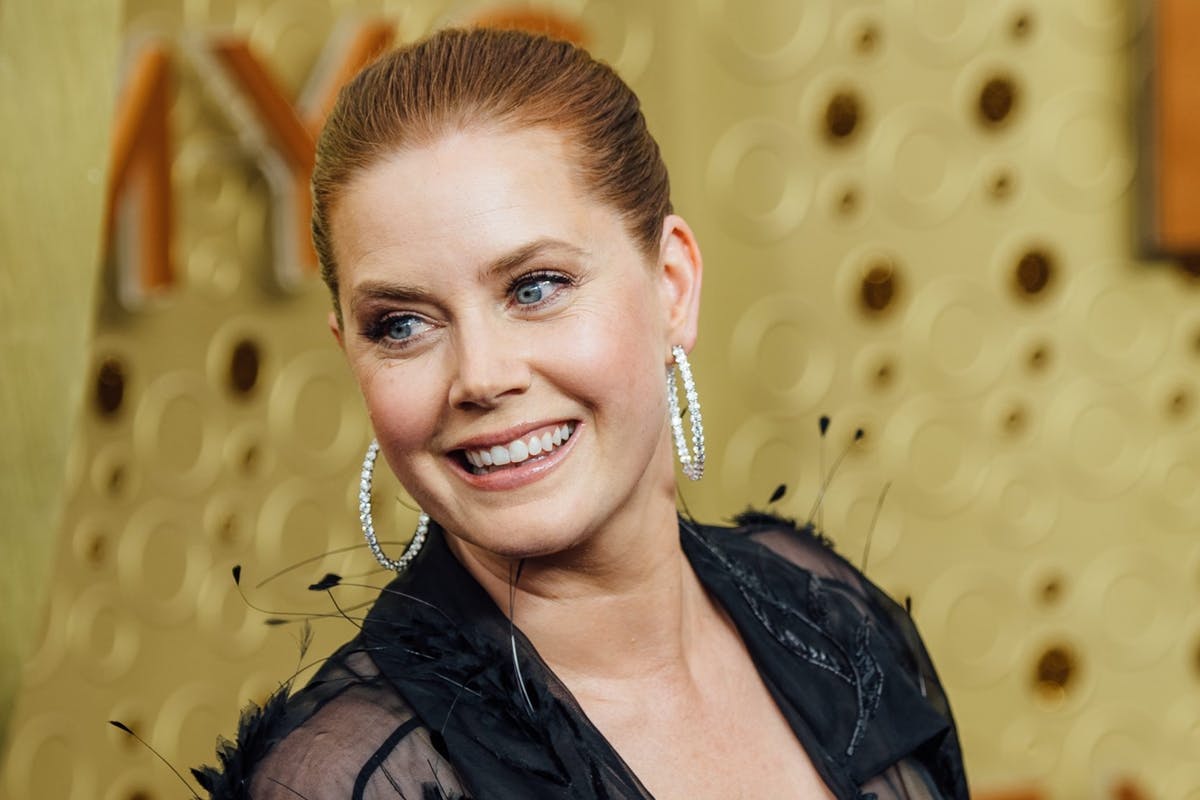 While she was waiting to be discovered, Amy Adams put in the hard yards with several years in various dinner theater companies, working mainly in musical theater as a dancer.
She says she enjoyed the work, but the constant grind left her with numerous physical injuries, and it must've been a relief when she landed her debut part in Drop Dead Gorgeous and no longer had to be alternately waiting on tables and hoofing on the stage.
---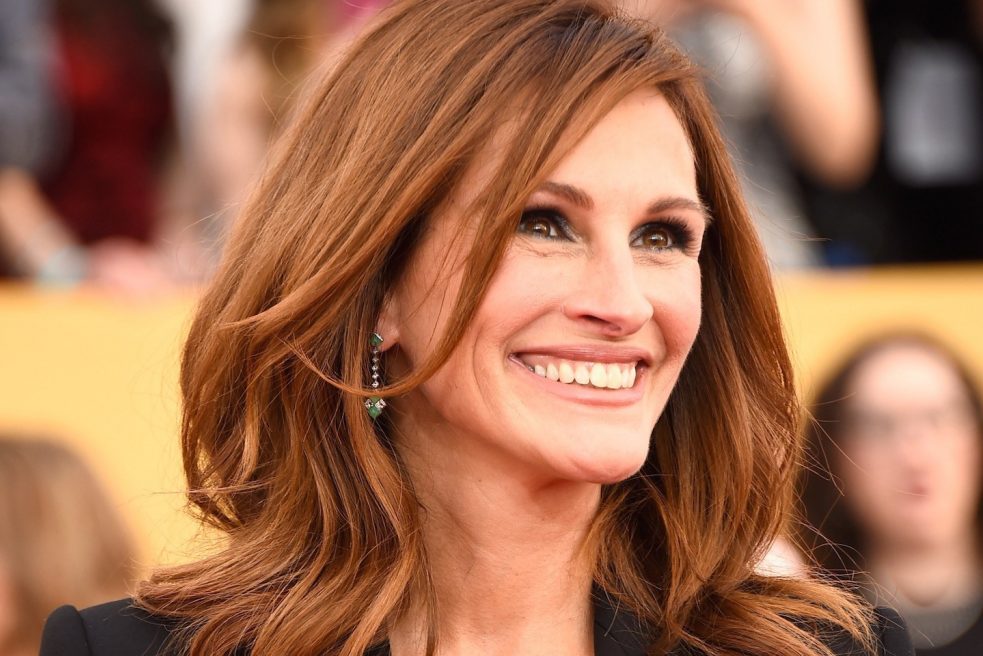 Before taking up her position as perhaps one of the world's most famous film stars, Julia Roberts used to serve up ice cream at Baskin-Robbins – we wonder if any of her customers realized that their server would later be one of the most famous women in the world?
She was in good company – Eric Dane, Taryn Manning, Leeza Gibbons, and former president Barack Obama have all put in time behind the ice cream scoop, though not in the same store!
---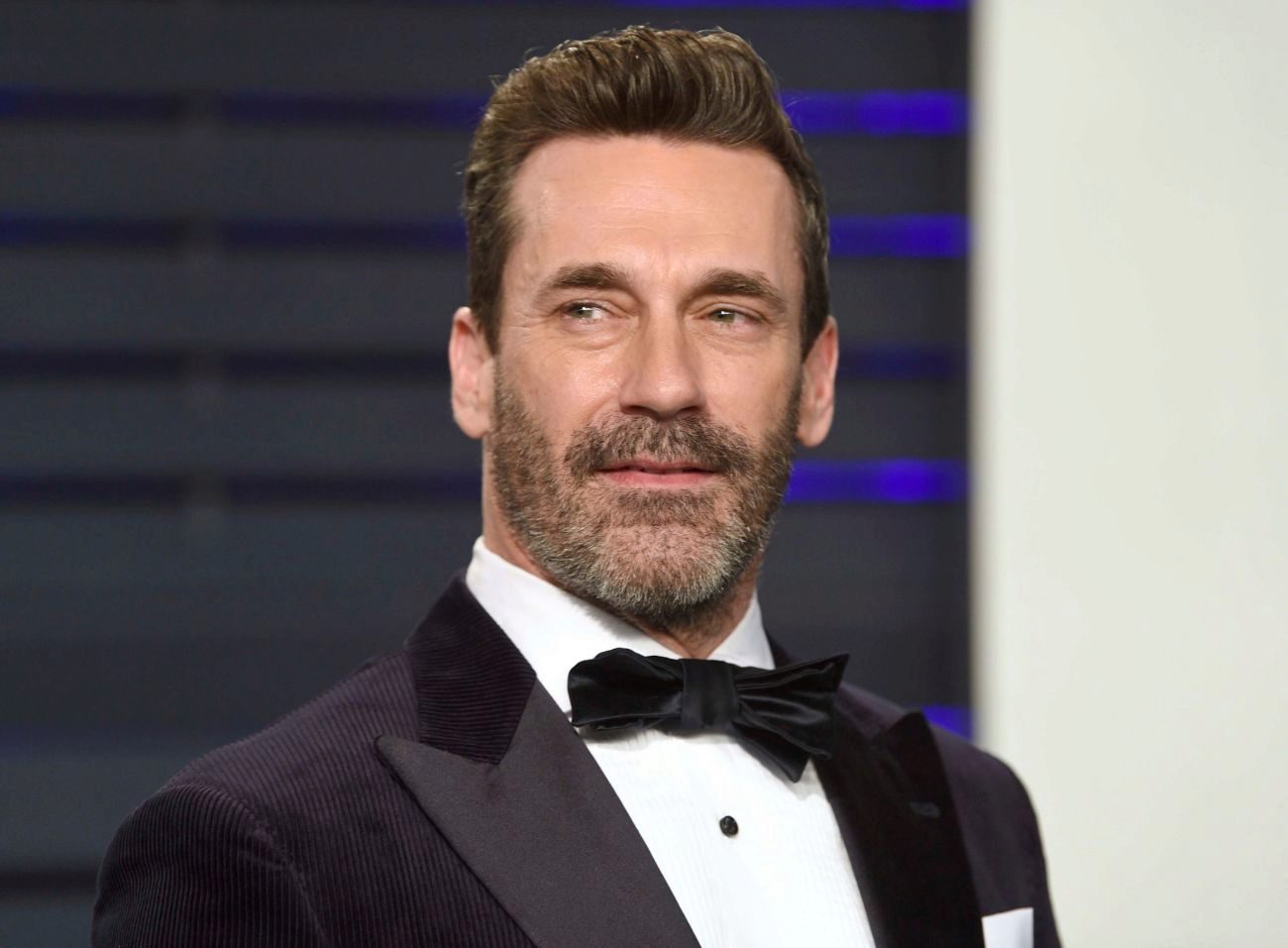 Jon sprang to worldwide fame as Don Draper in Ad Men, the man who made daytime drinking look cool.
However, before he found fame, he was also in the movies, doing set dressing for Cinemax softcore porn movies, an experience he described as "soul crushing".
---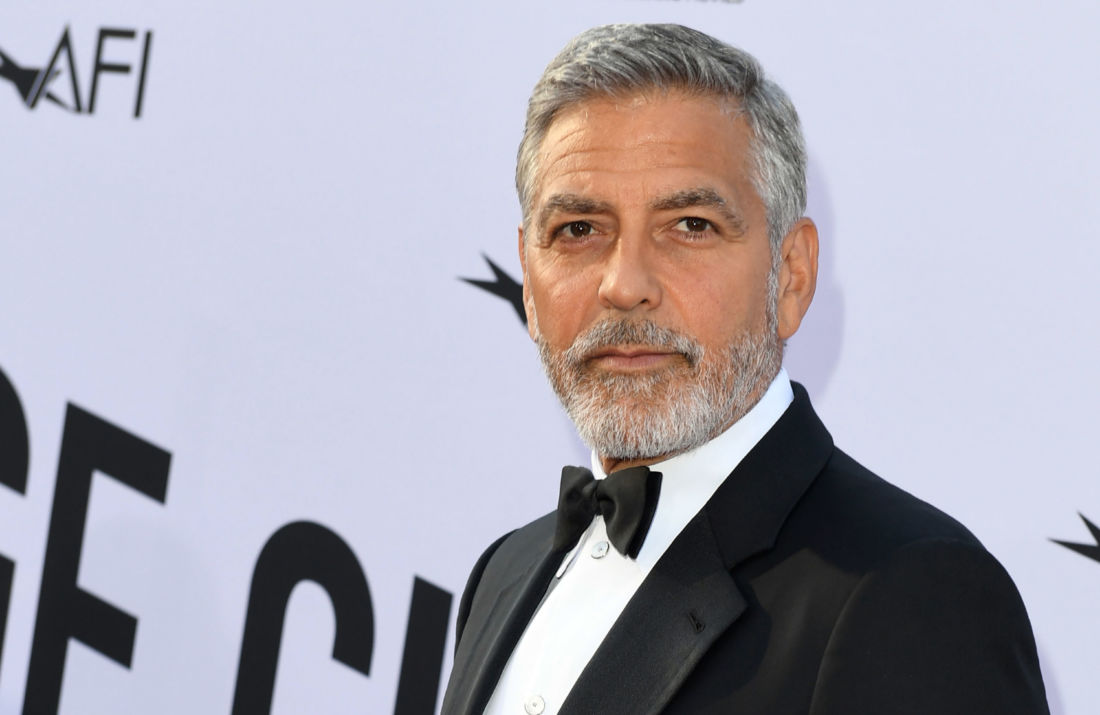 We reckon that for most women, and quite a few men, George Clooney could sell you anything from shares in a gold mine to magic beans, but this wasn't always the case.
Before he made it in TV and movies, Clooney was an insurance salesman, and, by his own admission, "terrible".
---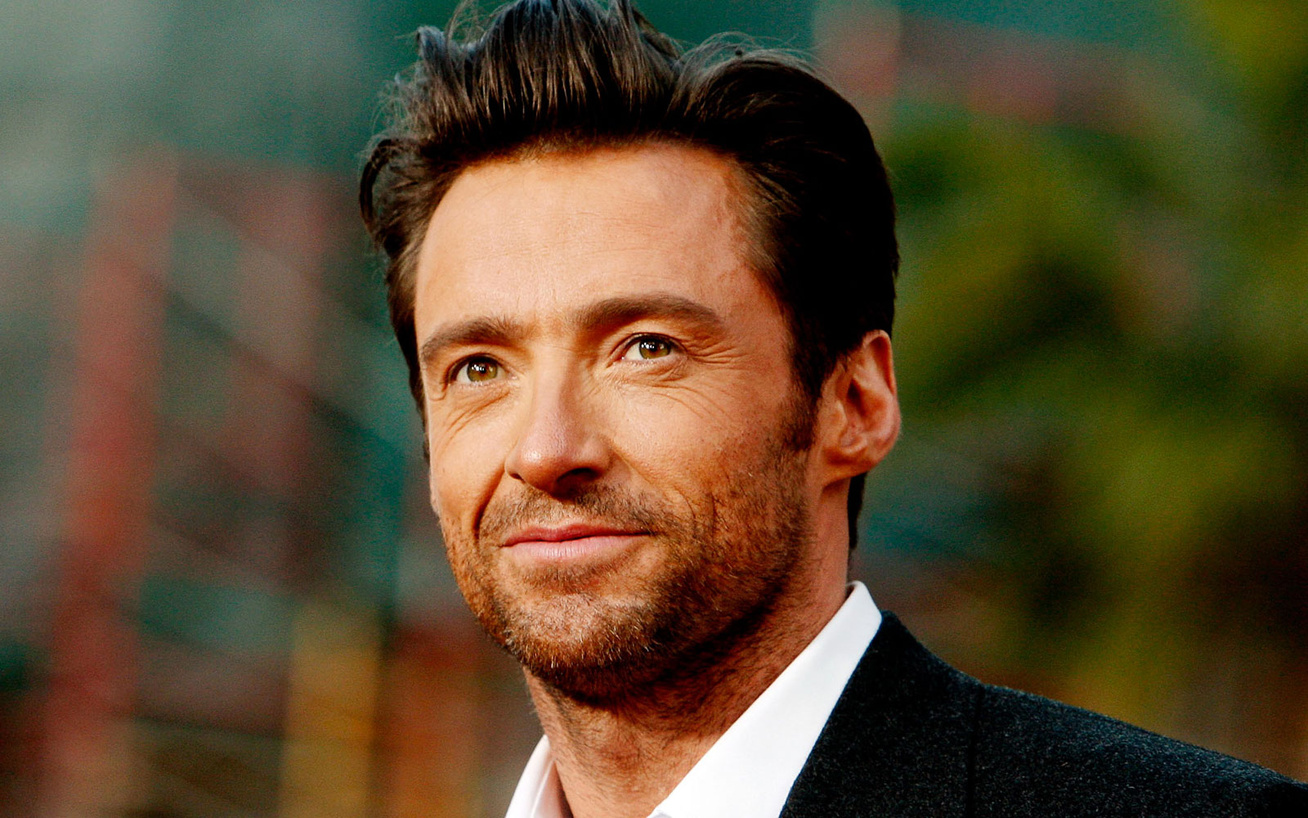 It's no surprise that Hugh Jackman has the body that allowed him to become the longest-running Marvel superhero character (Wolverine, 2000 – 2018): he used to teach Phys.Ed. at a prestigious private school in England.
When he ran into one of his old students working as a reporter on the red carpet in Zürich recently, Jackman turned the tables on him, subjecting him to a quizzing about his exercise regimen.
---
Amy put in her pre-fame stint at a local ice cream parlor, Chadwick's, something about which she would later write an essay that was published in the New Yorker.
She makes it sound like hard work, but at the same time maybe it was preparing her for showbiz – on customer birthdays, she had to bang a drum, play a kazoo and try to get the whole restaurant singing along.
---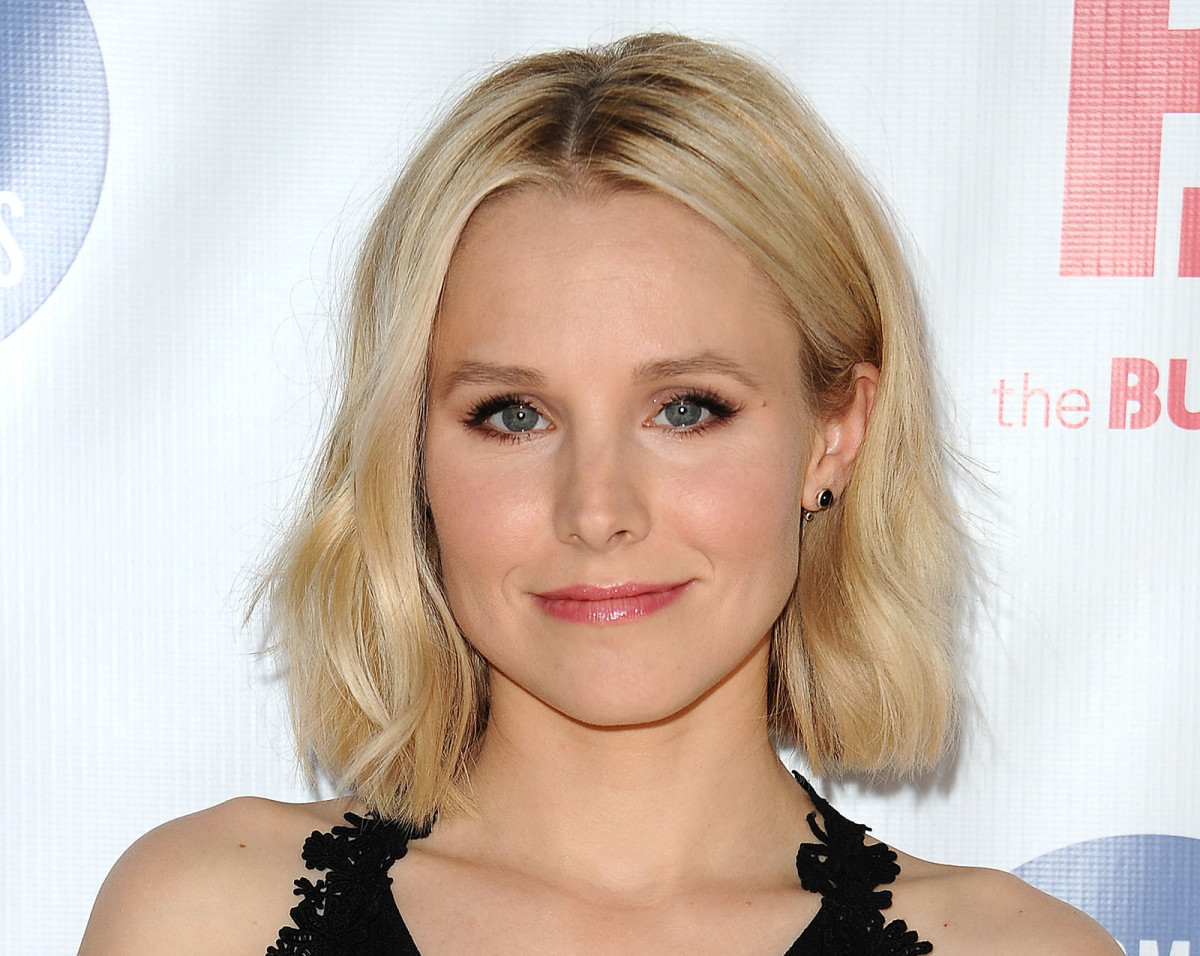 Kristen prides herself on doing things right, so it's no wonder she still remembers when she worked in a frozen yogurt joint and had to serve food that was infested with fruit flies.
It doesn't seem like the worst crime in the world, but it has obviously stuck with her.
---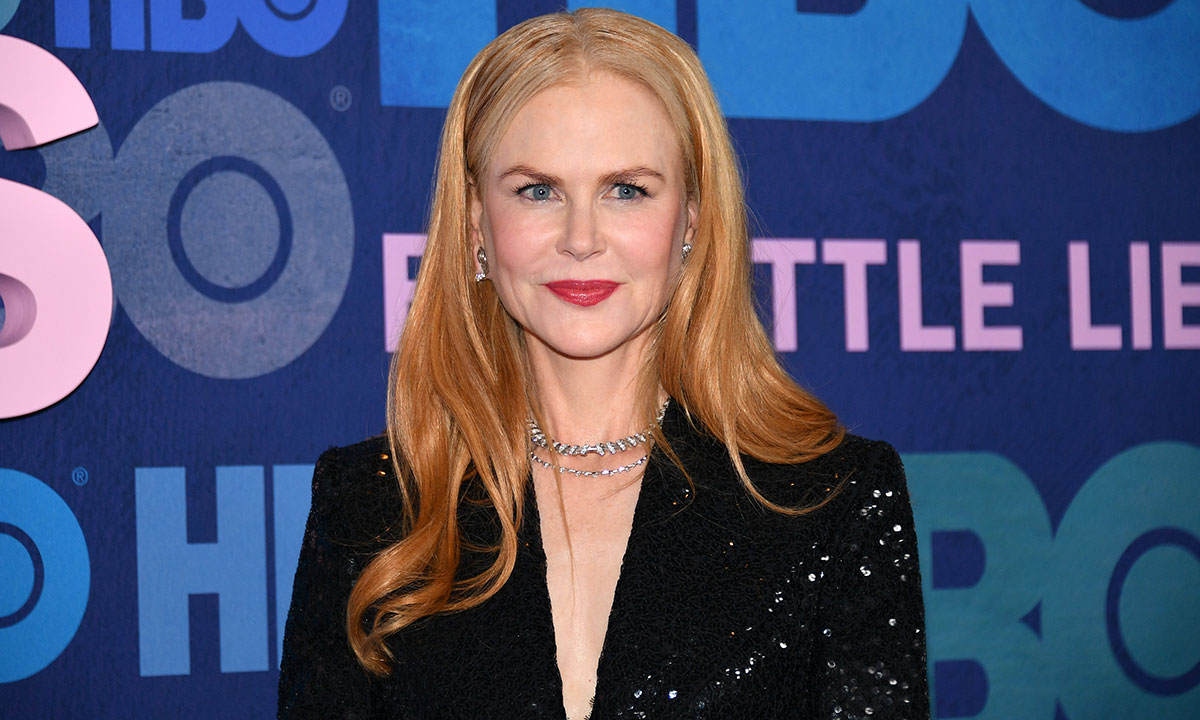 Many people see Nicole as one of the most gifted actresses in the film industry, but prior to her fame and fortune, the Oscar-winning actress had to drop out of school and find work as a massage therapist at the age of just 17 to help out the family when her mother was suffering from breast cancer.
Thankfully, her mother survived, and the lessons of that time have stuck with Nicole, who says that helping others means much more to her than her fame.
---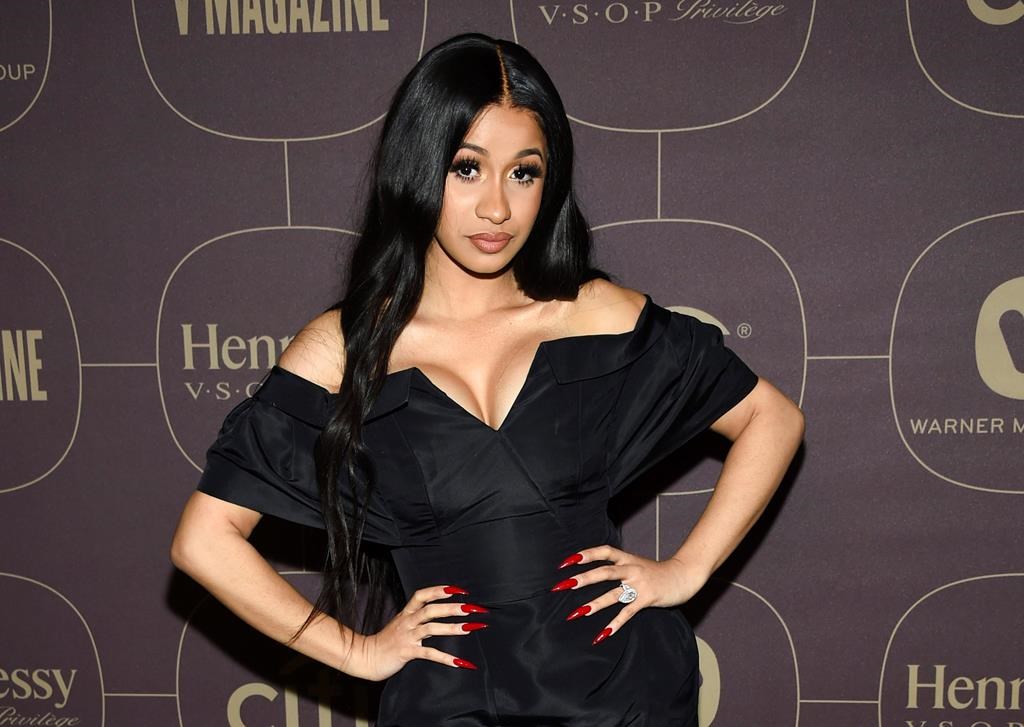 The wholesome atmosphere of an Amish market is where you wouldn't necessarily expect to find a stripper and the world's most famous female rapper, but that's where Cardi B used to work in Tribeca, New York.
After she got the sack for discounting a fellow employee's purchase, the store manager suggested that she should try out at the strip club opposite, and the rest is history.
---